Project Summary
Project Name: 8 Elm
Location: 8 Elm St, Toronto, ON
Developer: Capital Developments & Reserve Properties
Architect: IBI Group
Interior Designer: Cecconi Simone
Status: Pre-construction
No. of buildings: 1
Storeys: 69~
Building Type: Condominium
Total no. of units: 819~
Unit Mix: Studio – 3 Bed
Suite Size: TBA
VIP Launch Date: Fall 2022
Estimated Occupancy Date: 2027

Welcome to 8 Elm on Yonge, a magnificent 69-story condo building by Reserve Properties and Capital Developments that offers a thrilling lifestyle in the centre of Toronto. It is conveniently located at Yonge and Gerrard in the city's bustling bay corridor region and is regarded one of the city's most densely inhabited neighbourhoods. 8 Elm is an apartment building for people who like the city's vibrant lights and bustling vitality. It is located on a quiet street just one block from Yonge and Dundas and just a few steps from world-class shopping and entertainment. By preserving the James Fleming heritage building at its foundation, 8 Elm will combine the past and the present in this residential building.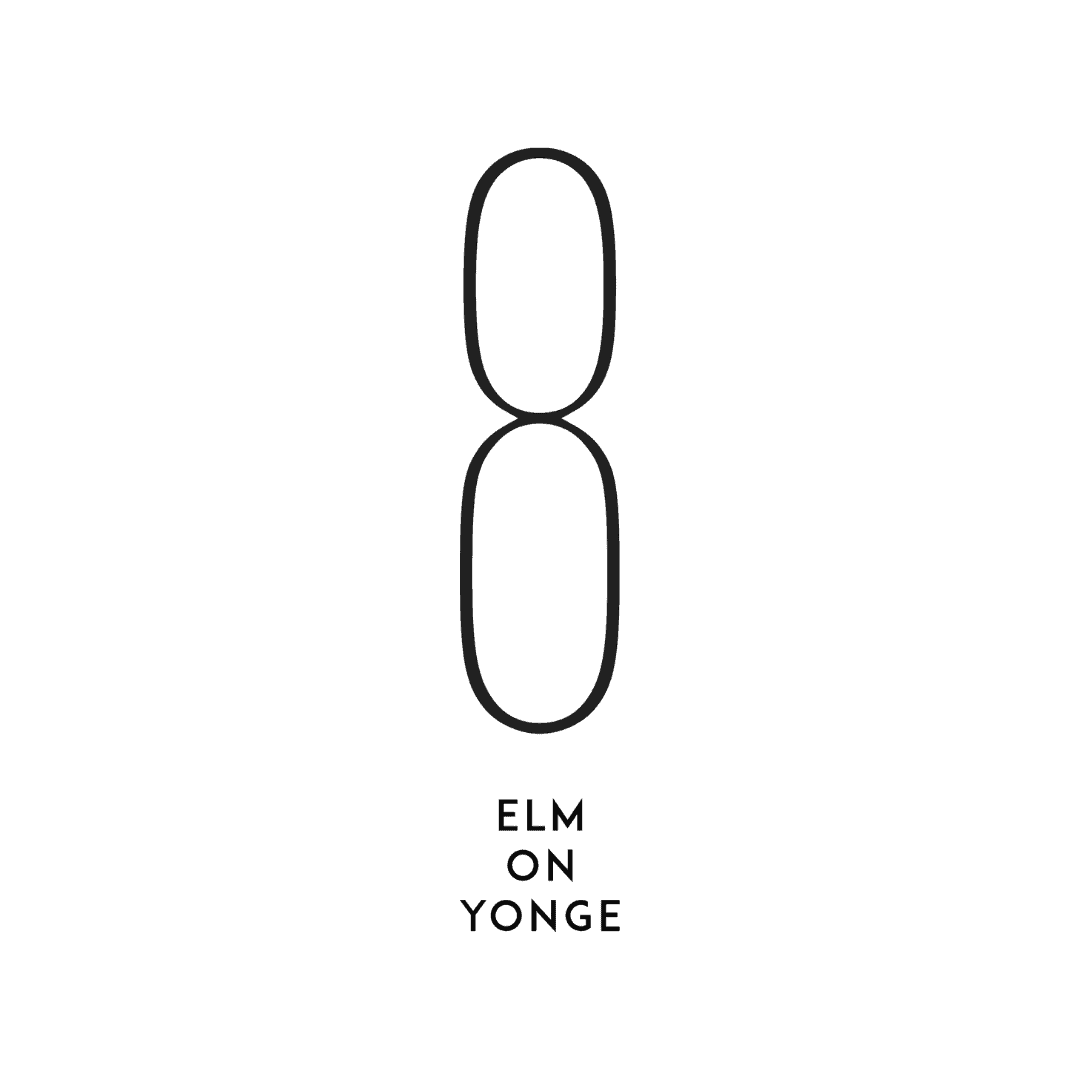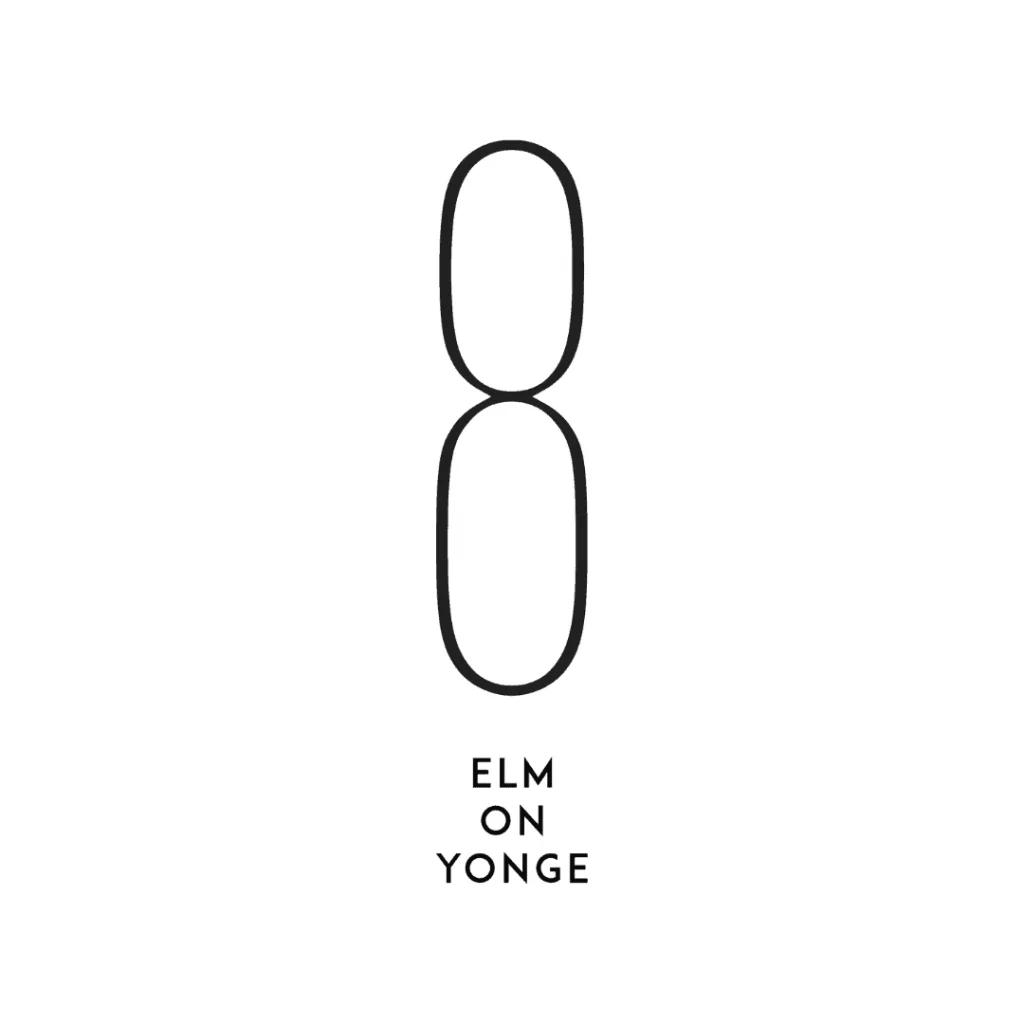 8 Elm Developers
Capital Developments is an award-winning real estate development firm that takes pride in its ability to construct unique landmark structures. Capital Developments has been operating in Canada since 2006, although they have worldwide origins, notably in Central and Eastern Europe, where they radically altered the region's architectural and business culture. They have erected residential and mixed-use structures around Toronto and Montreal since returning to Canada.
Reserve Properties has over 30 years of industry expertise and has constructed residential and business buildings all throughout North America. With their constant devotion, innovative approach to development, and vision of smart architecture, they want to improve communities.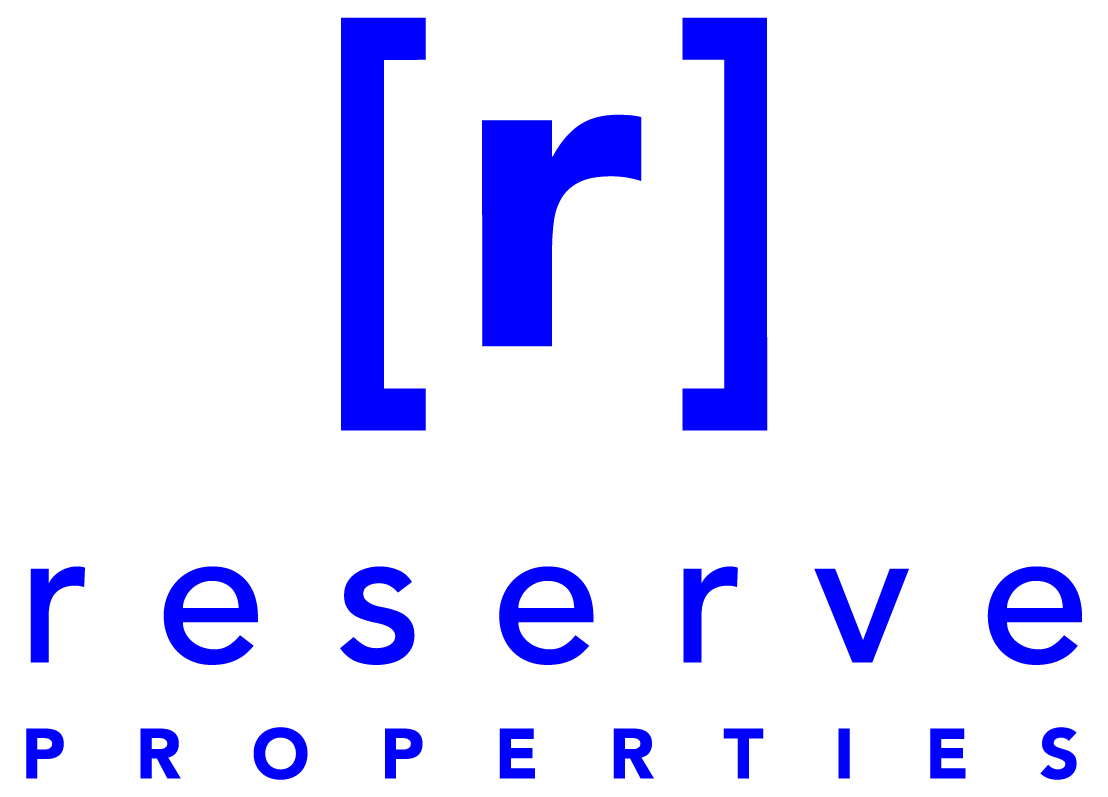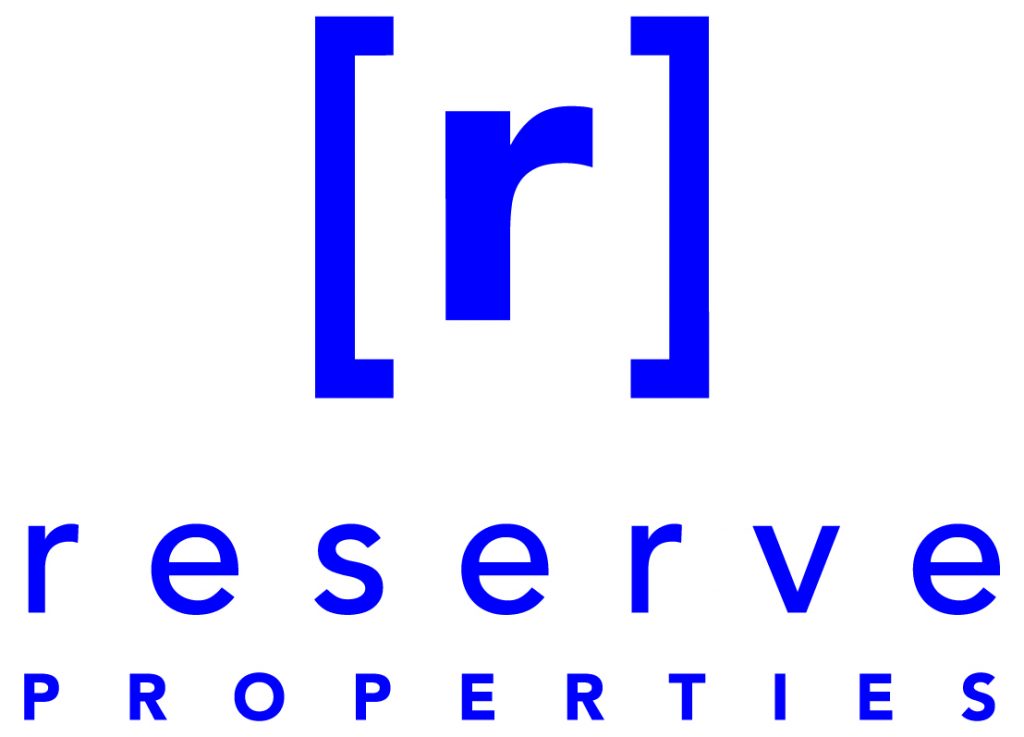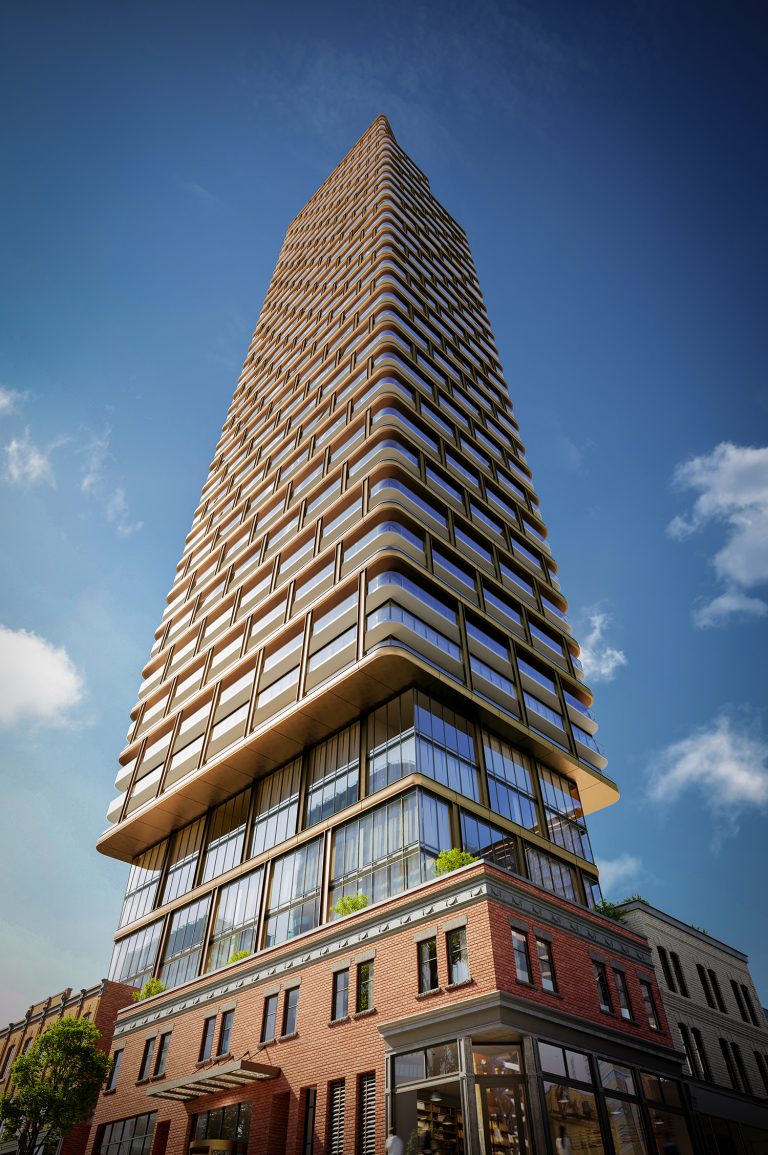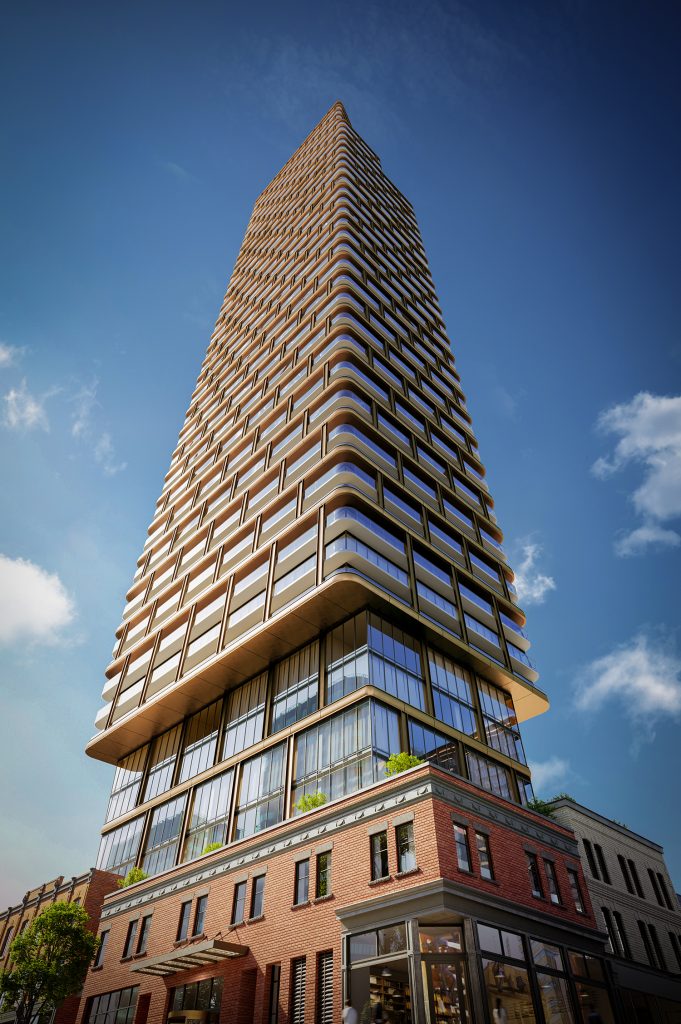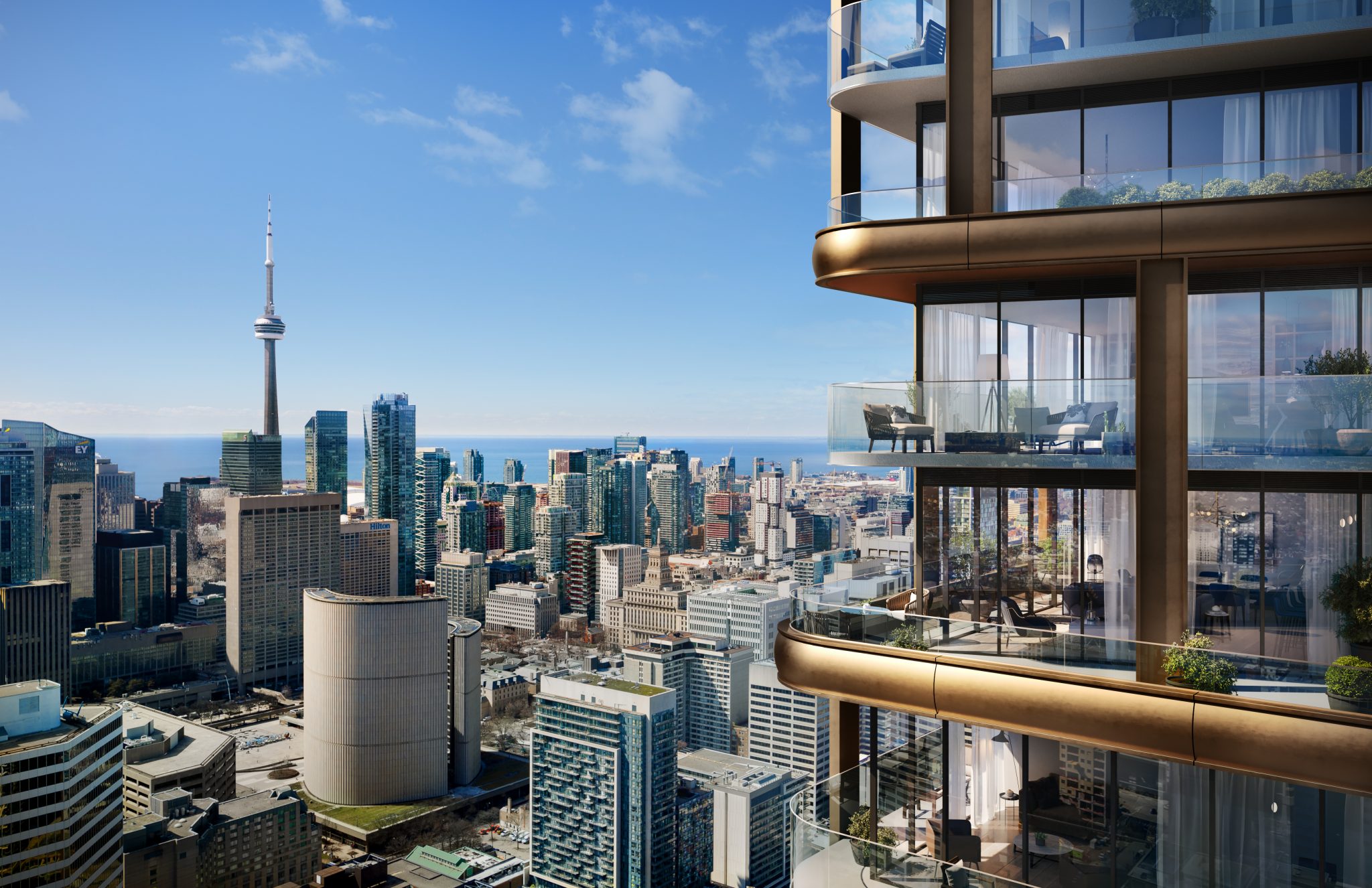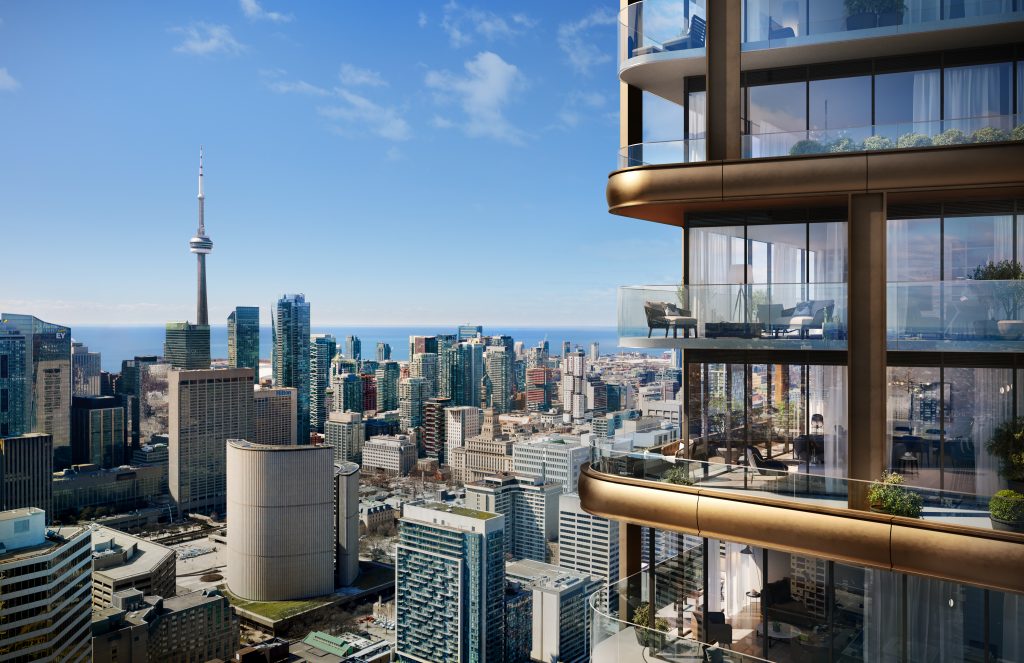 The Building
By preserving the James Fleming heritage building at its foundation, 8 Elm will combine the past and the present in this residential building. If you don't feel up to going out, you have 26,000 square feet of indoor and outdoor space at your disposal. Every feature has been thoughtfully developed to enrich your everyday experience, from the sophisticated Social Lounge to the breathtaking Sky Club and Outdoor Lounge with its awe-inspiring views from the 56th floor, the large Fitness room to the lush Outdoor Terrace, and more.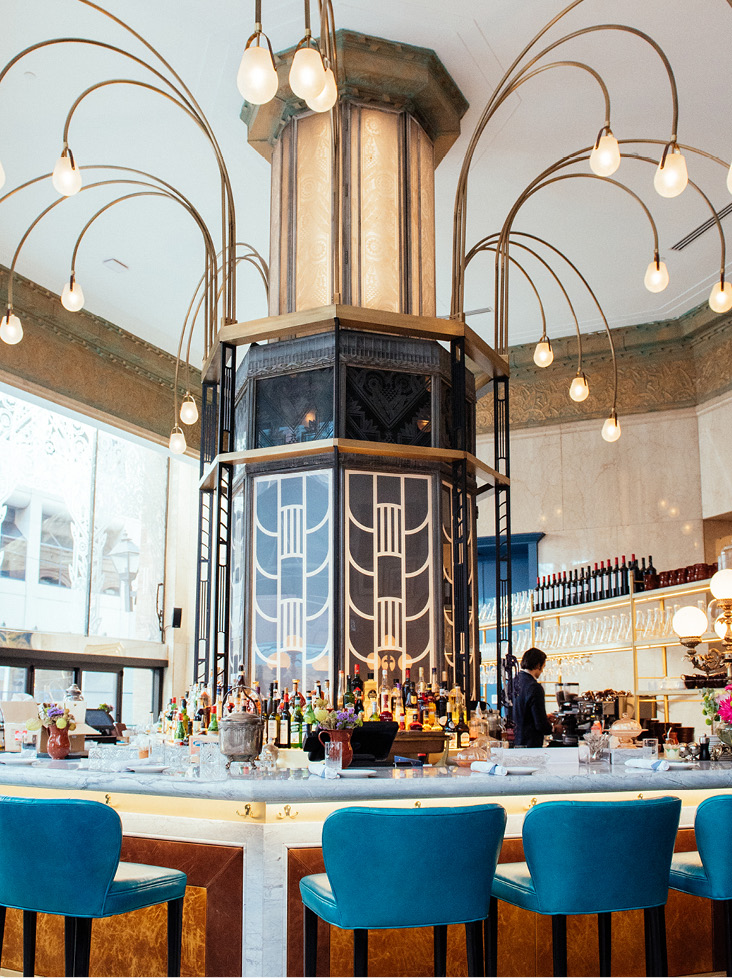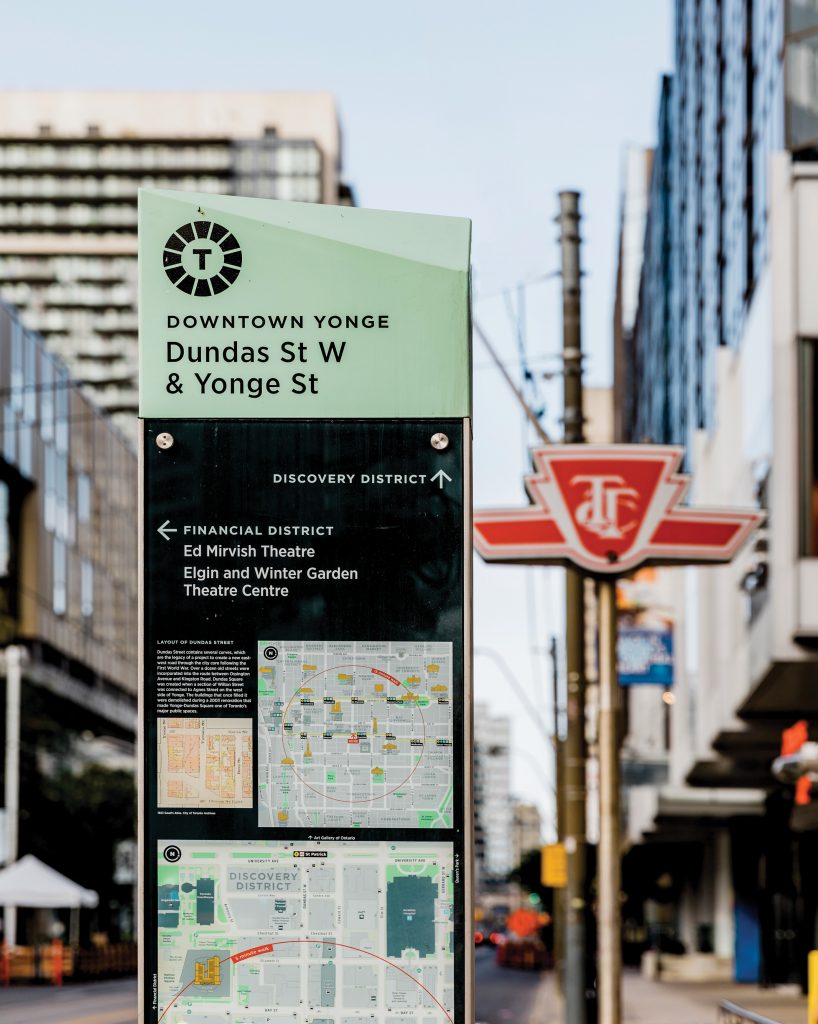 8 Elm, One of The City's Best Locations
The 8 Elm Street Condos project is in a fantastic position, only steps from major downtown attractions like the Eaton Centre and Yonge-Dundas Square. Yonge-Dundas Square, which opened in 2002, features a variety of cultural and entertainment events throughout the year. Elm Street is a tranquil, pedestrian-friendly side street that gives a calm escape from the excitement even though this section of the city is alive with vibrant energy day and night.
Other attractions of this vibrant downtown location include close proximity to Toronto Metropolitan University (formerly Ryerson University), University of Toronto's St. George campus and OCAD, easy access to major downtown enclaves and neighbourhoods such as Chinatown and Kensington Market and a plethora of fantastic shopping, eating, and entertainment opportunities.
Furthermore, 8 Elm is conveniently placed near colleges, business and bank headquarters, and hospitals. You're only a short walk from work, and students can quickly make their way to class and study sessions at Toronto Metropolitan University, which is immediately across the street, or the University of Toronto, which is only a short ride away.
Transit
The neighbourhood around 8 Elm on Yonge is certainly a rider's paradise, with easy access to world-class transportation alternatives. When you live in the centre of Toronto's Bay Street Corridor, you don't need a car. The location is served by many TTC bus lines, some of which stop directly in front of the front door. Streetcar and metro lines are also within walking distance of your property. 8 Elm boasts perfect or near perfect walk, bike and transit scores making it one of the most accessible and transit friendly projects in the GTA.
Property values in this neighbourhood have been rising continuously over the last few years, and demand shows no signs of dying down. This is a prominent and extremely popular neighbourhood, especially among students, young professionals, and sophisticated city dwellers who like the downtown lifestyle. Whatever your mood, whatever you want or desire, Yonge and Dundas has it. With so many first-rate establishments in the neighbourhood around 8 Elm, you'll never be short of fantastic places to dine, drink, shop, and be entertained.
Register Now to Receive Access to Floor Plans & Pricing