SEARCH SERVICES FOR TENANTS
Each year, we assist landlords all over Ontario by helping them find the perfect tenant. Our search services for tenants involve the following. 
Lease negotiations: 
Negotiating leases between renters and landlords is a difficult task. To ensure that both the renter and the landlord fully understand the lease, their rights, and their obligations, you may require the assistance of an experienced specialist. As part of our extensive property management services, Big City Realty provides lease negotiation services so you may proceed forward with confidence. 
Tenant screening:
By carefully evaluating your applications, you may avoid costly evictions and property damage. Big City Realty assists Ontario landlords in identifying tenants who are more likely to pay their rent on time, properly maintain the property, and stay for longer periods of time. It is more effective than a normal credit score for evaluating your candidates because it is based on an evaluation of essential rental data. 
Property marketing, professional photography, and pricing:
Leasing a property successfully necessitates the use of marketing.  Professional real estate marketing materials reflect well on the project, its owners, and its representatives. We take great care in our marketing materials at Big City Realty. Brilliant marketing, we believe, provides a significant first impression on a potential tenant, therefore is absolutely worth investing in. 
SERVICES FOR PROPERTY MANAGEMENT IN TORONTO
Your property is always our priority, hence we provide landlords with peace of mind with our property management services. 
We believe that owning an investment property should be simple and stress-free, which is why we provide professional property management services in Toronto.
Make more without the hassle: the benefits of working with property management
Having a rental property can be a terrific way to supplement your income. It does, however, come with additional property management responsibilities, such as upkeep, repairs, and marketing. If you're wondering whether or not you need a property manager, consider these top advantages of hiring one.
A property manager will do the following:
Will Help To Screen Out Problematic Tenants
The fact that the property manager will conduct tenant screening is one of the most significant advantages of property management. When evaluating an applicant's documentation, experienced property managers review hundreds (or thousands) of applications, so their trained eyes are more likely to spot potential red flags.
They can recognize good tenant characteristics fast, such as paying rent on time, taking care of the property, and so on. Allowing them to handle the tenant screening procedure will increase your chances of finding a trustworthy tenant.
Improve Communication 
It's not always easy or practicable to drive over to the unit to check it yourself if something breaks at your property. A property manager can respond to issues at any time of day or night and arrange for a service provider to come and fix the item. Alternatively, if you have a renter who always has a complaint — whether it's about noisy neighbors or any other issue you can rest comfortably knowing that the property manager is the point of connection for such calls. They will also assist tenants in finding the right landlord in the Ontario area. They will also handle all of the landlord tenant disputes. 
Most importantly, they will be the ones to address important questions for tenants such as how to find out the landlord of a rented property, how much notice to give a landlord, how much can a landlord raise rent, can a landlord change a lease agreement or not, can a landlord break a lease in Ontario and more.
Handle the Marketing Processes 
Property managers are knowledgeable in rental marketing, including how to write rental ads, take high-quality images, and conduct open houses. They will also be able to assist you in setting a competitive rent price because they are familiar with the local real estate market. Hiring a property manager with marketing knowledge can help you fill your unoccupied property faster and for a shorter period of time.
Reduce Tenant Turnover
Property managers who do their job well know how to keep their tenants pleased. They are responsive and accessible, and they deal with issues as they arise. Renters who are satisfied with their living situation are less inclined to hunt for a new place to reside and are more willing to accept fair rent increases. 
Avoid Any Potential Legal Problems
Landlord rights in Ontario are extremely important. Property managers are familiar with landlord-tenant regulations and fair housing legislation, which can save you time, money, and energy in the long run by avoiding potential lawsuits. They will usually cover any legal fees incurred as a result of evictions or property damage as a part of safeguarding landlords' rights in Ontario.  
Give You Peace of Mind
You'll have less hassles and responsibilities to worry about if someone else manages your rental property and renters on a daily basis. If having more time and less stress is important to you, no doubt, hiring a property management company is the right choice. 
Services for Property Management in Toronto
We offer the following services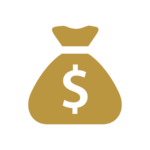 Money management
Which includes regular production of financial statements, paying property costs, and collecting rent.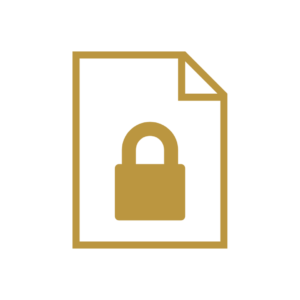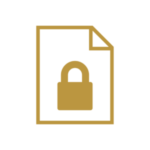 Monitoring Obligations
Monitoring tenant and landlord obligations, as per lease particulars.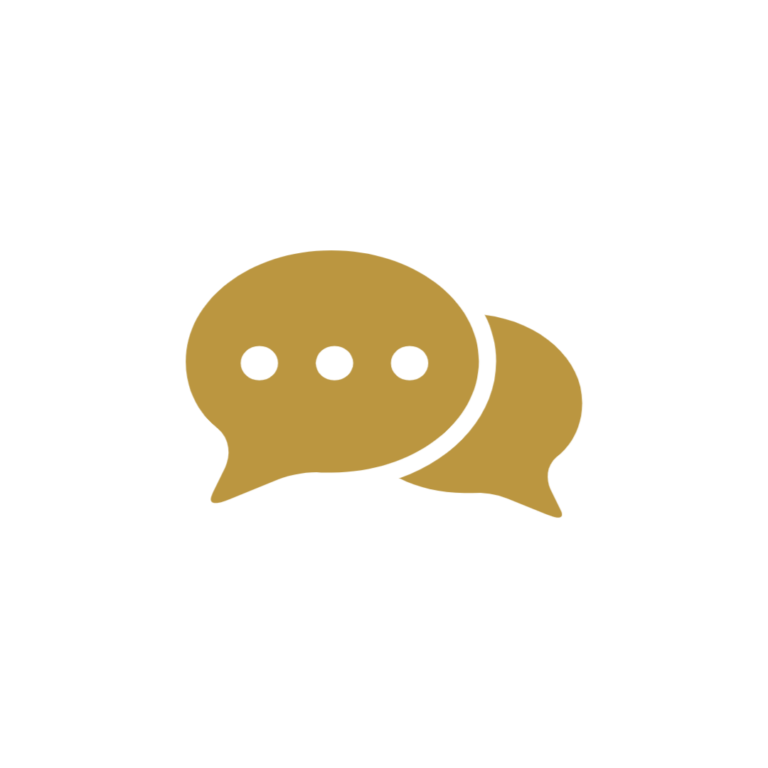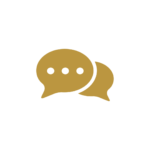 Communication
Being the initial point of contact for a tenant.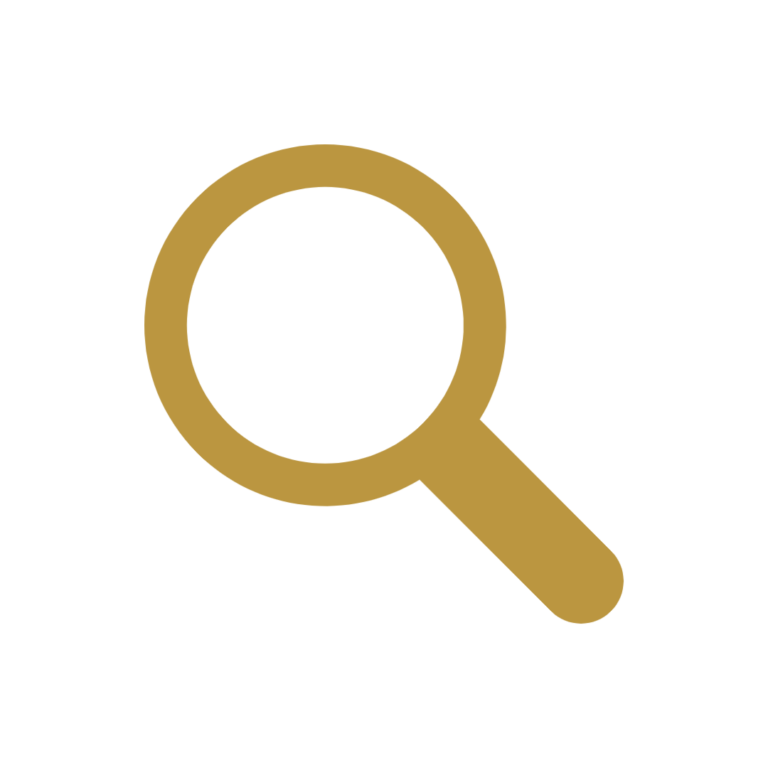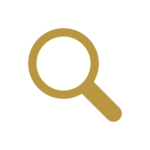 Inspections
Conducting regular property inspections.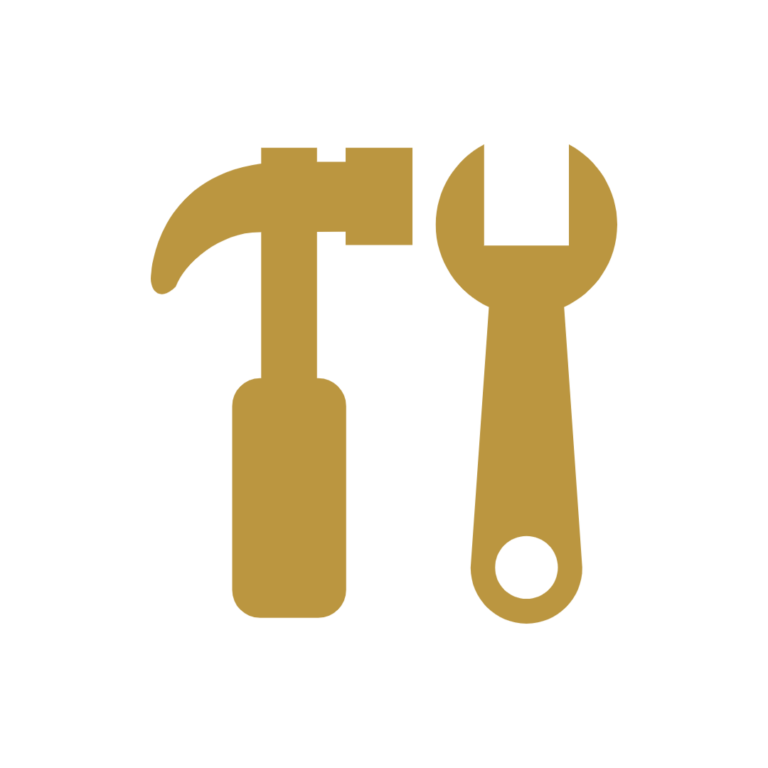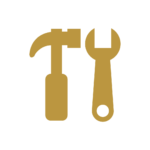 Professional Servicing
Professional service coordination as necessary such as hiring plumbers, handymen, and the like.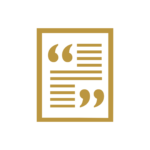 Quotations Liason
Gathering quotes for construction project contracts, major repairs, or renovations.
How Much Can I Expect to Pay?
Our search services for tenants costs a month's worth of rent (as well as HST). For the most part, our regular property management service fees are as follows: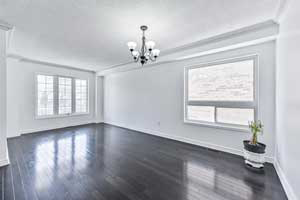 Houses
10% of monthly gross rent (to be paid quarterly)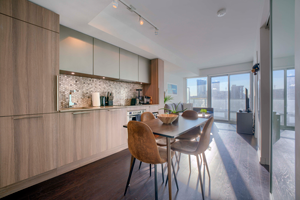 Condos
6% of monthly gross rent (to be paid quarterly).