Situated in the centre of one of Toronto's most viral entertainment and financial districts, Elektra is the most upbeat thriving electric community you will be a part of. The Elektra lifestyle will have you shopping around the clock with Eaton Centre & Saks Fifth Avenue just minutes away. Along your walks explore over 200 dining opportunities from food all over.
The building will give you access to all the emerging tech and education industry opportunities. Interested in journalism, tech, sales, or research? From The Globe and Mail to Google there are assortments of career opportunities waiting for you. Not sure what to pursue, Toronto's accredited George Brown college and Toronto Metropolitan University are right across with hundreds of programs to help you get started.  Elektra is the place to start your future. 
Elektra Project Summary
Project Name: Elektra
Location: 218 Dundas E.
Developer:  Menkes Developments
Architect: Giannone Petricone Architects
Interior Designer: TBA
Status: Pre-Construction
No. of buildings: 1
Storeys: 48
Building Type: Condominium
Total no. of units: 500 approx.
VIP Launch Date: TBA
Estimated Occupancy Date: Spring 2027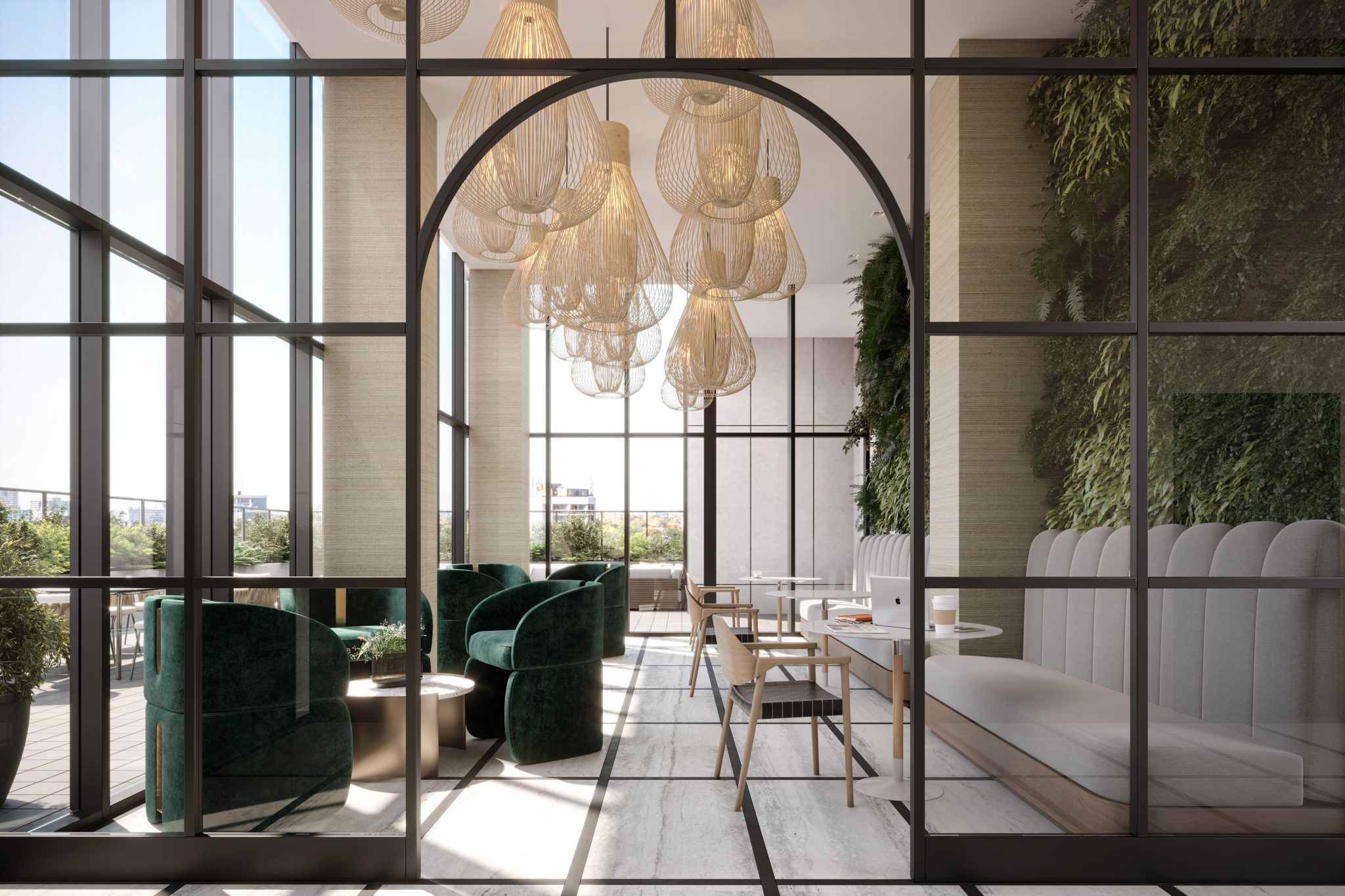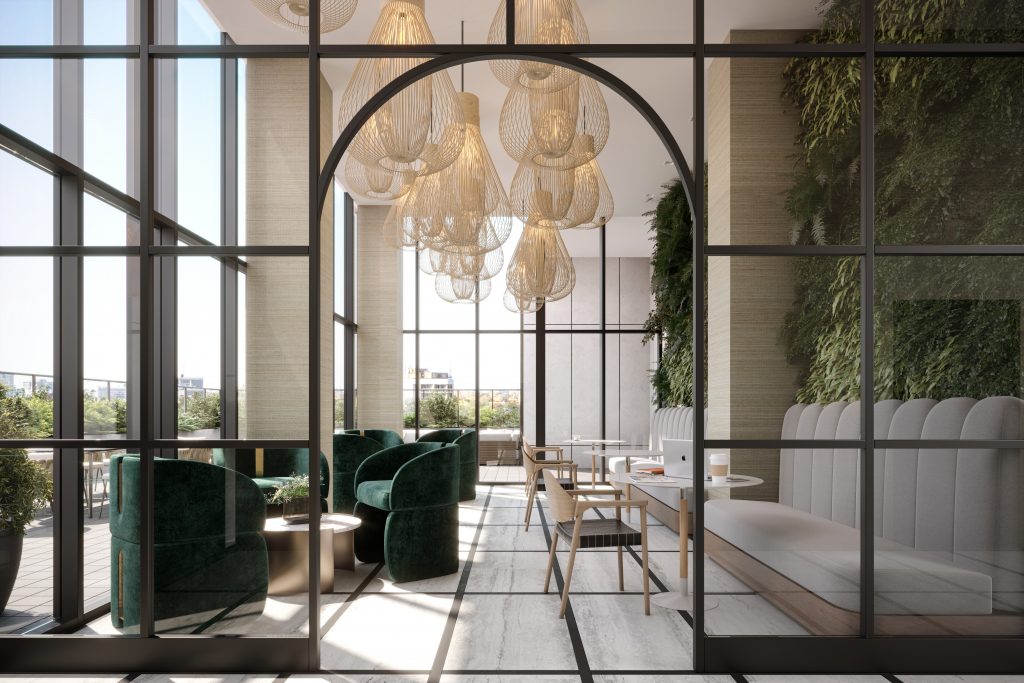 Elektra Features & Amenities 
Over 20, 000 sq. ft. of amenities including sound studio, gaming hub, garden café, outdoor terrace, co-work lounge, party lounge, theatre, kids' zone, fitness studio, yoga studio, and fireplace terrace.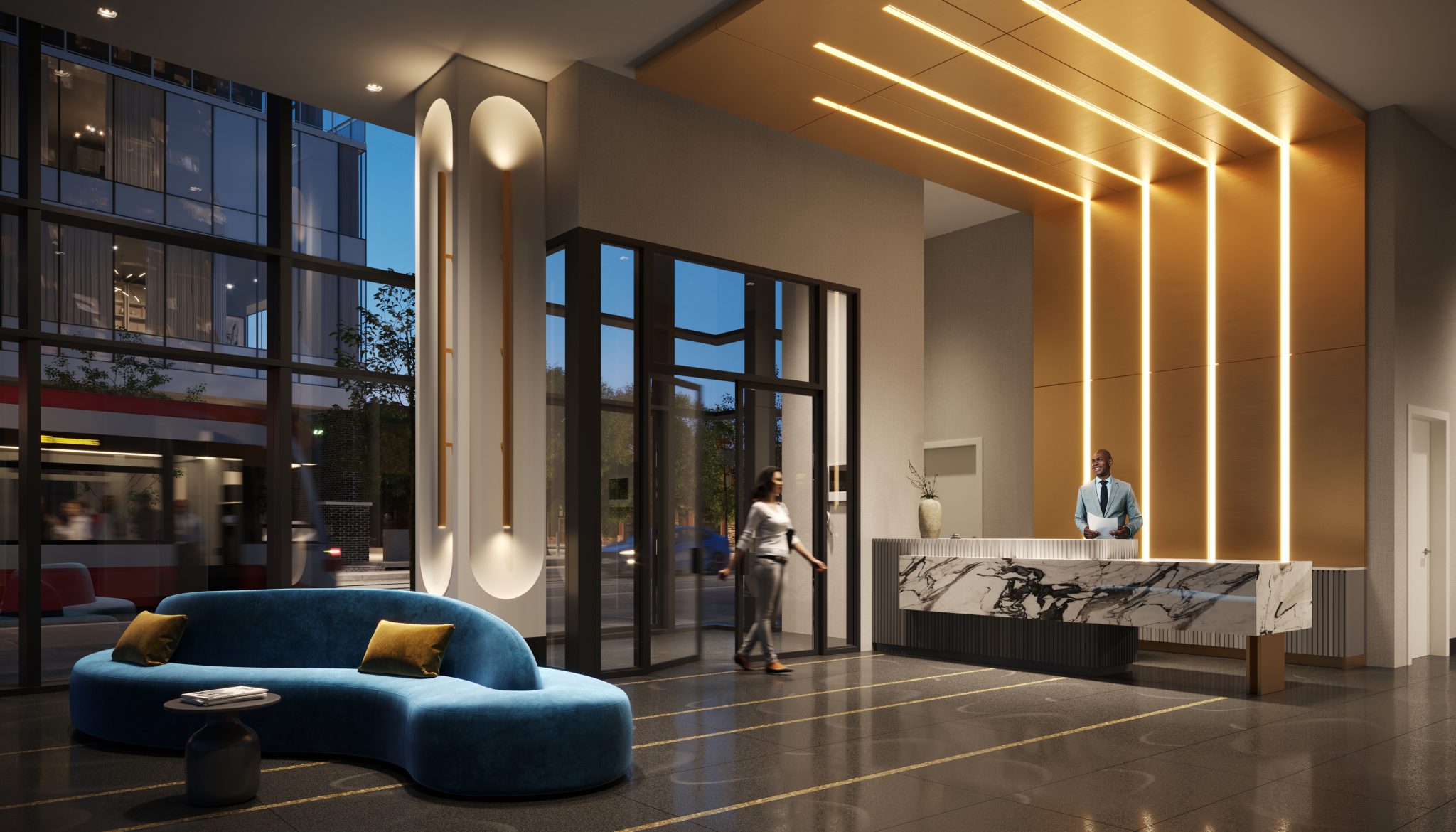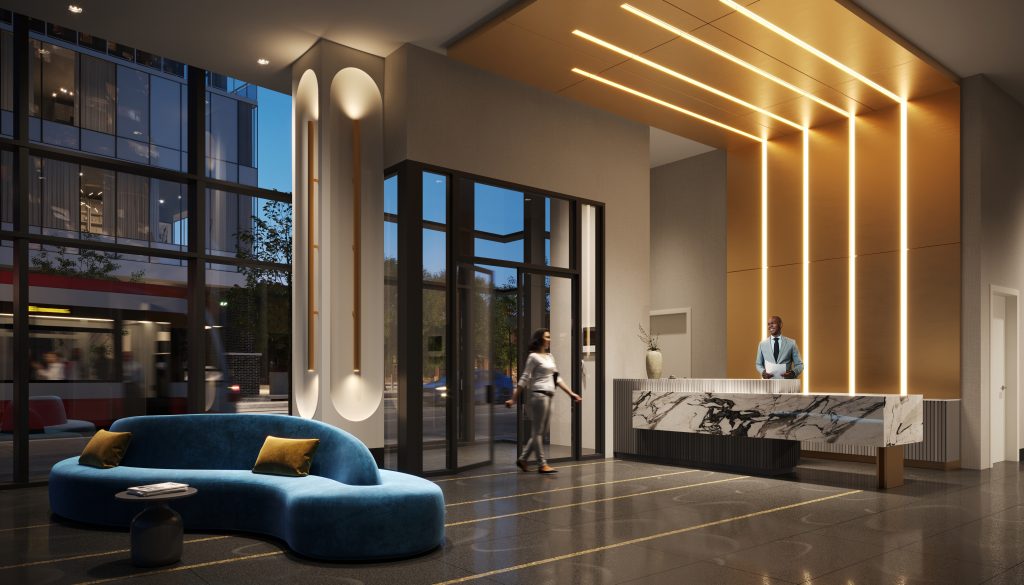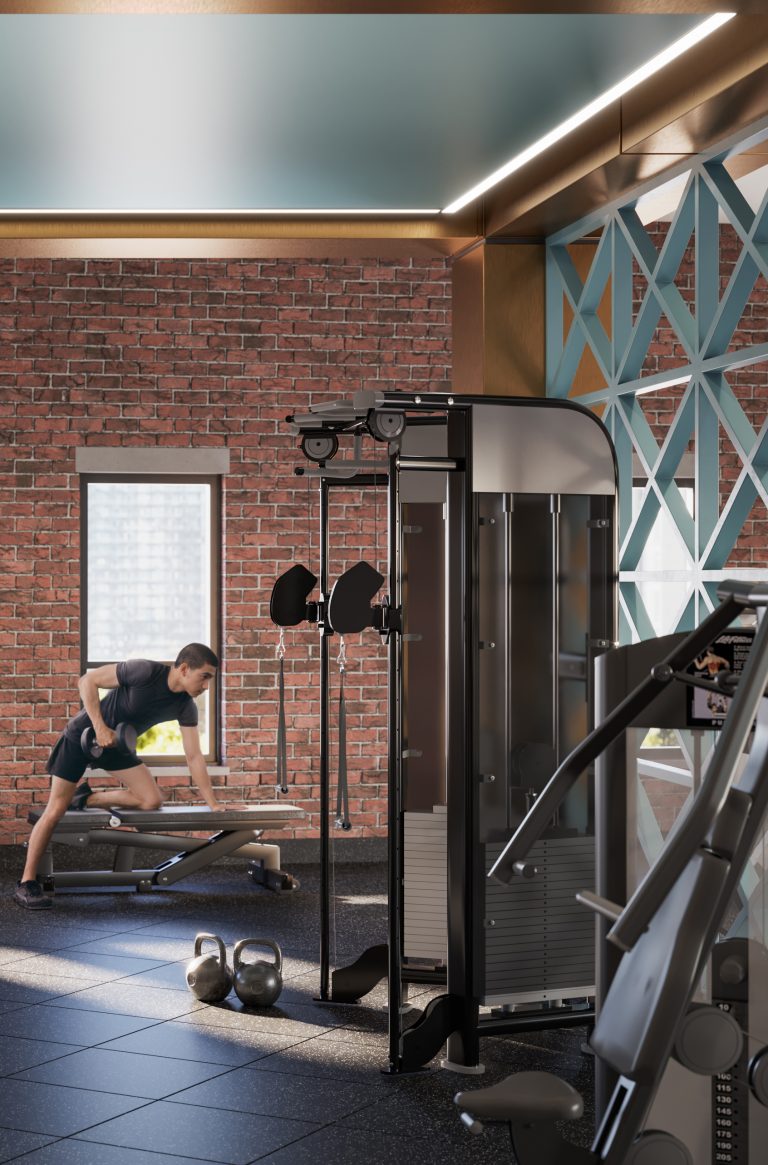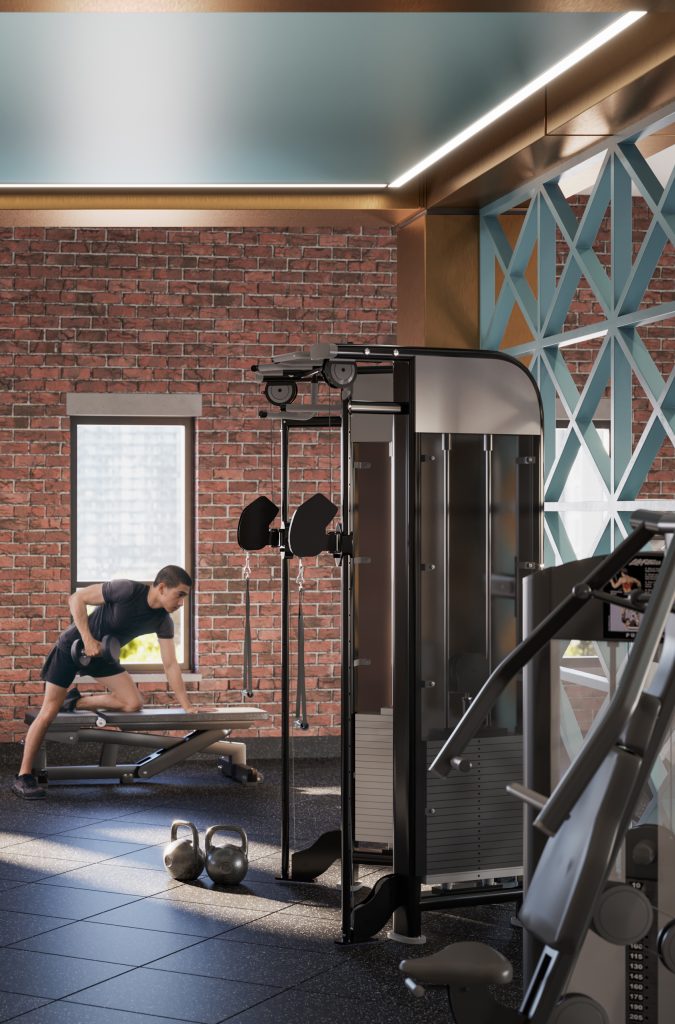 Location & Transit
Elektra condos will be built steps away from Downtown Toronto's famous Younge and Dundas square. Transportation is at its most accessible in Downtown Toronto with all major connecting subway line stations around the corner, bus stops within a minute's walk and streetcar drop-off right at your doorstep. In addition, the Ontario Line future station will also be only 6 minutes away from the Elektra Condos. Living with the bustling crowd and energy of Toronto Metropolitan University goers, the shopping scene on Yonge-Dundas Square, and within proximity to the entertainment districts must-sees such as CN Tower, Scotiabank Arena, Ripley's Aquarium there's never a dull moment.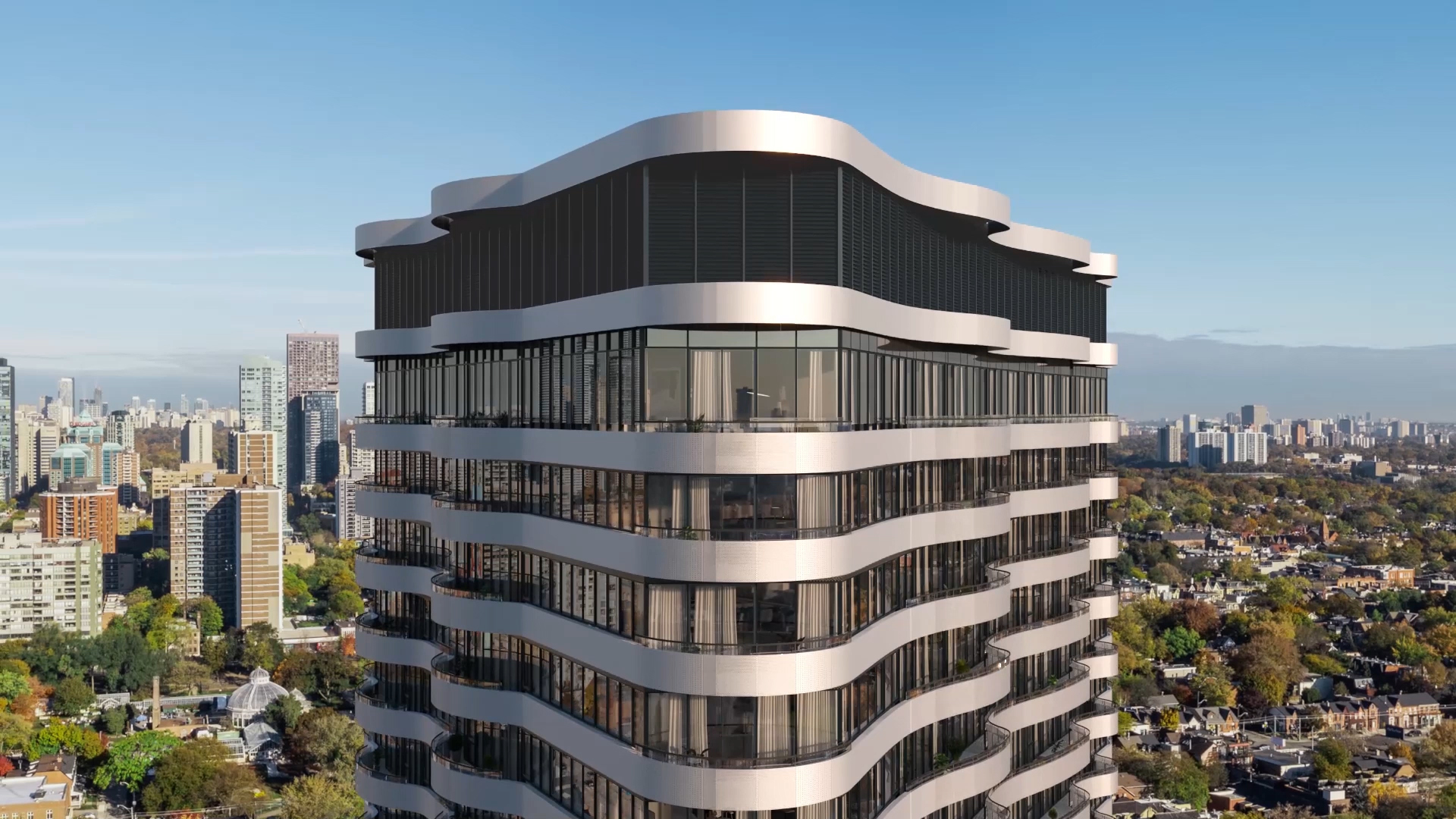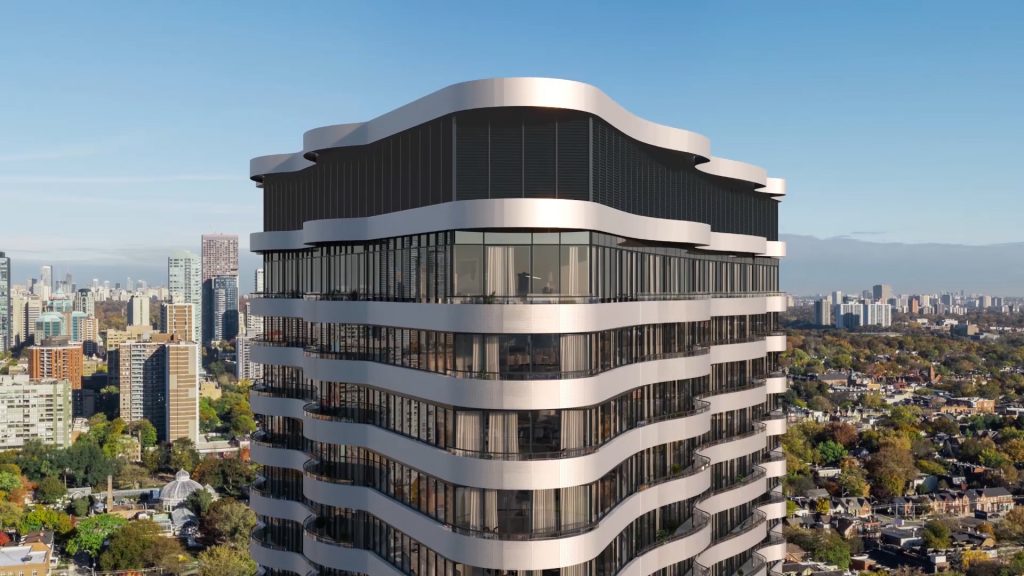 Elektra Developers
Designed by the award-winning Giannone Petricone Associates Inc. Architects is a Toronto-based design firm, led since 1995 by Principals Ralph Giannone and Pina Petricone. Partners in both life and work. The projects they create delight in their acknowledgement of the city at all scales, and their practical and exciting transformation of spaces, materials, and surfaces. Elektra condos will display their creativity in its high 48 tower storey building coming with spacious balcony designs and an exterior metal ribbon that creates the appearance of motion that follows the fast-paced energy of the neighbourhood and world today. 
Menkes Developments Ltd is a family-operated business in the city of Toronto. Menkes was established over 60 years ago by Murray Menkes, an entrepreneur and successful businessman, who initially wanted his business to focus on building single-family homes that delivered outstanding quality and lasting value.
Consequently, his passion and success exceeded his expectations and Menkes grew to create mixed-use communities, becoming a multi-disciplinary real estate development company. The company is still continuously upholding its visions, with Menkes's sons following in their father's footsteps to help build the homes and communities you need.
Register Now to Receive Immediate Access to Floor Plans & Pricing!