Housing has always been a crucial element to everyday life and has been made more evidently so during the COVID-19 crisis as everyone is staying home. There may be a number of reasons that an individual may choose to purchase property during this time so we're going to provide some helpful ways to navigate viewing properties during your search.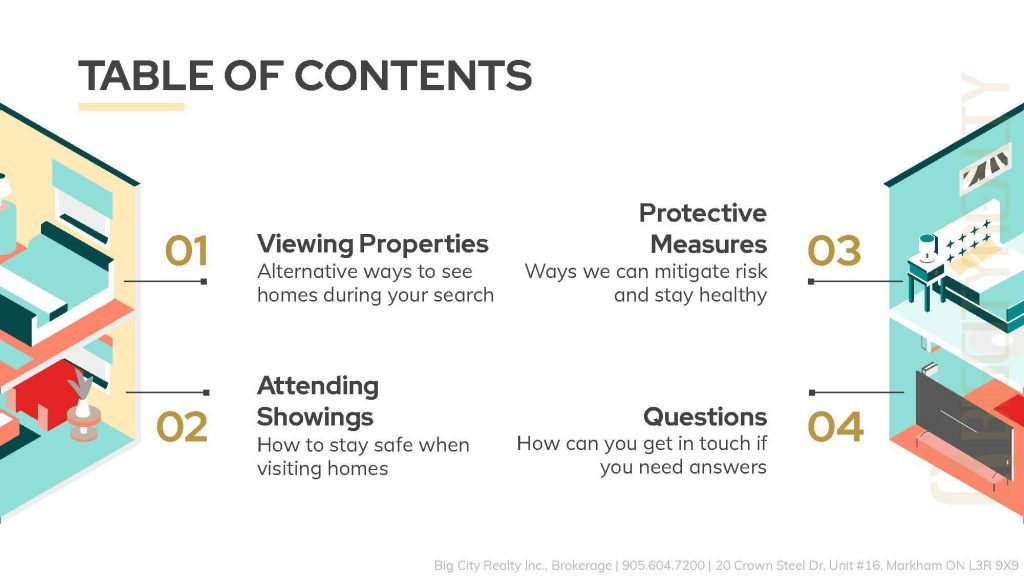 In order to reduce contact with others, technology has enabled us to view properties from the comfort of our own home. Choose from virtual tours, open house live streams, and our personal favourite – a one-on-one video conference with your agent.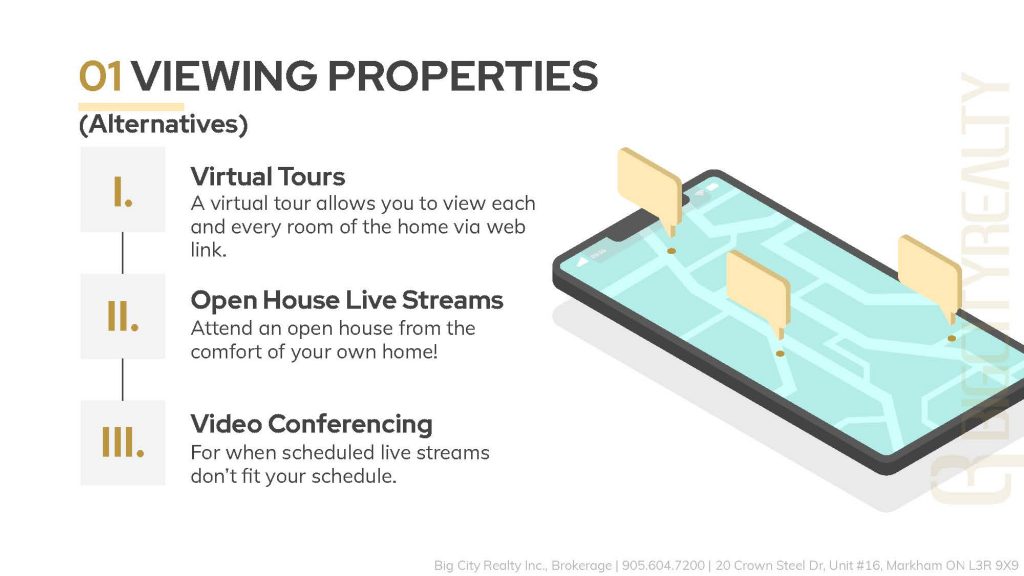 They say nothing beats seeing something in-person – understandably, there may be a need for you to see a home personally before you can commit. If you choose to do so, here are some ways our brokerage is keeping you safe: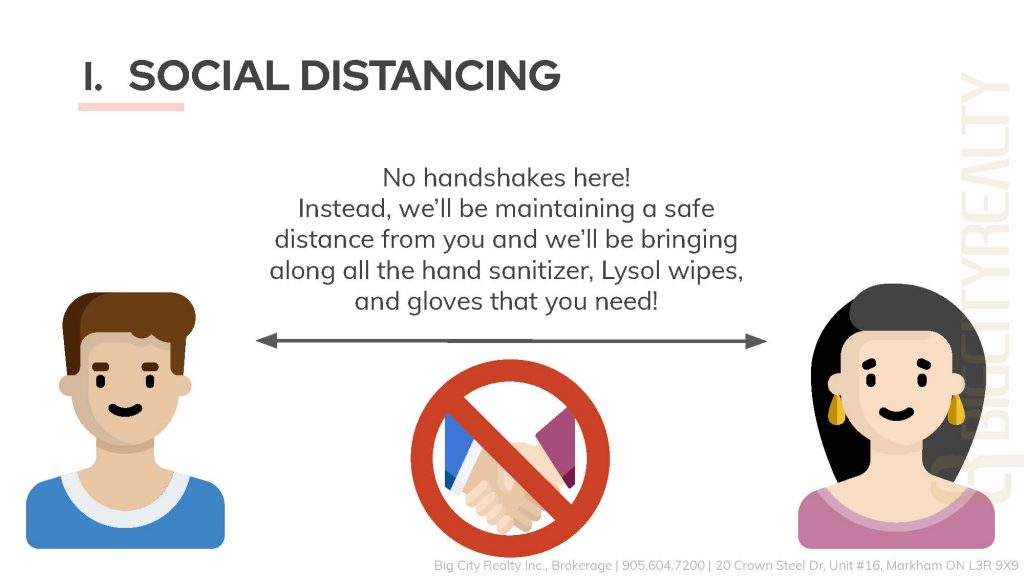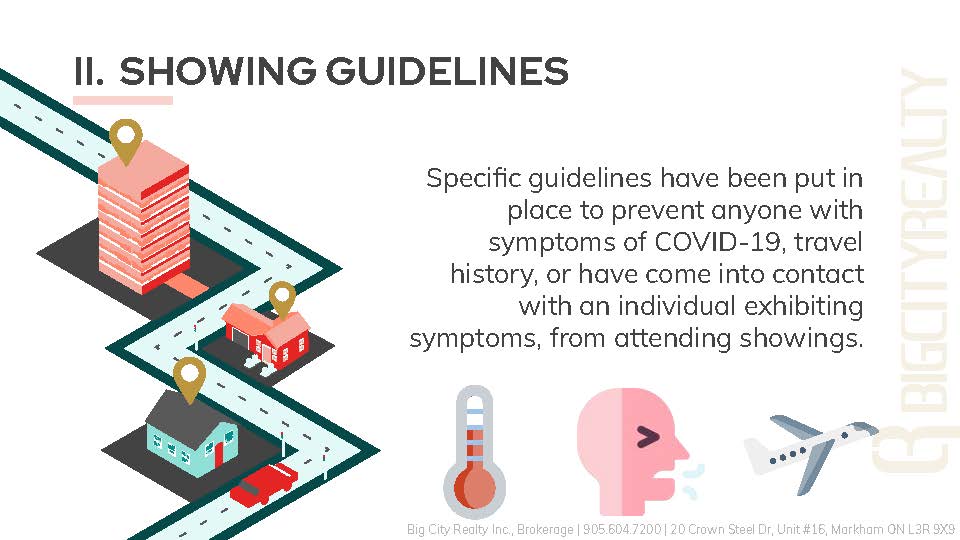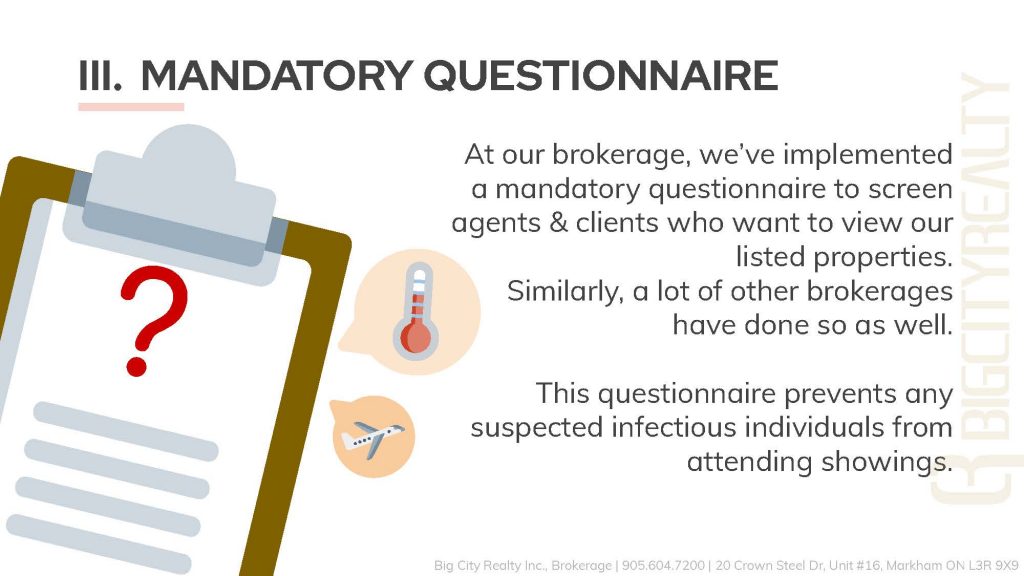 Our protective measures don't stop there as we've implemented further procedures to protect clients and staff. These include specific COVID-19 clauses, electronic signings, virtual meetings, key information about the housing market, and electronic deposits.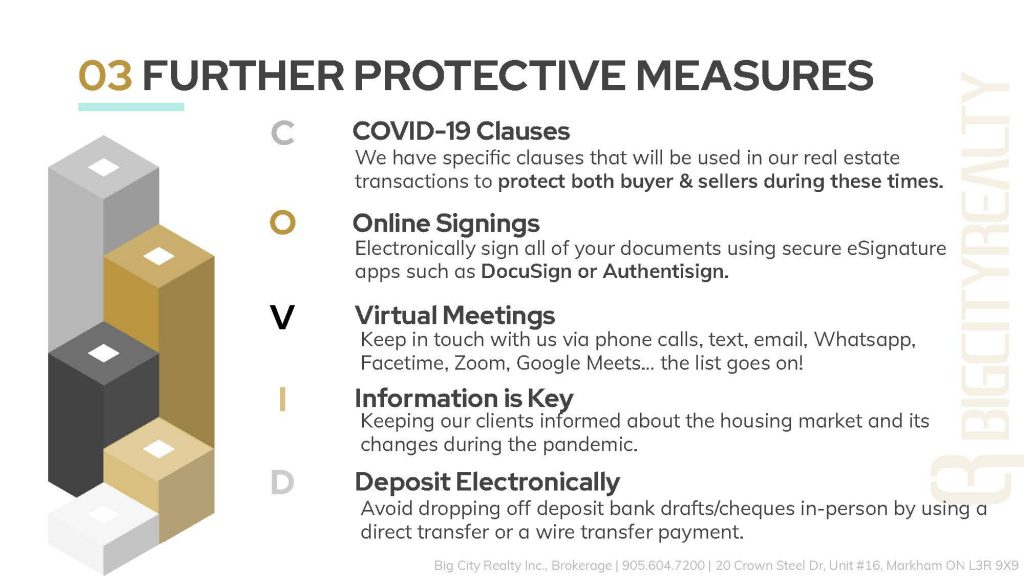 Lastly, the most important aspect when buying a home is having a real estate expert assist you. It will put your mind at ease to have a professional answer your questions and worries during unprecedented times such as these. Contact us using the form below:

Please select a valid form

Do you want to learn in more detail?
Click here to download the full free guide.