Overview
An exciting new project is coming to downtown Vaughan! 3300 Highway 7 by Ripple Developments will be a mixed-use development located on Hwy 7 between Jane St and Highway 400. It will be comprised of 2 residential towers at 58 and 55 storeys tall, offering a total of 1,191 units. These will be connected via podium to a 15-storey office building.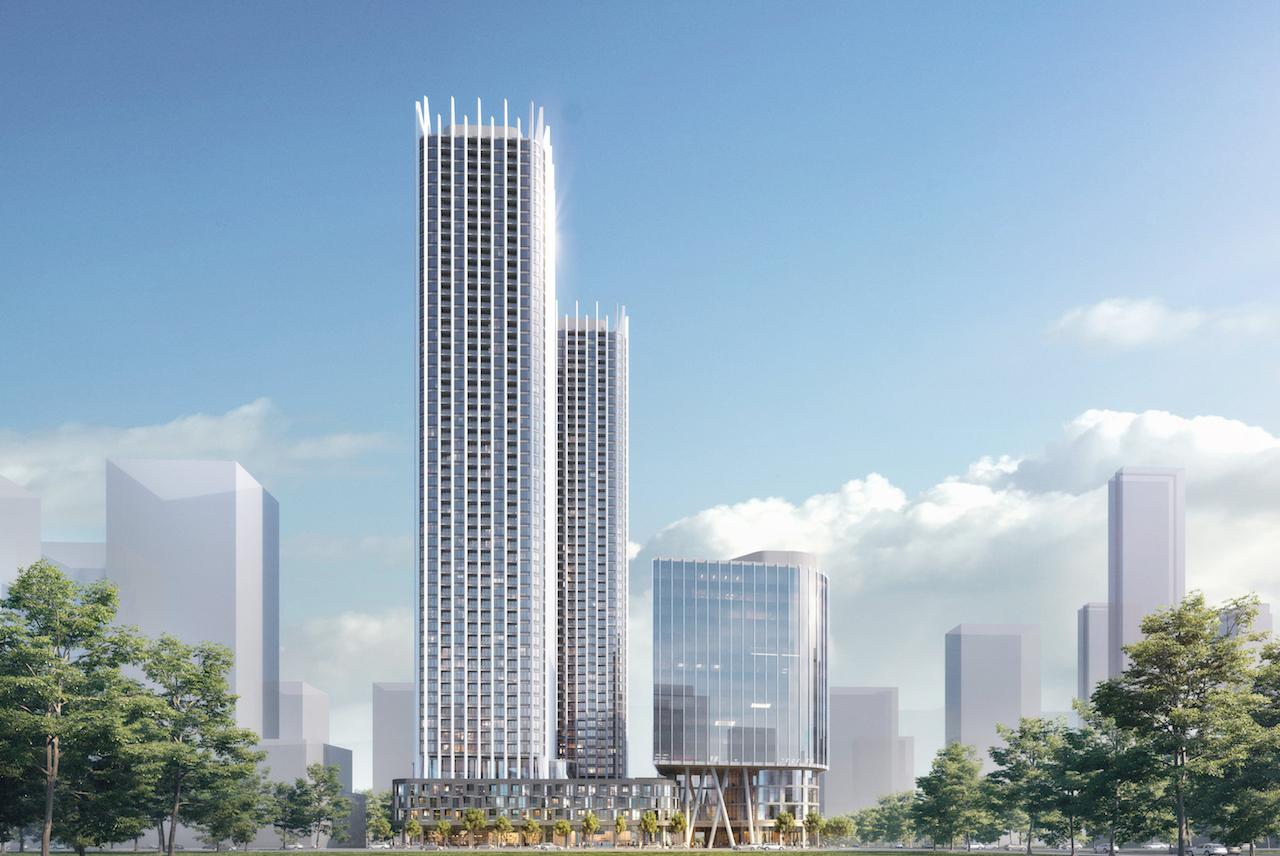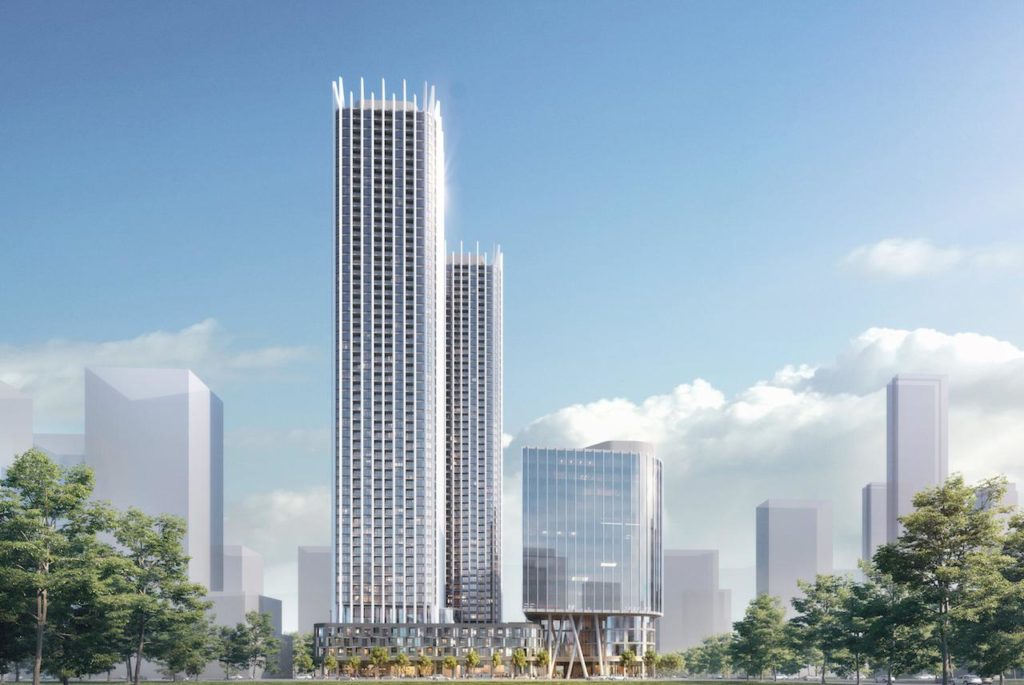 Welcome to the Neighbourhood
Vaughan is a rapidly developing city that is part of York Region and the Greater Toronto Area. From 1996 to 2006, Vaughan was the fastest growing municipality in Canada, with a growth rate of over 80%. This astronomical increase in population has spurred significant investment in infrastructure and commercial activity.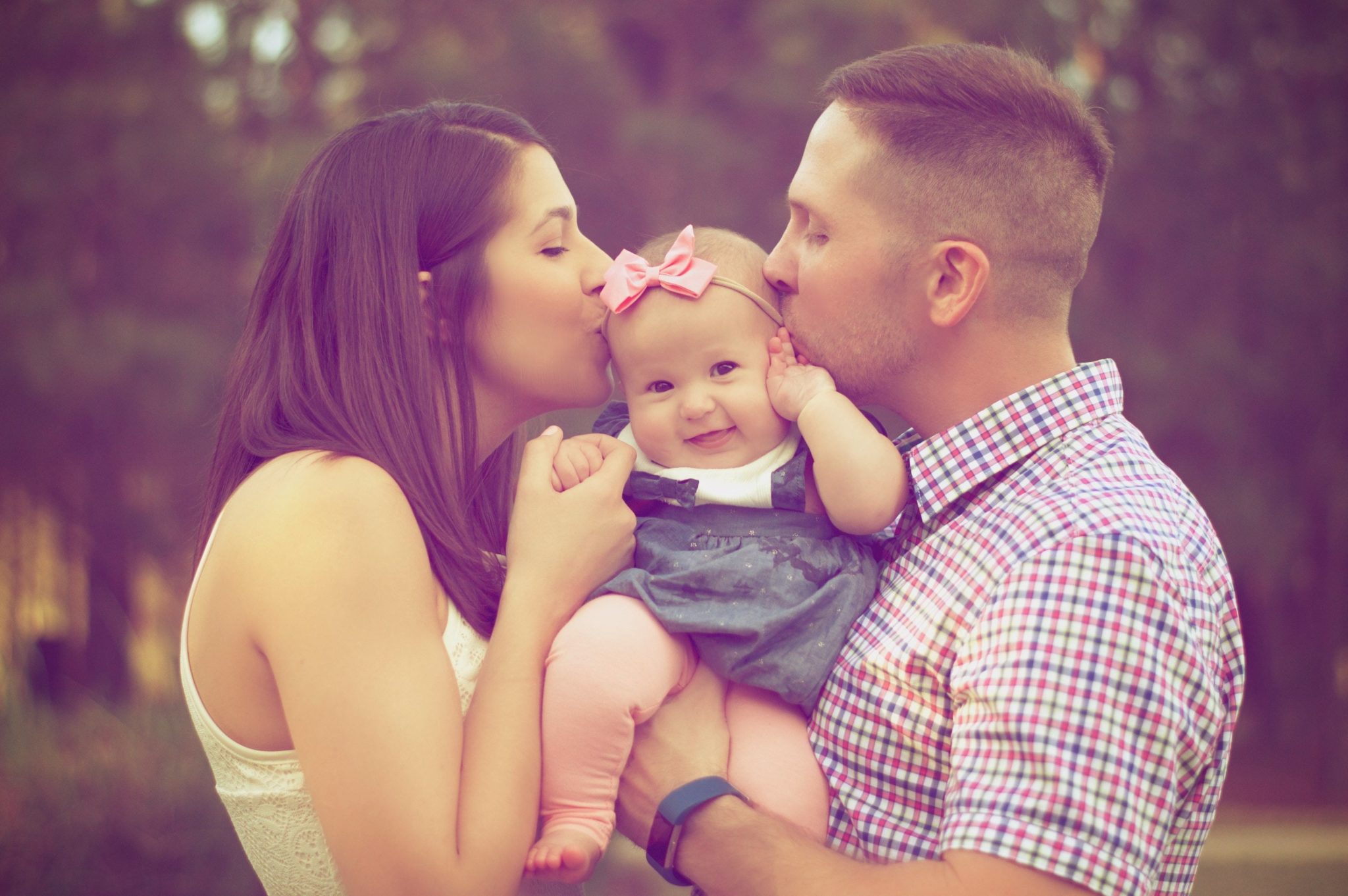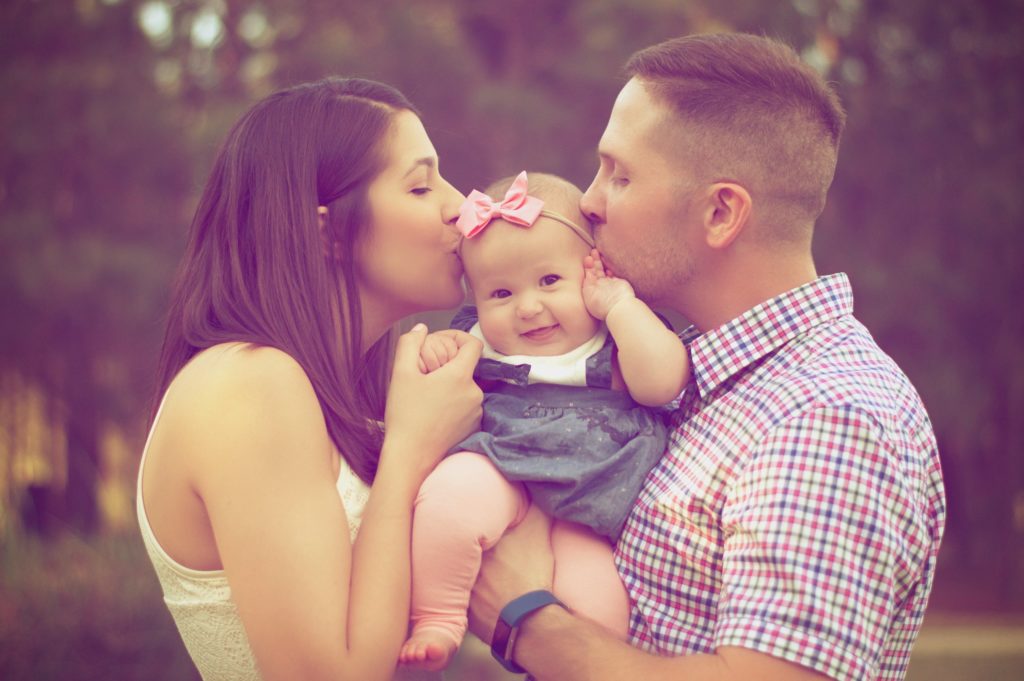 There's no better example of this than the Vaughan Metropolitan Centre (VMC), the city's central business district. Meticulously planned by Vaughan's city council, this bustling region grows outward from the intersection of Jane St and Highway 7 – a major transit hub. The VMC is only a few minutes from Highway 400 and Highway 407; it is serviced by York Region Transit and Brampton Transit buses; and the recently opened VMC subway station is the terminus of the TTC's Line 1. It is currently filled with dozens of offices, hotels, public spaces and parklands, major retailers, and mouth-watering restaurants. In the last few years, developers have been building condominiums at an accelerating pace to take advantage of the VMC's nearly unlimited potential.
3300 Highway 7 Condominiums is a development in a class of its own. Featuring 2 soaring, luxuriously fitted towers at 58 storeys (183.3 m) and 55 storeys (177.3 m) high, this project will be among the tallest buildings in the entire city!
Meet the Team

Ripple Developments specializes in commercial, residential, and land development. They are committed to providing value to investors through methodical site selection and a detailed design process. Ripple Developments has a diversified portfolio of projects across Vaughan, Toronto, and the rest of the Golden Horseshoe.
Quadrangle Architects have been masterfully crafting designs for over 30 years, winning over 100 awards. With projects spanning from commercial, mix-use, multi-unit residential, and retail, Quandrangle has a proven track record of combining creativity with sustainability in every element of their designs.