Discover Your Future Home on The Queensway
Introducing BLVD.Q, an exceptional mid-rise condominium community brought to you by Mattamy Homes. Located at 935 The Queensway, BLVD.Q stands tall with its 11 storeys, promising breathtaking views towards the lake and South Etobicoke's skyline. Welcome to a world of stylish interiors, useful amenities, and inviting spaces that beckon you to explore, connect, and live life to the fullest. Starting from the high $400's, BLVD.Q offers the perfect opportunity to own your piece of South Etobicoke's heart.
Location: A Vibrant Place to Thrive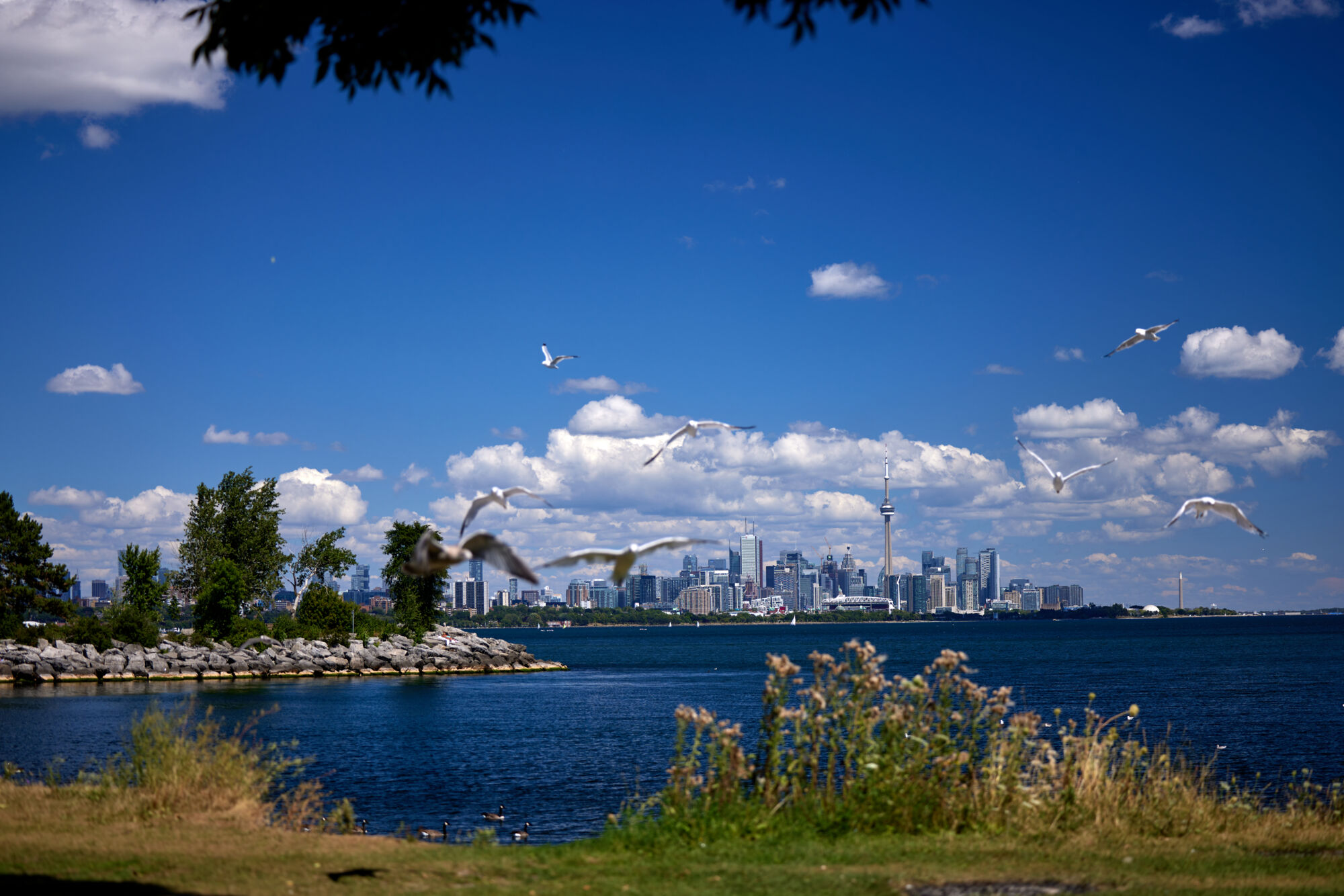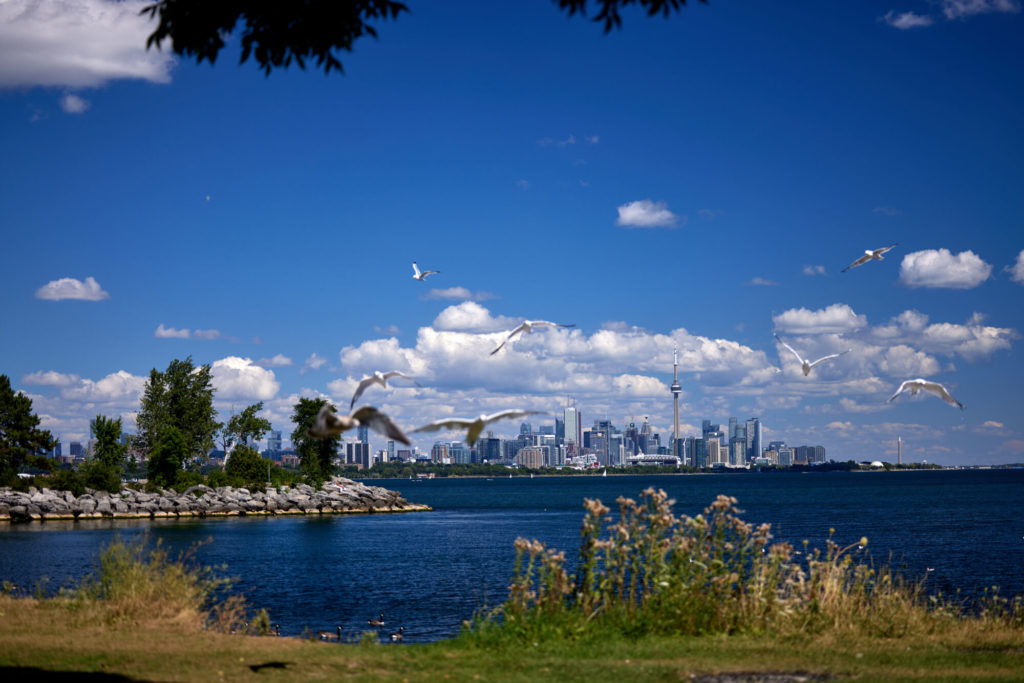 Embrace the vibrant energy of The Queensway and the surrounding South Etobicoke area. This once-suburban neighbourhood has blossomed into a unique and thriving community with its own distinct identity. You'll find your big box stores such as Starbucks and Costco just a few steps from the condo building. Plenty of local businesses also populate the street – Sushi2Go, Allwyn's, The Galway Arms Irish Pub and Restaurant to name a few. From green spaces to charming corners, South Etobicoke has it all.
Amenities: Your Dream Lifestyle
At BLVD.Q, residents are offered the best of both worlds. With three floors of five-star amenities, your every desire is catered to. The state-of-the-art gym beckons you to stay fit, while two exquisite entertainment lounges provide the perfect space to unwind and socialize. Step inside and experience modern flair blended seamlessly with comfort and sophistication.
Elegant Suites with Thoughtful Design
BLVD. Q suites are carefully designed to strike the perfect balance between aesthetics and functionality. Bright interiors fill your living spaces with natural sunlight, creating a warm and inviting atmosphere. The open layout allows for seamless flow, making your home an oasis of relaxation and inspiration.
Transit: Everything Within Reach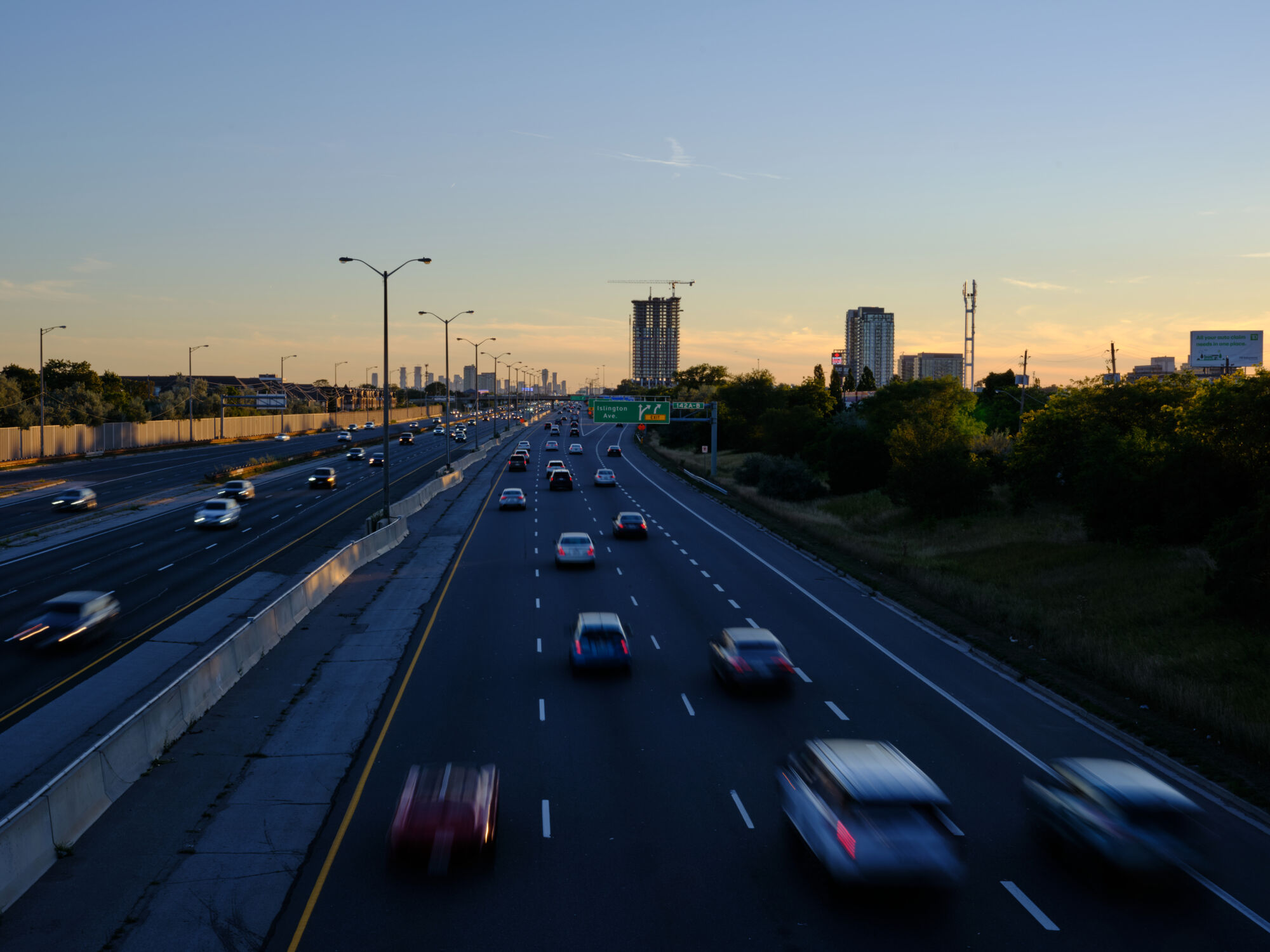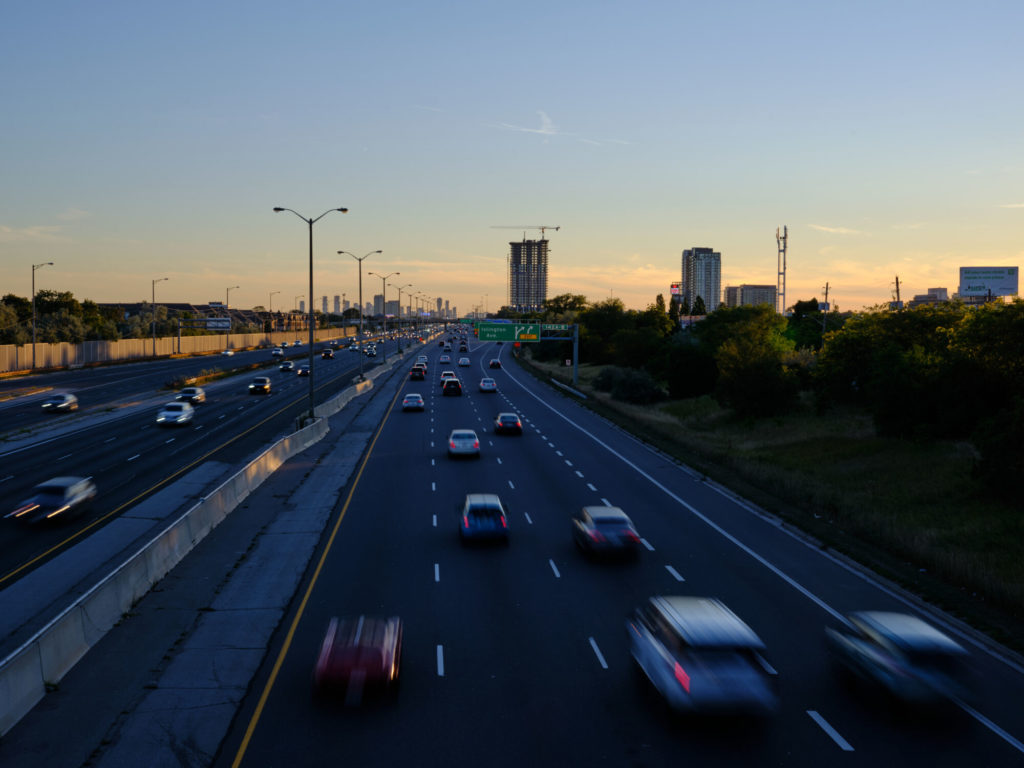 Living at BLVD.Q means living with unparalleled convenience. Enjoy easy access to highways, transit options, shopping centers, restaurants, and top-rated schools. Whether you need to commute, dine out, or unwind in nature, everything is just moments away from your doorstep. Numerous TTC bus stop line The Queensway and Islington Ave and the Mimico GO Station is only 5-minutes way by car!
Don't miss this opportunity to be a part of BLVD.Q's exclusive community. Register now to receive more information and updates about this exciting pre-construction condo. Embrace a lifestyle of elegance, convenience, and connection at BLVD.Q. Your dream home awaits.