Hometown Hillsdale is a new master-planned community featuring 50′, 60′, and 100′ broad lots and depths ranging from 120 to 200 feet.  These home designs, brought to you by three dedicated community builders, will have a style and personality as distinct as the families who call this beautiful location home.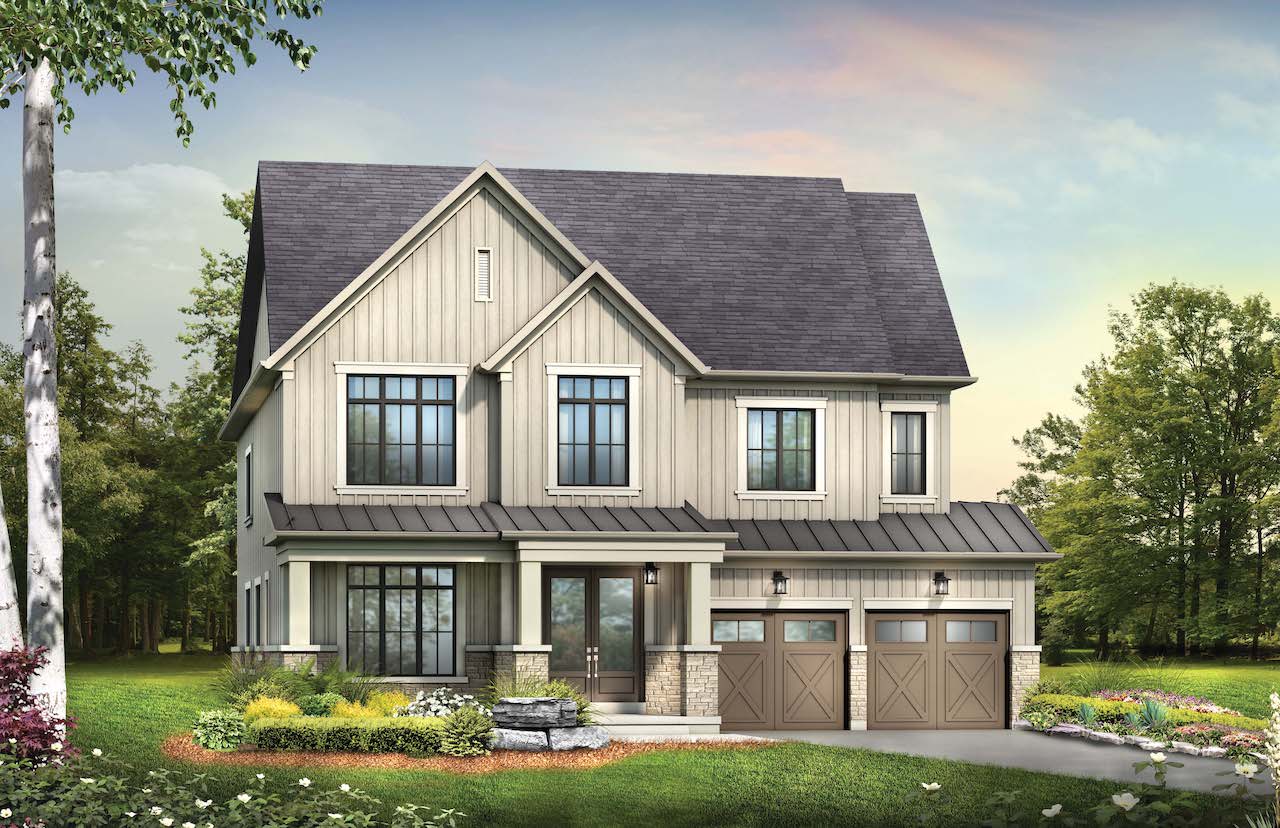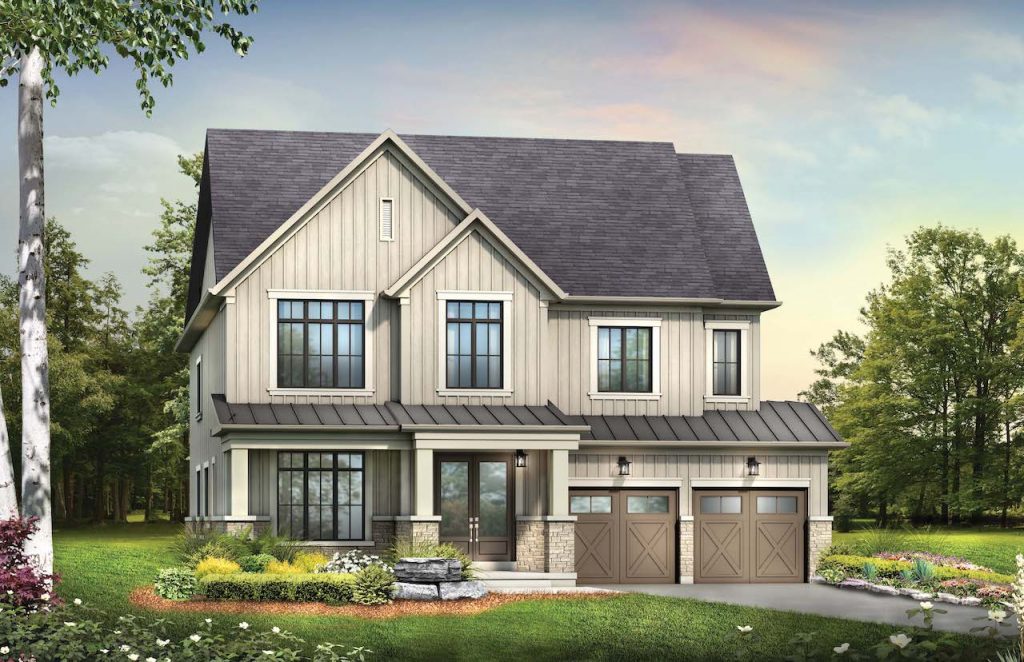 Your home at Hometown Hillsdale is surrounded by a wealth of outdoor activities, from serene greenspaces to meandering hiking paths. Hometown Hillsdale offers the ideal lifestyle, totally immersed in a lovely rural location, whether you want to explore the scenic woodlots, take a walk by the pond, or bike through trails.



Building houses has been a labour of passion for Crystal Homes, Fernbrook Homes, and Zancor Homes for over 30 years. These developers have established communities in the Greater Toronto Area and beyond. They work on a variety of projects, including neighbourhood planning, sustainable community development, and home construction. They will look after you from the moment you walk into one of their sales locations until long after you have moved into your new house. These developers will take great effort to ensure that the home designs are as innovative and environmentally friendly as possible, tweaking blueprints as needed to better meet a family's unique wants and desires. They take great care to guarantee that your home is built with the greatest quality materials and craftsmanship techniques to ensure that it will endure a lifetime.