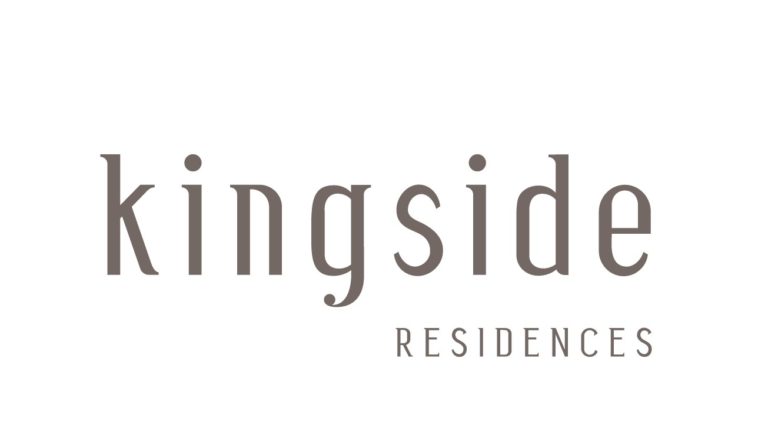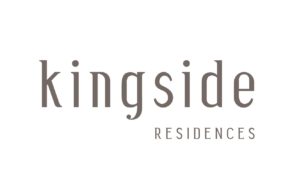 Escape to a serene oasis at Kingside Residences, where breathtaking views of the lake and natural beauty surround you. Nestled in Cliffside Village, this modern 10-storey boutique building offers an urban lifestyle infused with wellness and ease. Register now to experience the perfect combination of contemporary living and scenic charm.
Ideal Location
Discover the best of both worlds at Kingside Residences. Located at Cliffside Village, you'll find urban conveniences and easy transit connections while being directly connected to the water via a trail just outside your door. Embrace the tranquil ambiance of the Scarborough Bluffs, with the bustling city not far away.
Kingside Residences is conveniently located near the Cliffside Village shopping district along Kingston Road. Uncover the charm of this friendly neighbourhood as you stroll through nearby parks, such as Rosetta McClain Gardens and Bluffers' Park. Enjoy a great mix of independent retailers, small boutiques, local eateries, and bars.
Seamless Transit Connections
Experience hassle-free commuting with excellent transit options. Buses along Kingston Road and Kennedy Road connect you to the Bloor-Danforth subway line, providing easy access to downtown Toronto's Union Station. The Scarborough GO Station, located on St. Clair Avenue at Midland Avenue, offers further connectivity to the heart of the city.
Amenities that Elevate Your Living Experience
Step into a world of harmony and well-being at Kingside Residences. The building's architecture maximizes exquisite views, with cascading terraces that artfully reflect the neighbouring cliffs. Unwind in the lush ground floor terrace or gather with friends in the elegant relaxation lounge. The lifestyle amenities, curated by U31 Design, strike the perfect balance of comfort and convenience, making every day feel like a retreat.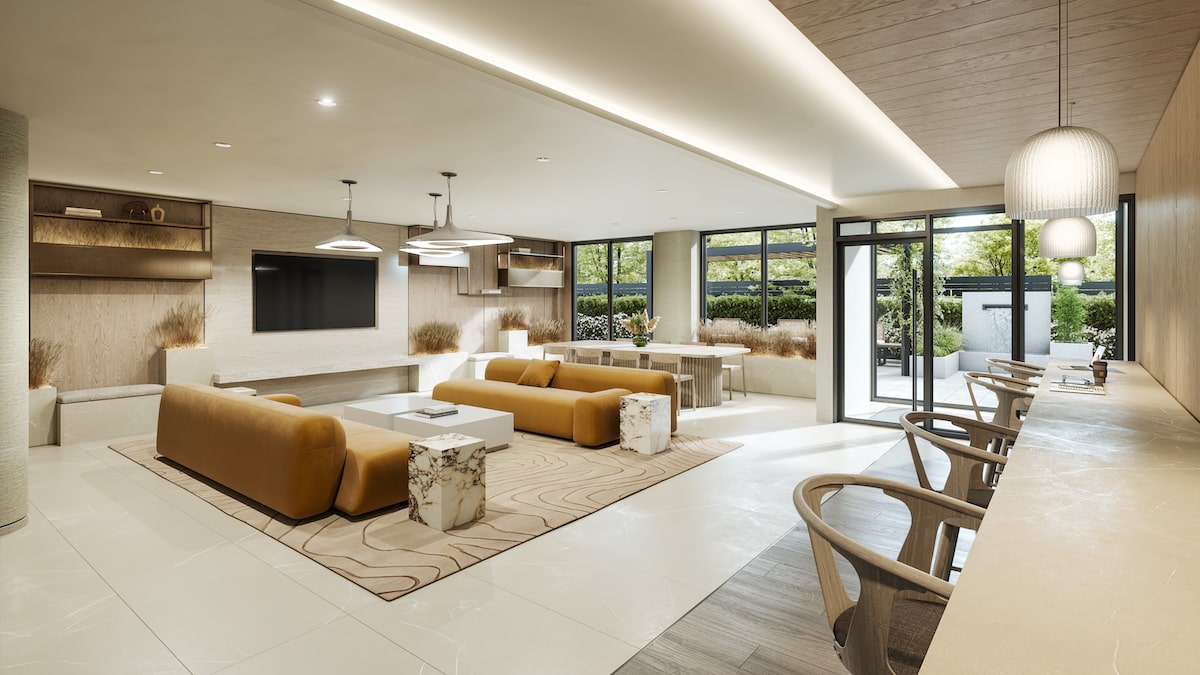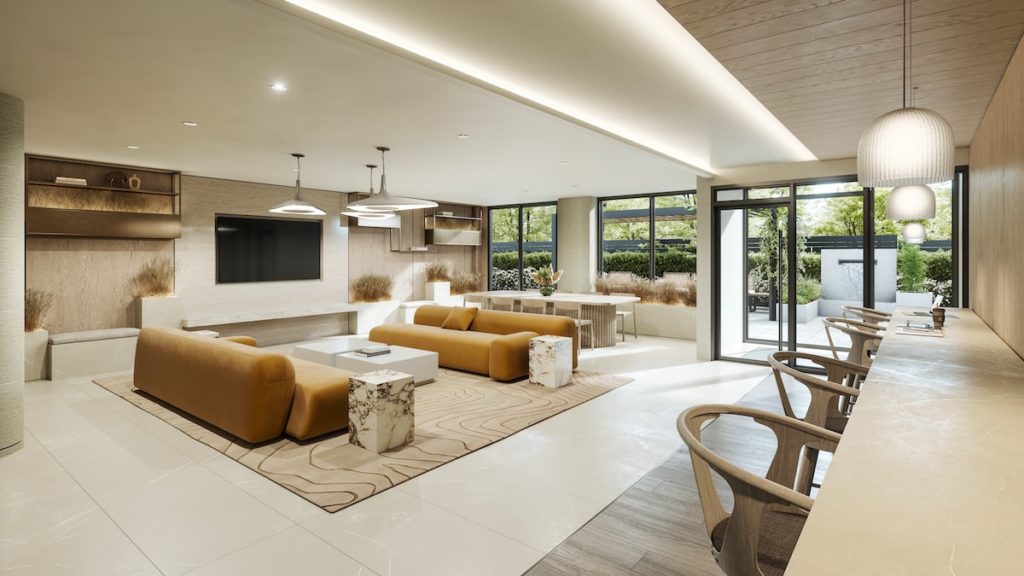 Immerse yourself in the beauty of nature-inspired design
in the relaxation lounge. The warmth of a natural stone fireplace and sun-washed flooring evoke the ruggedness of the escarpment and lakeside boardwalk. Botanical installations of grasses create a sense of connection and tranquility. The collaborative coworking environment, with wooden tones and multiple meeting spaces, is perfect for productive work-from-home days.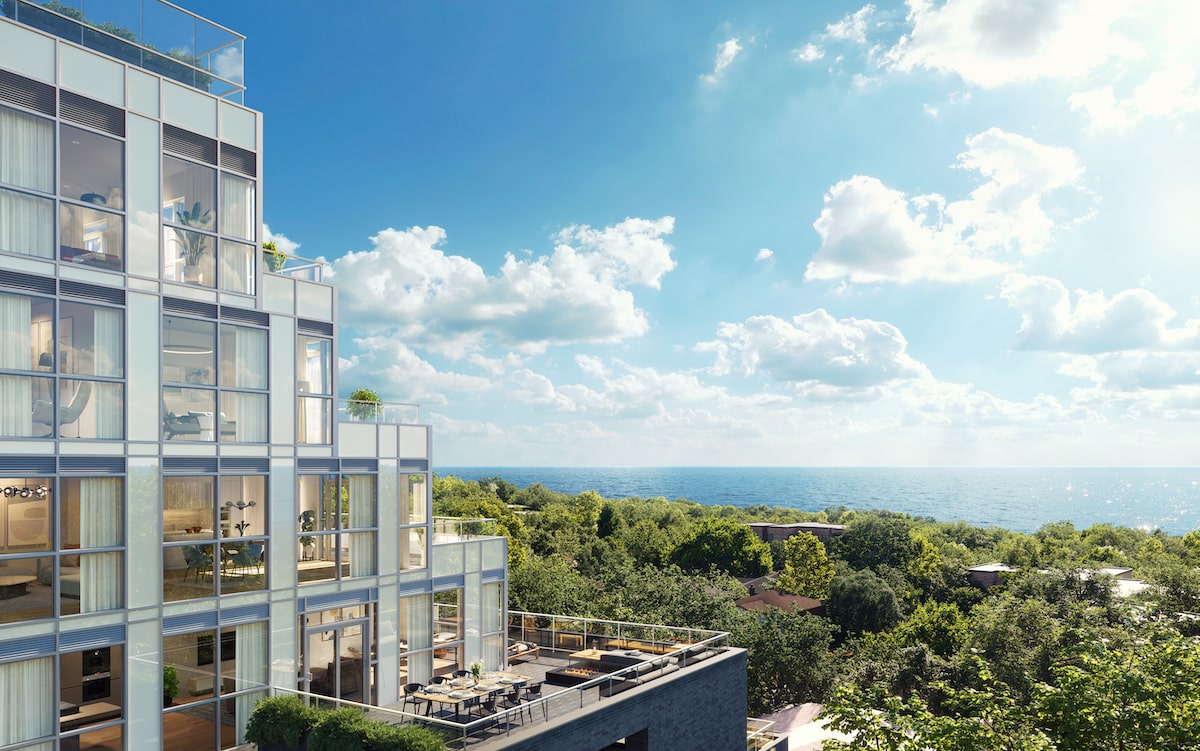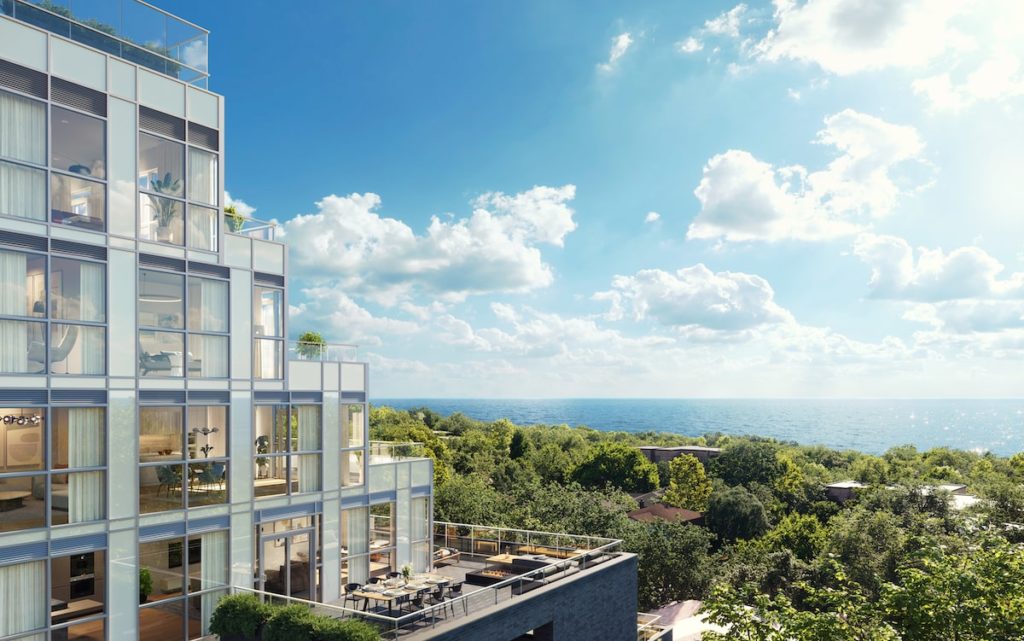 Escape to the rooftop terrace perched atop the Scarborough Bluffs and indulge in unparalleled views of Lake Ontario. Whether it's a sunrise, a romantic sunset, or simply gazing at the majestic expanse of the lake, every moment will be cherished. Kingside Residences offers solace, relaxation, and joyful experiences in the place you call home.
Features & Finishes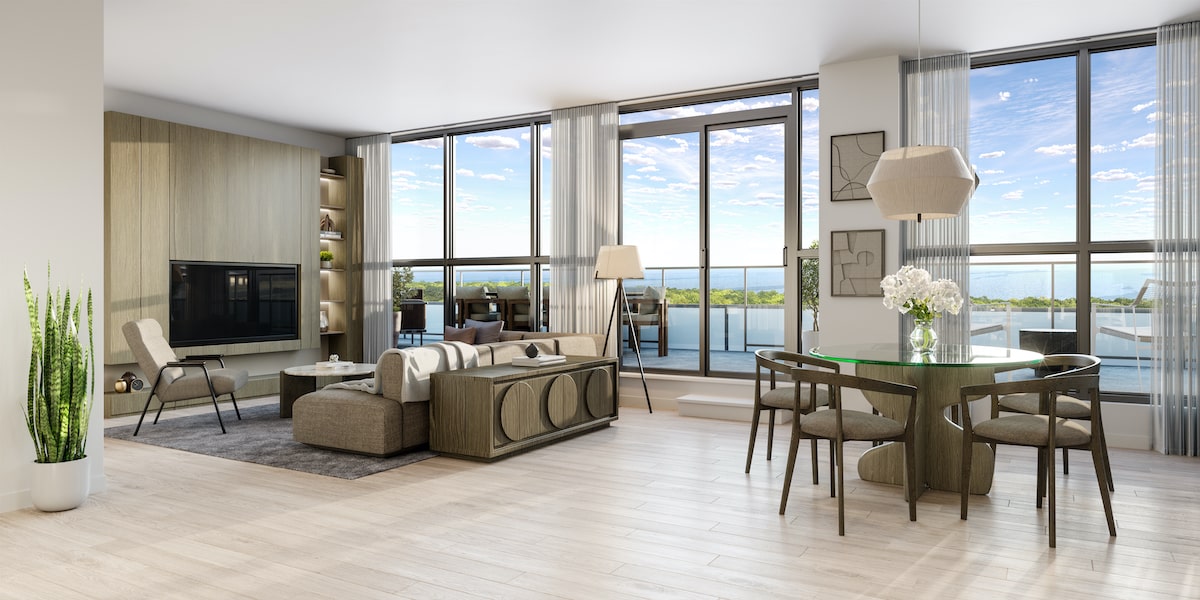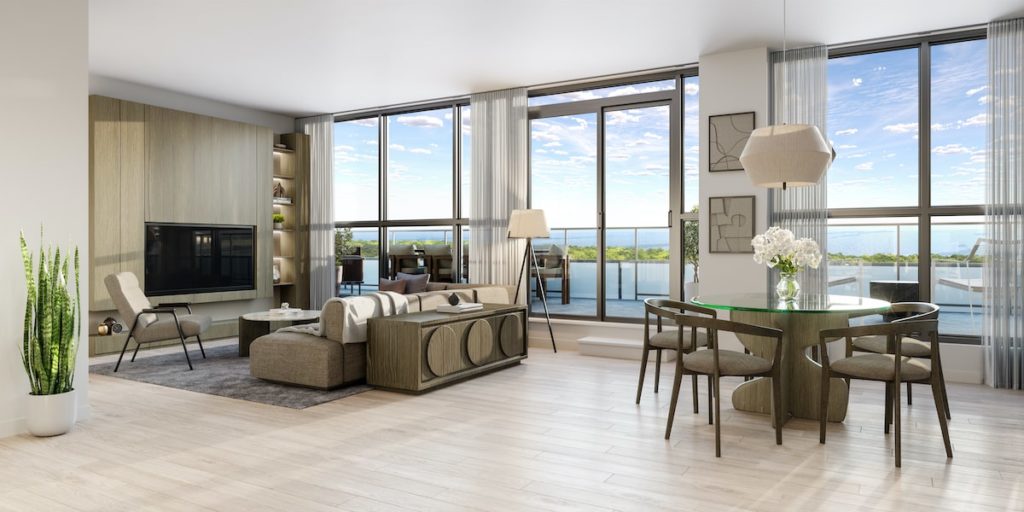 Wake up to gentle sunrise colours over the lake in the modern kitchen, featuring premium appliances and a sleek linear layout. Every detail is thoughtfully designed to make your home not only beautiful but also functional, tailored to fit your lifestyle. From studio to 3 bedroom + den, Kingside Residences offers a variety of suite types for every type of buyer.
Here are just some of the numerous residence features at Kingside Residences:
Expansive ceiling heights of approximately 8'-6" or 9'-0" with smooth finish throughout*
Suites with separate laundry room to be completed with tile flooring*
Modern matte black finish hardware on swing door(s)*
Contemporary kitchen cabinetry custom designed by U31*
Kitchen appliance package consists of a 24" refrigerator, 24" cooktop and wall oven, 24" panel ready dishwasher, and 24" OTR microwave*
and many more
*Where applicable and as per plan. As per Vendor's preselected standard finish packages.
Kohn Architects: A Harmonious Blend of Design
Kohn Architects masterfully merges modern design with the essence of natural beauty, creating an escape of comfort inside and out. The glass elevator acts as the centerpiece, offering unparalleled views of Cliffside Village. The dark and light toned exterior complements the cliff escarpment, making Kingside Residences a true architectural gem.
Developer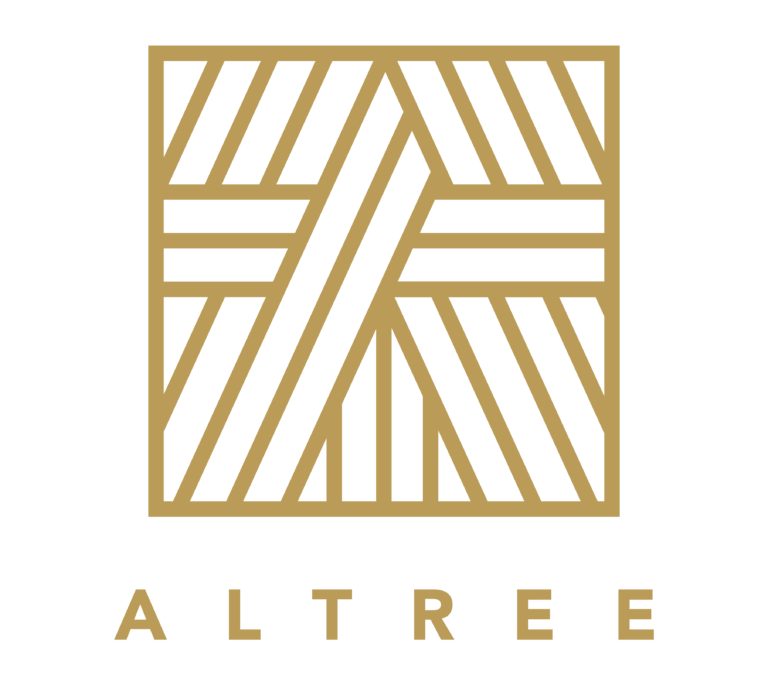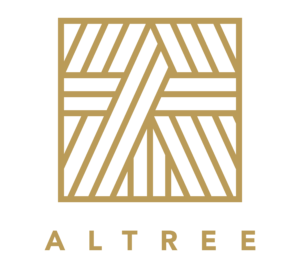 Altree, led by third-generation developer Zev Mandelbaum, is a full-service development firm that consistently goes above and beyond expectations. With unmatched insight and expertise, Altree has brought thousands of units to the GTA market, creating iconic projects that branch out from the ordinary. Rest assured, your home at Kingside Residences is built with integrity and care.
Register Now for Kingside Residences
Don't miss the chance to experience the perfect blend of urban living and natural beauty at Kingside Residences. Register today to stay updated with exclusive information and secure your spot in this unique community. Embrace a lifestyle that elevates every day and offers a serene retreat from the bustling city. Your home in Cliffside Village awaits.