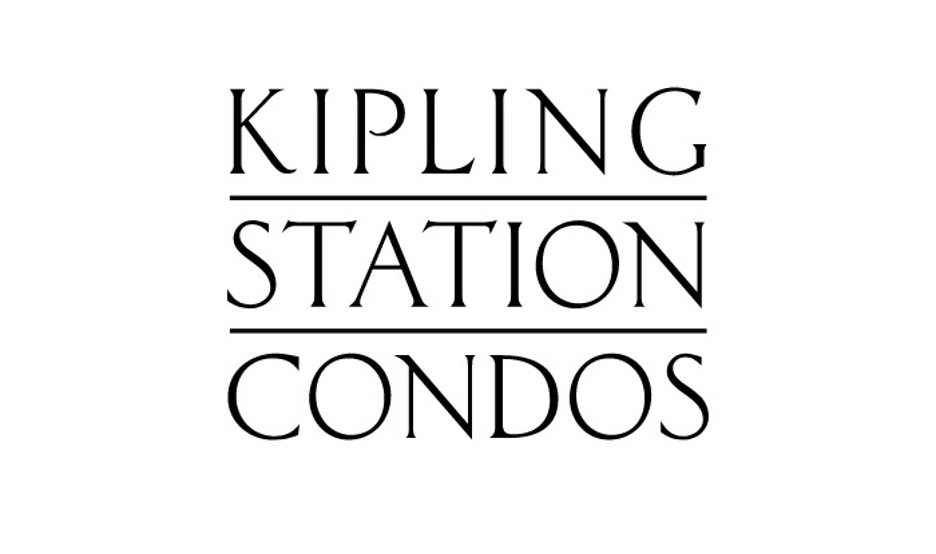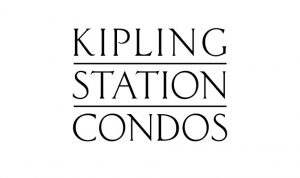 Kipling Station Condos is an upcoming pre-construction project in Etobicoke with the Kipling Station Transit Hub at your doorstep. The development is expected to have a total of 552 condo suites ranging from one to three bedrooms. At 50 storeys, it will be the tallest residential tower in Downtown Etobicoke!
The project is located just steps away from Kipling Station, access to the Subway, GO Train, Mi-Way and Toronto Pearson International Airport is unparalleled. The area also has plenty of shops, restaurants, and entertainment options.
Location
Kipling Station Condos is situated near the intersection of Kipling Avenue and Dundas Street West, a prime location that provides easy access to both the city centre and the suburbs. The neighbourhood is predominantly residential, with a mix of single-family homes and multi-unit buildings. The area also boasts several parks and green spaces, including Cloverdale Park, Wedgewood Park, and Centennial Park. These parks offer various amenities, such as sports fields, playgrounds, walking trails, and picnic areas. For golf enthusiasts, the nearby Centennial Park Golf Centre provides a challenging course and driving range.
Residents of Kipling Station Condos will have easy access to a wide variety of stores and businesses, including grocery stores, pharmacies, banks, and restaurants. The Kipling-Dundas shopping plaza is a short walk away and offers several stores and services. The nearby Sherway Gardens Mall is a popular destination for high-end shopping, dining, and entertainment. It features high-end retailers such as Nordstrom, Saks Fifth Avenue, and Michael Kors.
The area has several public and private schools, ranging from elementary to high school levels. The schools have a diverse student population, and most offer excellent academic programs and extracurricular activities. Kipling Station Condos is surrounded by several dining options, ranging from fast food to upscale restaurants. There are also several entertainment options, such as movie theatres, bowling alleys, and sports bars. The area has several shopping options, including grocery stores, pharmacies, and convenience stores. The Cineplex Cinemas Queensway and VIP theatre is also nearby, providing the latest movie releases in a luxurious setting.
Transit
Kipling Station Condos is located adjacent to the Kipling Station Transit Hub, which provides access to the city's subway network, TTC buses, GO Station, and MiWay. You're only a 2-minute walk away from all of this! The Kipling Subway Station provides access to TTC's Line 2 (Bloor-Danforth). Union Station is only 20 minutes from Kipling Station Condos. This makes it easy for residents to travel to downtown Toronto or other parts of the city. Several bus routes also run through the area, providing additional transit options.
The Gardiner Expressway and Highway 427 are both located a short distance to the north, while the Queen Elizabeth Way (QEW) is located to the south. The travel time from Kipling Station Condos to downtown Toronto via the Gardiner Expressway is approximately 20 minutes. The nearby Toronto Pearson International Airport is located approximately 10 minutes away by car, providing access to destinations around the world. The Billy Bishop Toronto City Airport is located approximately 25 minutes away by car.
Overall, Kipling Station Condos offer an excellent location with easy access to amenities, entertainment, and transit. The neighbourhood is diverse, safe, and family-friendly, making it an ideal place for families, professionals, and anyone looking for a convenient and comfortable lifestyle.
Developer
CentreCourt Developments specializes in the construction and management of residential properties, particularly condominiums in urban areas. CentreCourt has a reputation for creating innovative and high-quality living spaces that offer modern amenities and convenient access to urban amenities.
Some key information about Centrecourt Developments:
Projects: Centrecourt Developments has completed several successful projects in the Greater Toronto Area (GTA) in Ontario, Canada. These include high-rise condominiums and mixed-use developments. Some notable projects by Centrecourt Developments include Axis Condos, Transit City Condos, and Prime Condos.
Location: Centrecourt Developments focuses on developing properties in prime urban locations, typically in close proximity to transit hubs, employment centers, and other amenities. Their projects are often strategically located to provide residents with easy access to transportation options and urban conveniences.