Cortel Group is bringing an exciting new development to Oakville, Oak & Co. at the corner of Trafalgar Rd and Dundas Street is under construction with Phase 1 and 2 coming to completion this year. There is a new opportunity to invest in this beautifully designed community in the heart of Oakville's Uptown core, introducing Oak & Co. Lofts. There are going to be an exclusive 20 executive and fully customizable condo lofts with parking and lockers available. These spacious suites are perfect for young couples or those looking to downsize. The Oakville area has plenty to offer for those of all ages.
Oak & Co condos consists of four condo towers. Tower one is the tallest of the four towers and stands alone at the western edge of the development. Meanwhile, towers two, three and four are joined together by podium levels. Oak & Co Lofts is a collection of two-storey loft suites in buildings three and four of the developments. The lofts come in a range of sizes and the models have two to three bedrooms, some with dens as well. As towers two, three and four are joined together, they provide a wide range of shared amenities for residents. These include a kids' zone, wine tasting area, kitchen, co-working space, games room, theatre, fitness centre, Pilates room, zen space and outdoor pool.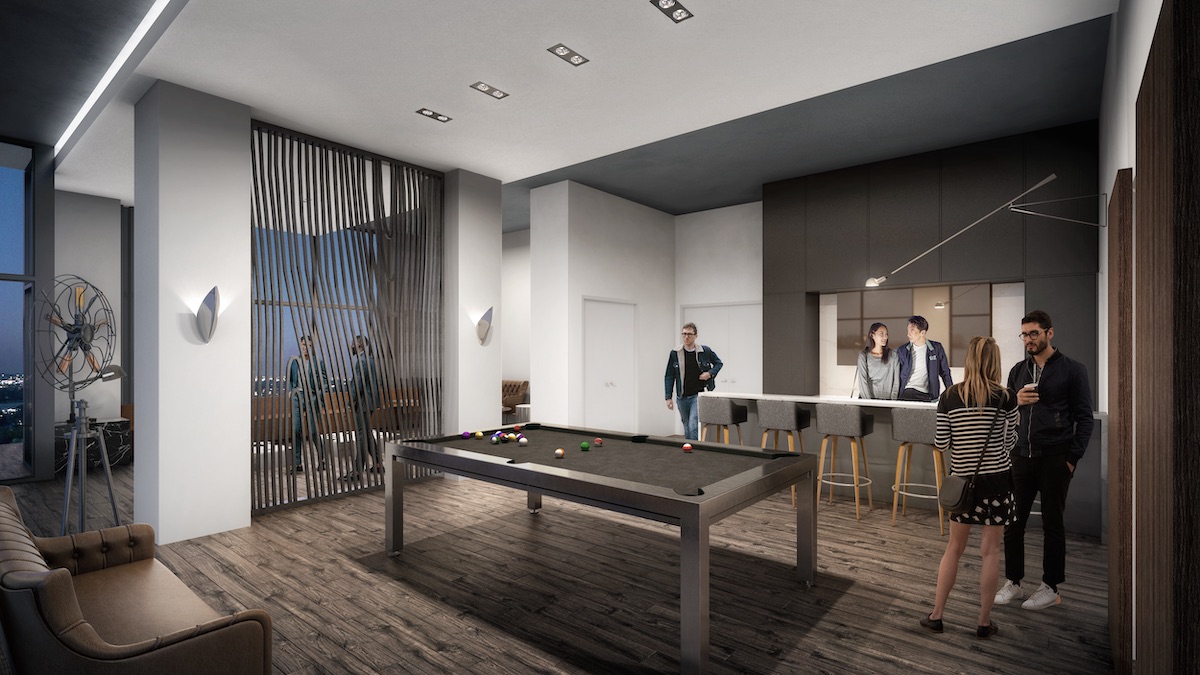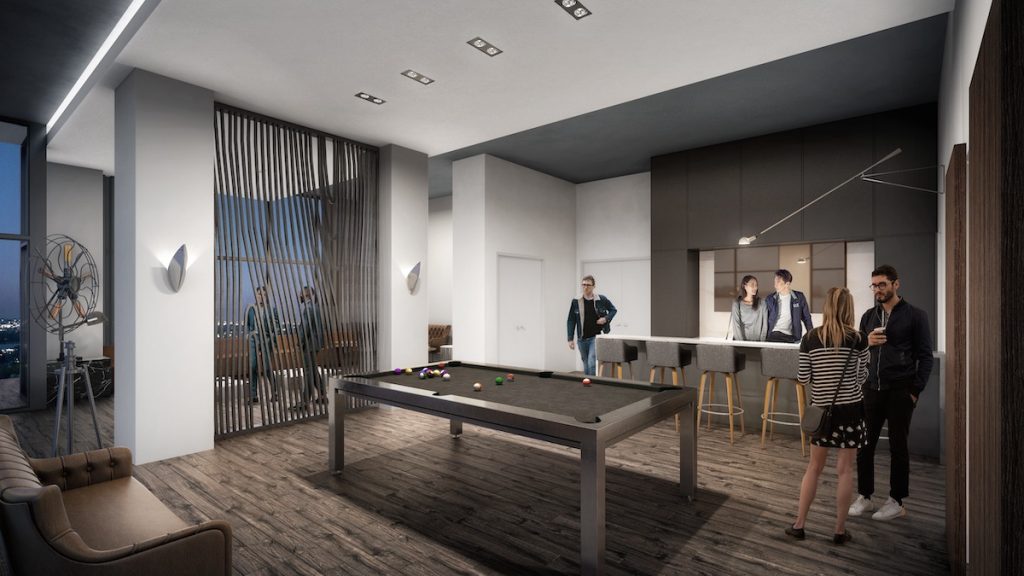 Oak & Co Lofts is located at the intersection of Dundas Street East and Trafalgar Road in Oakville. That means it is in the Uptown Core area of Oakville – a neighbourhood in the north of the town that has a wide range of local amenities and good access to nearby highways and trains stations. The QEW plus highways 407 and 403 are only a short drive away from the development – giving a good range of choices for commuters. Oakville GO train station is also just a 10-minute drive away and offers regular services to downtown Toronto.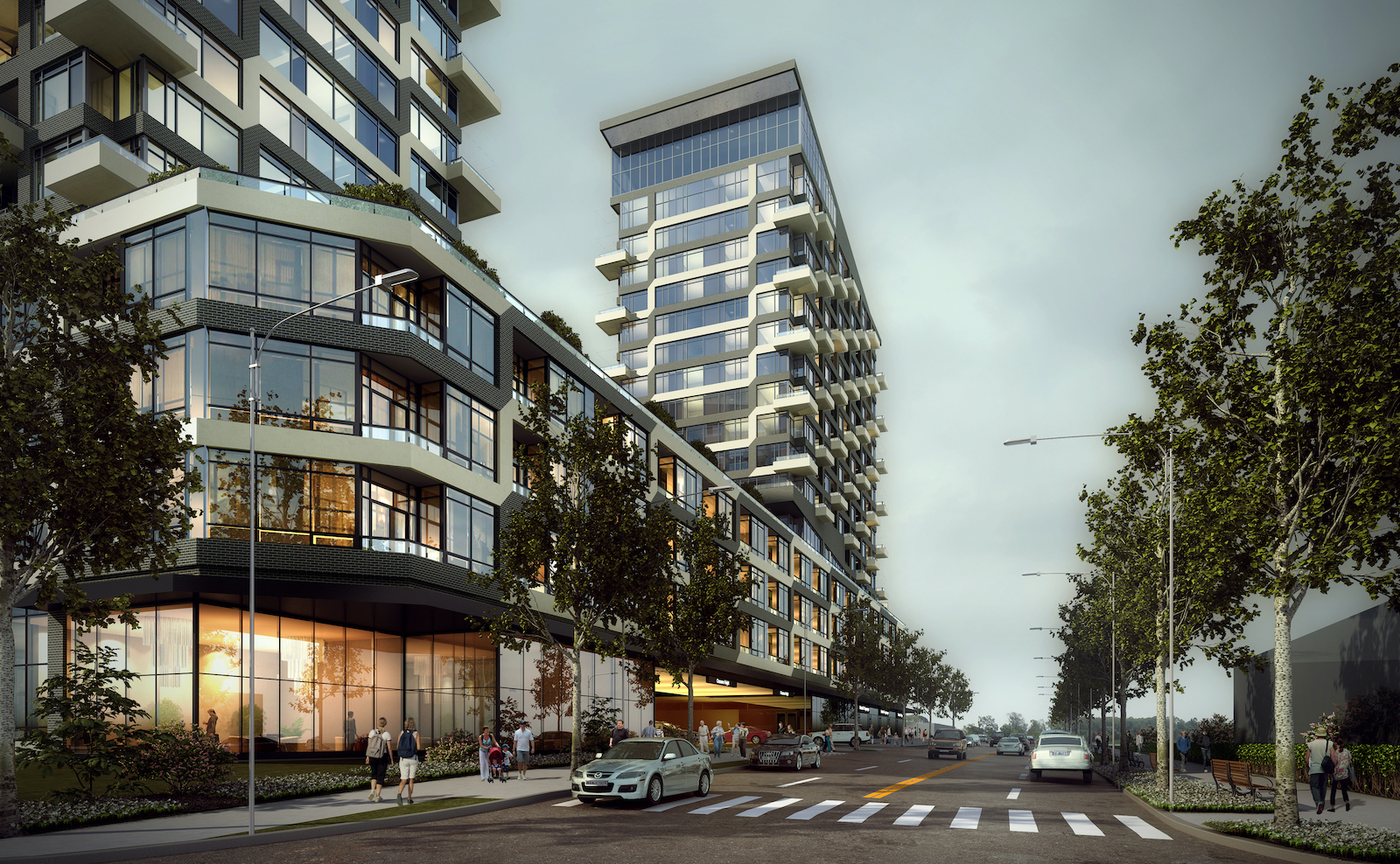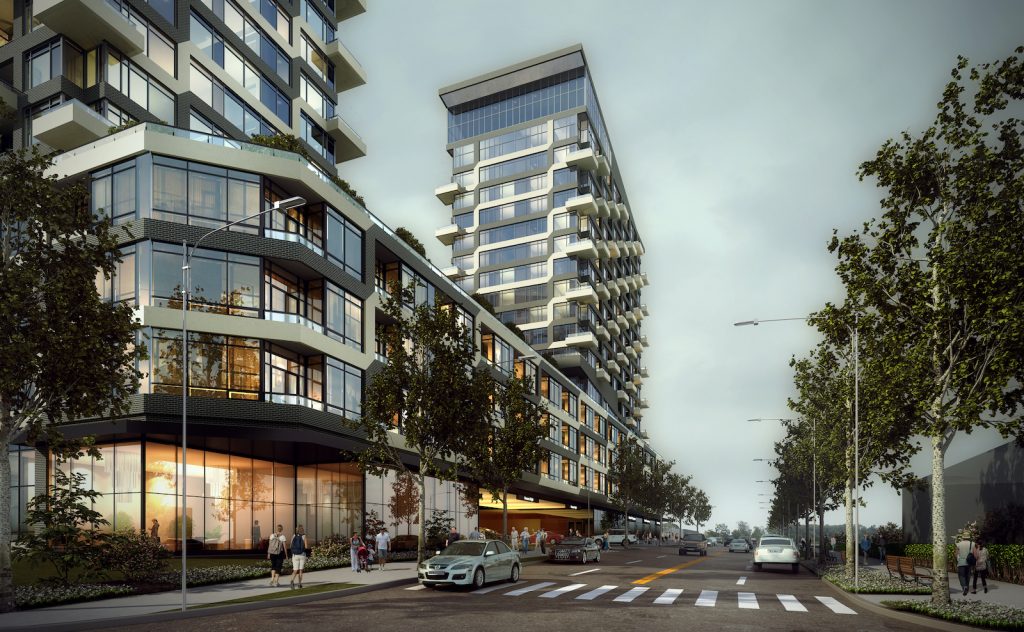 Moments from the building are popular shopping destinations, such as Upper Oakville Shopping Centre and Oakville Place, as well as other outdoor amenities such as parks and golf courses that residents can visit. There are several local schools that offer quality education minutes away from this development as well as several medical facilities nearby that provide quality care in case of sudden emergencies. Many banks and a variety of other service providers are also just minutes away from Oak and Co. Shops nearby provide residents with all household essentials that they may need. A variety of restaurants close by offer fine cuisine for diners, no matter the occasion. For business meetings over a refreshing drink, there are many coffee shops nearby; while the fine dining establishment serves as the perfect spot for romantic dinners.

Cortel Group is part of a family-owned collective of successful businesses that builds commercial and residential developments. They specialize in creating master-planned communities in the Greater Toronto Area and across Ontario. Cortel believes in building for the future, while still respecting the heritage of communities. They understand that it's not a mere structure that creates a community, it's the people. They know it's important that the residents of these new communities feel comfortable putting down roots in their new homes.
This developer encourages that philosophy by investing in the environment, as well as local charities that directly impact the burgeoning neighborhoods they aim to create. Their fundamental priority is that they care about the legacy they leave behind. With their belief in long-term development, they understand the importance of environmental sustainability and work to preserve the nature that surrounds the neighbourhoods they build in.
Oakville regularly ranks high for quality of life, being viewed as one of the best places to live in Canada. That comes from a combination of good schools, excellent services, top quality shops and restaurants, and an abundance of recreational areas. They all come together to make Oakville a great place to live and raise a family, which is also a driver of the strong and resilient real estate prices in the area. This is an opportunity you don't want to miss out on, register now to get your unit in this amazing development.