Welcome to Pickering City Centre – your gateway to new Pickering condos and exciting condo investments in the Greater Toronto Area (GTA). Discover a master-planned community that offers the perfect blend of modern living, retail experiences and exceptional investment opportunities. Register now to learn more about these highly sought-after condos and secure your place in this new redevelopment!

This vibrant community not only provides a modern lifestyle but also presents lucrative condo investment opportunities in the GTA. Be part of this exciting development by registering today.
Location: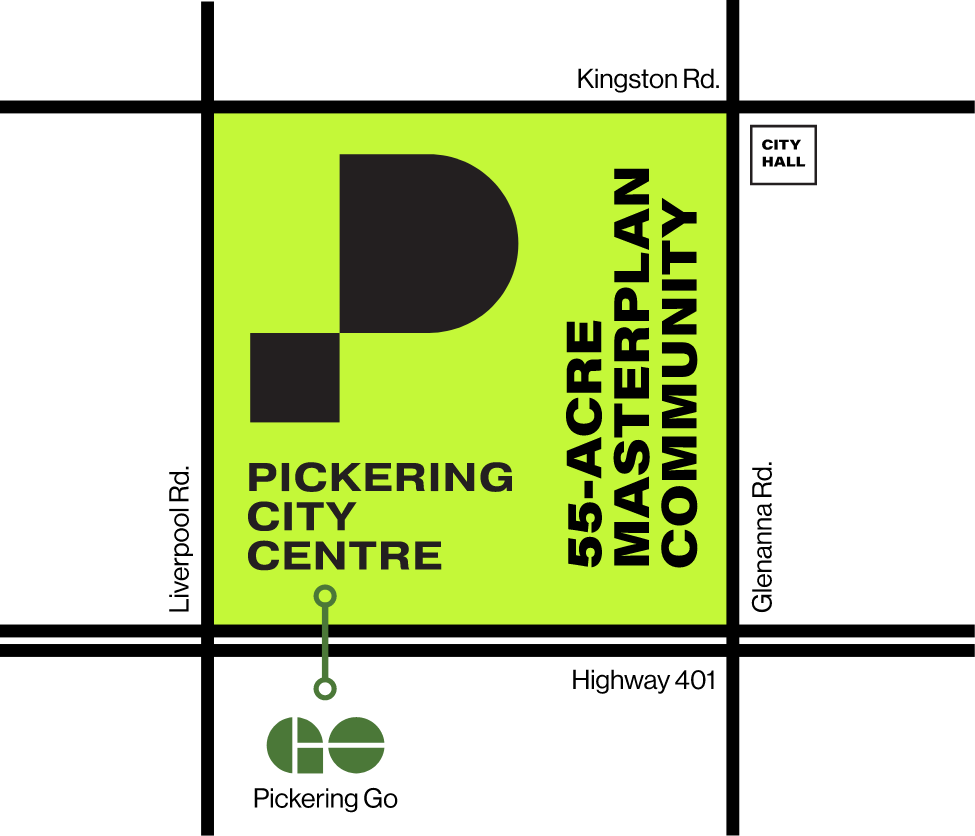 Situated at Hwy 401 and nestled between Liverpool Rd and Glenanna Rd, Pickering City Centre boasts an enviable location for those seeking new Pickering condos. This prime spot grants easy access to major highways and ensures a quick commute to downtown Toronto. Whether you're an investor or a potential homeowner, these centrally located condos are an ideal choice.
Amenities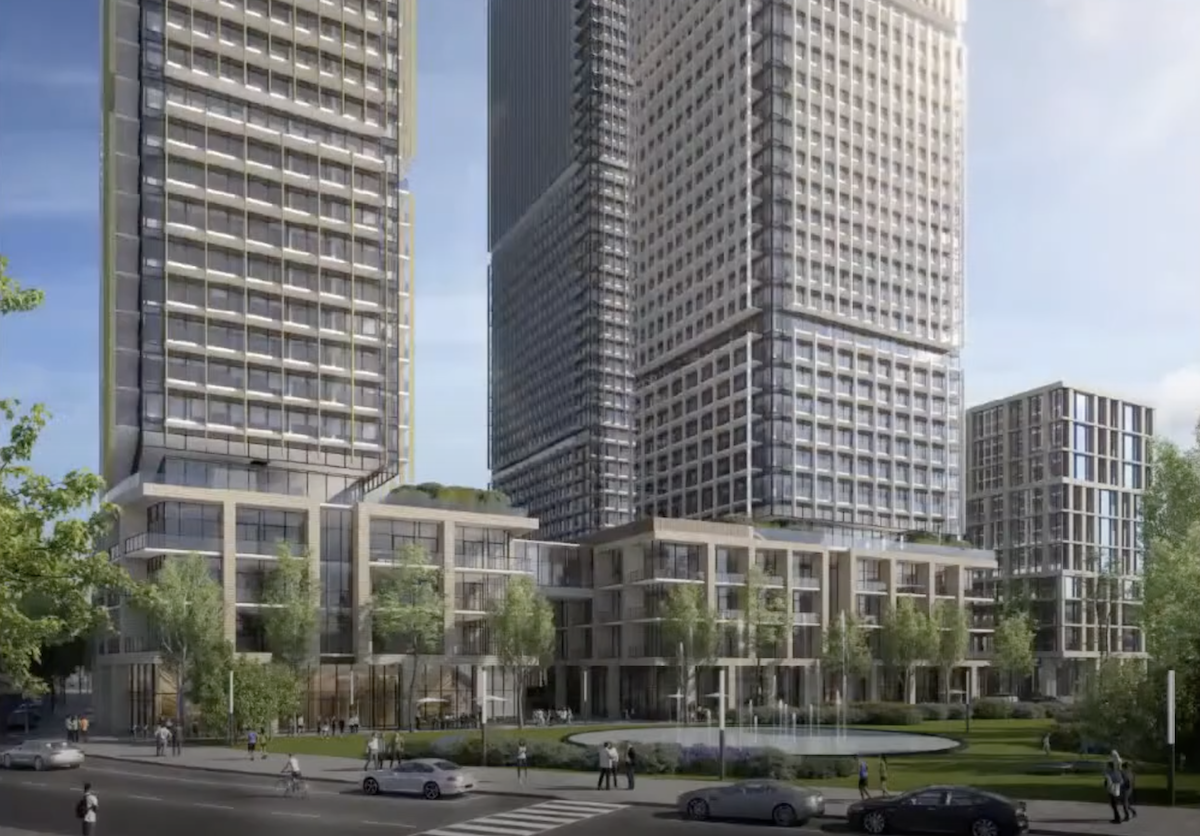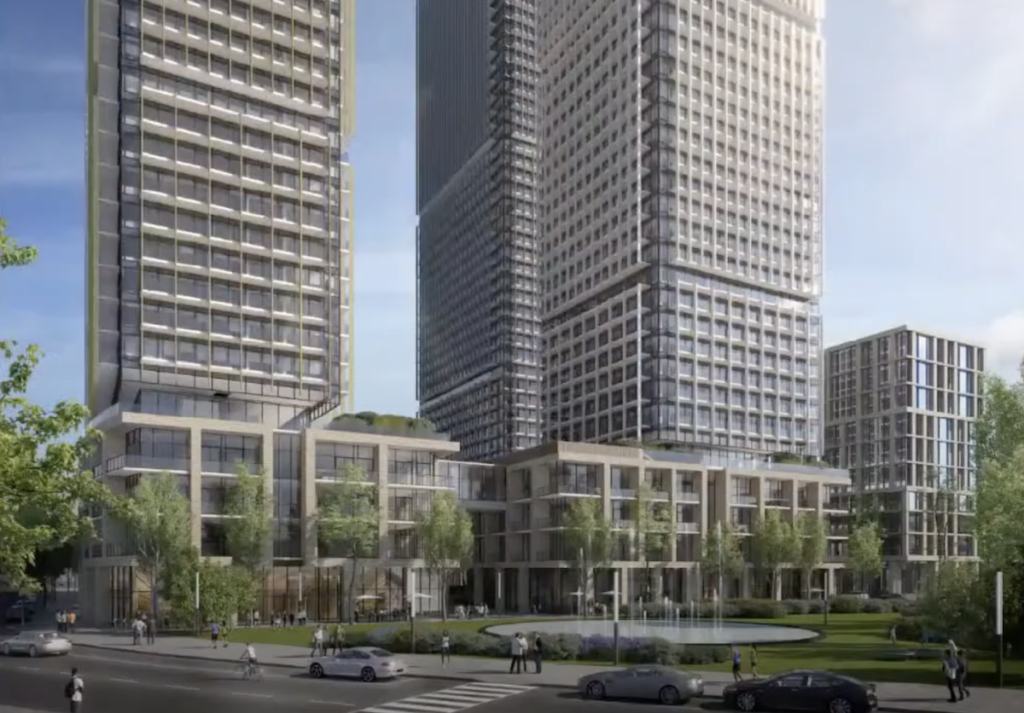 Pickering City Centre Condos offers an array of amenities that appeal to both residents and condo investors. With over 55 acres of space, the development includes a sprawling 700,000+ sq. ft. shopping centre, making it a hotspot for retail enthusiasts. From fashion boutiques to gourmet restaurants, the variety of options is sure to captivate visitors. Additionally, a state-of-the-art fitness centre spanning over 20,000+ sq. ft. ensures residents can prioritize their health and well-being. The nearby parks and picturesque Pickering Waterfront also enhance the quality of life for both residents and potential investors.
Transit
Seamless connectivity is a key feature of Pickering City Centre Condos, making it an enticing option for both new Pickering condos and condo investments. The direct connection to the GO Train facilitates easy and stress-free commuting to downtown Toronto and other destinations. Investors will appreciate the appeal of these condos to prospective tenants, thanks to their excellent transit connections. Enjoy the benefits of urban living without sacrificing convenience. Residents will be able to reach Downtown Toronto in under 40 minutes!
Developer
CentreCourt, a renowned high-rise residential developer in the GTA, is proud to bring Pickering City Centre to life. With a solid reputation for excellence and a focus on delivering exceptional residential condominium projects, CentreCourt ensures a high standard of quality for investors and potential homeowners alike. Ranked #11 on the 2020 Growth List ranking of Canada's Fastest Growing Companies, CentreCourt's track record speaks for itself. With their integrated approach to development, which includes land acquisition, design, sales, construction, and customer care, CentreCourt is committed to exceeding expectations and delivering exceptional results.
Embrace the opportunity to invest in new Pickering condos and be part of Pickering City Centre's transformative journey. With its prime location, enticing amenities, and seamless transit connections, this development presents an unparalleled prospect for both homeowners and investors. Register now to receive more information about these highly sought-after condos and secure your position in the thriving Pickering condo market. CentreCourt's dedication to excellence ensures that your investment or new home will exceed your expectations. Don't miss out on this exciting opportunity – join us in shaping the future of urban living and condo investments in Pickering City Centre.