Welcome to River&Sky, an exceptional pre-construction development nestled in the charming town of Woodstock, Ontario. Offering a range of townhomes and single-family homes, River & Sky provides the perfect blend of natural beauty, modern living, and affordability. Experience a carefree lifestyle with enchanting proximity to the picturesque Thames River, while enjoying the vibrant community and countless amenities this thriving town has to offer.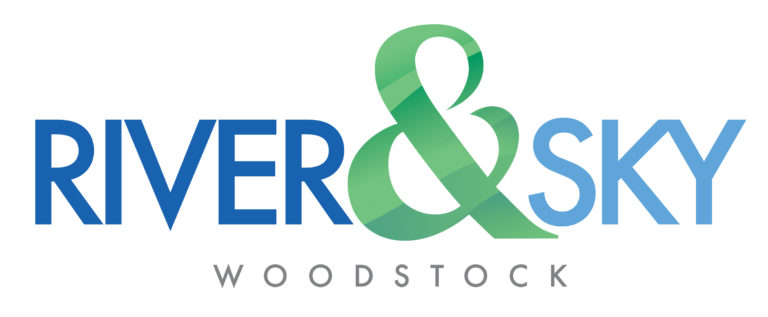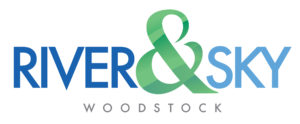 Location: Embrace Nature and Convenience
River & Sky's most captivating feature is its seamless integration with the enchanting Thames River. Imagine embarking on endless adventures, whether it's boating, canoeing, kayaking, or paddleboarding. Indulge in the freshest catch as you fish along the river or explore the extensive trail system that surrounds the area. Situated between Kitchener and London, Woodstock offers the perfect balance between tranquil surroundings and proximity to urban centers.
Amenities: Unparalleled Convenience at Your Fingertips
Woodstock, lovingly known as "The Friendly City," is a rapidly growing community with a rich heritage and a bright future. Stroll through the historic downtown area and immerse yourself in the picturesque avenues, quaint cafes, and charming mom-and-pop shops. Experience the warmth and hospitality that defines this city, where families can enjoy carefree days exploring all that Woodstock has to offer.
Keeping pace with the city's growth, Woodstock presents an array of amenities to cater to modern families. From grocery stores to quick-service restaurants, exceptional schools to pharmacies, home and hardware supplies to vibrant farmers' markets, everything you need is just a short drive away from your tranquil haven in River & Sky. Embrace a lifestyle where convenience meets nature.
Features & Finishes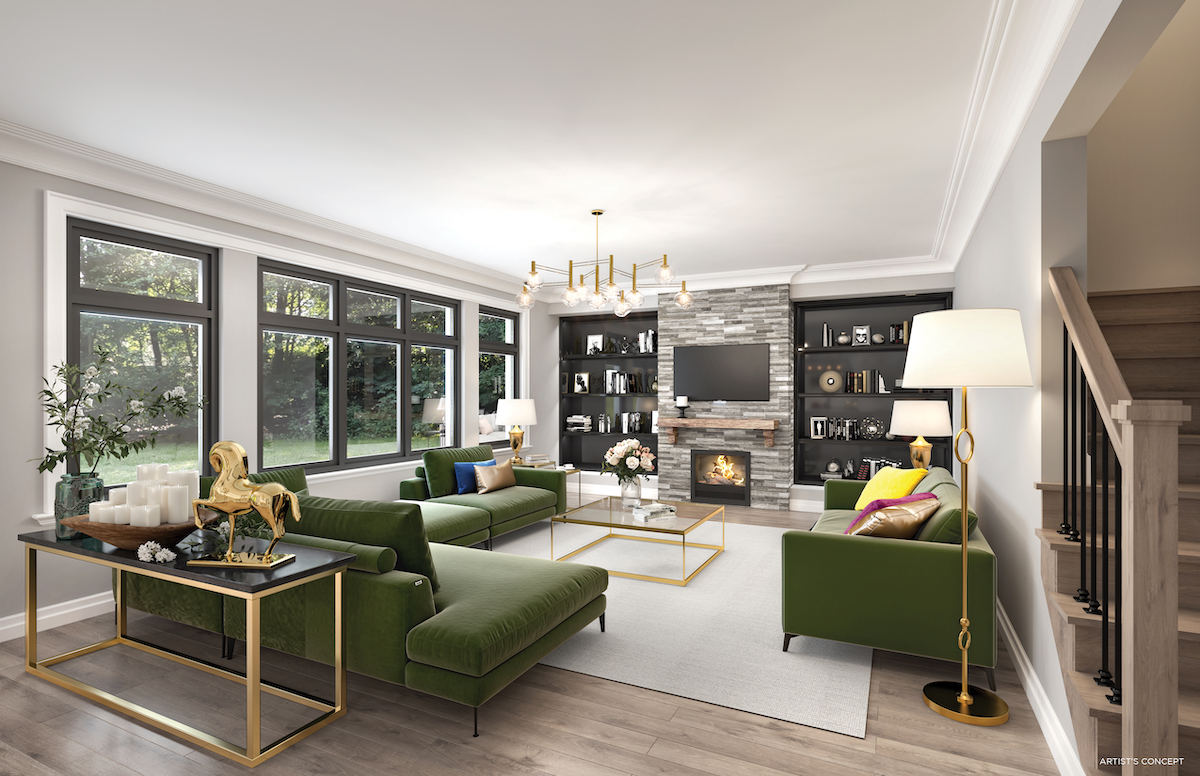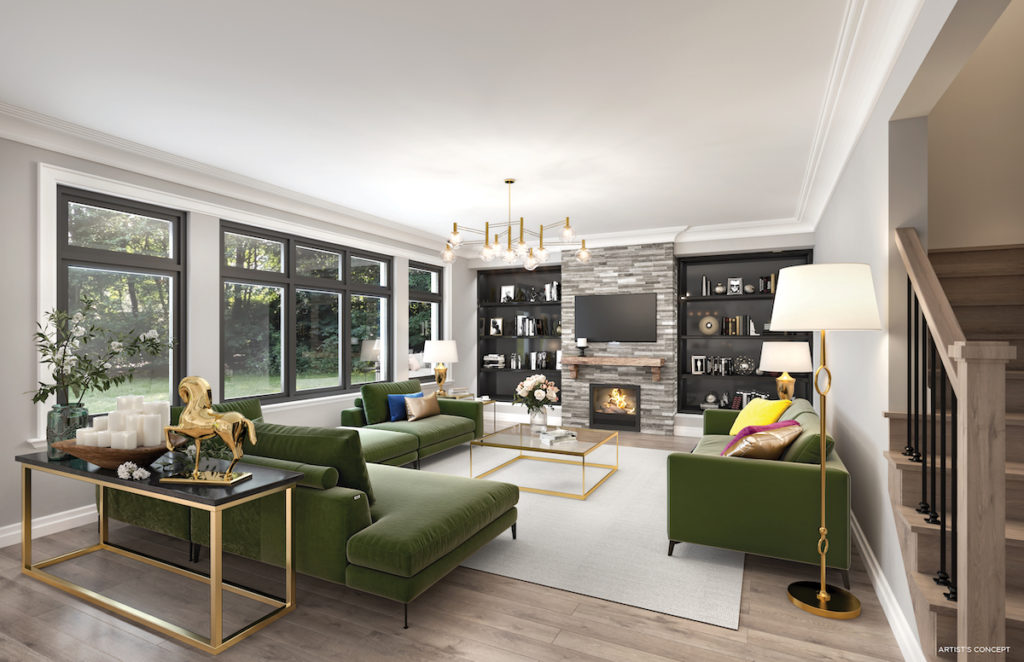 Register to learn more about limited-time incentives! Don't miss an opportunity to receive a 5-piece appliance package, Moen Align Faucets, elegant natural finished solid oak staircase, and more!
Transit: A Connected Lifestyle at River&Sky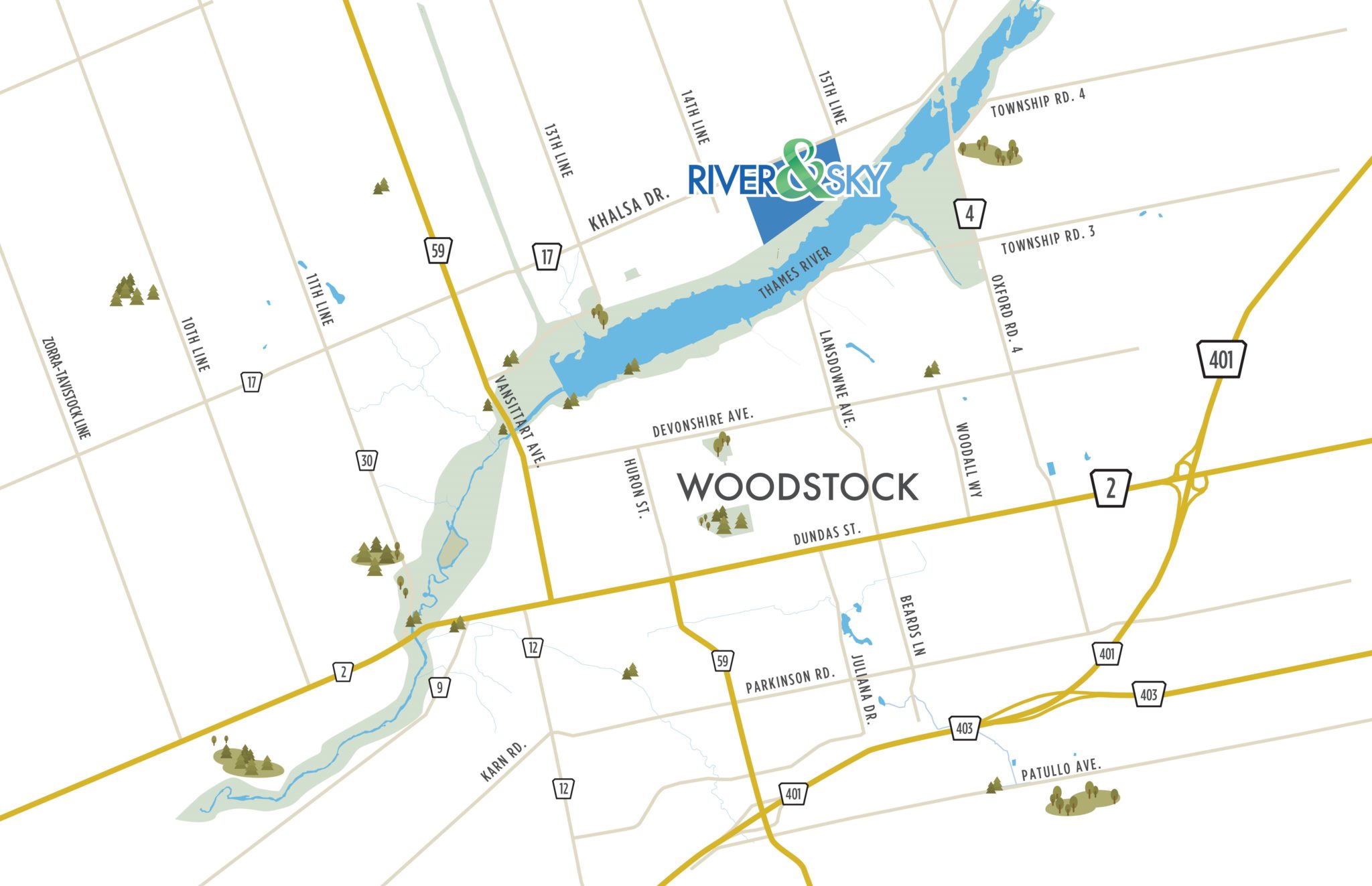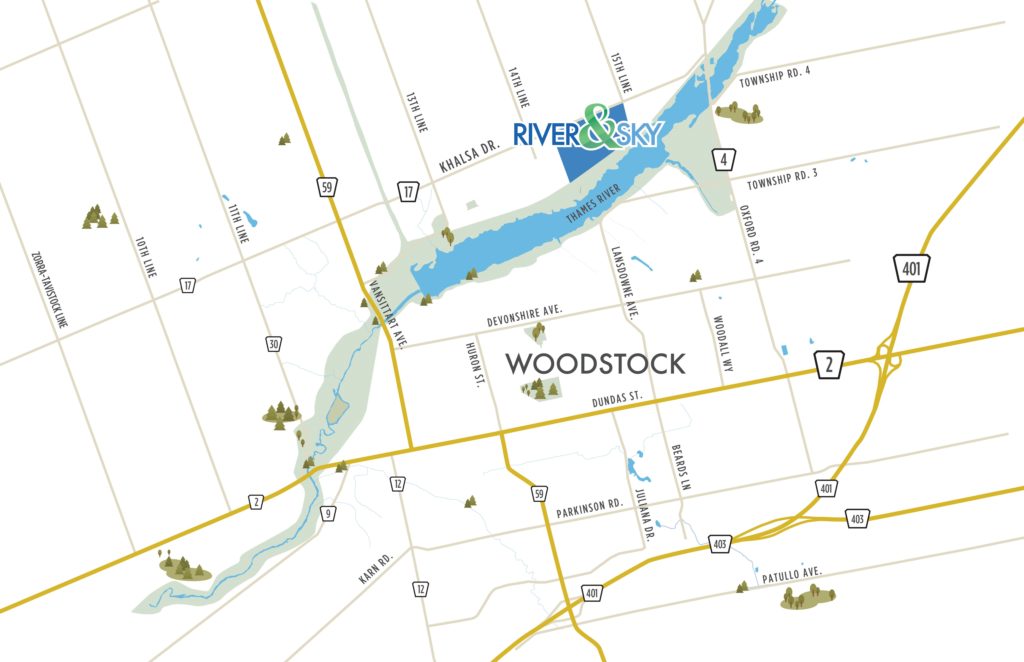 River & Sky offers excellent connectivity to surrounding areas. With easy access to major highways and public transportation, commuting becomes a breeze. Reaching Kitchener will be a breeze. The location allows you to explore cultural experiences, entertainment options, and thriving employment opportunities.
Developers of River&Sky: Crystal Homes and Fernbrook Homes


River & Sky is the result of a collaboration between renowned developers Crystal Homes and Fernbrook Homes. With a commitment to quality craftsmanship, innovative design, and customer satisfaction, these developers have a proven track record of creating exceptional communities. Expect nothing less than perfection as they bring their expertise to River & Sky, ensuring that your dream home becomes a reality.
View other developments by Crystal Homes
Other projects by Fernbrook Homes
Embrace the River&Sky Lifestyle
Discover the perfect harmony of comfort, natural beauty, and contemporary living at River & Sky. With its idyllic location along the Thames River, Woodstock's welcoming community, and the expertise of Crystal Homes and Fernbrook Homes, this pre-construction development promises an exceptional lifestyle for you and your family. Don't miss this once-in-a-lifetime opportunity to be a part of Woodstock's flourishing community. Welcome home to River & Sky.