Introducing Royal Victoria Towns: Markham's Newest Luxury Townhomes
Welcome to Royal Victoria Towns, a prestigious haven of luxury townhomes located at Woodbine Ave & Major Mackenzie Dr E in Markham. This area is known as the Silicon Valley of the North. This distinguished community offers you the epitome of refined living. Every detail has been carefully curated to elevate your lifestyle. With top-ranked schools, easy access to Highway 404, and a thriving neighbourhood, this is your opportunity to experience the pinnacle of modern living.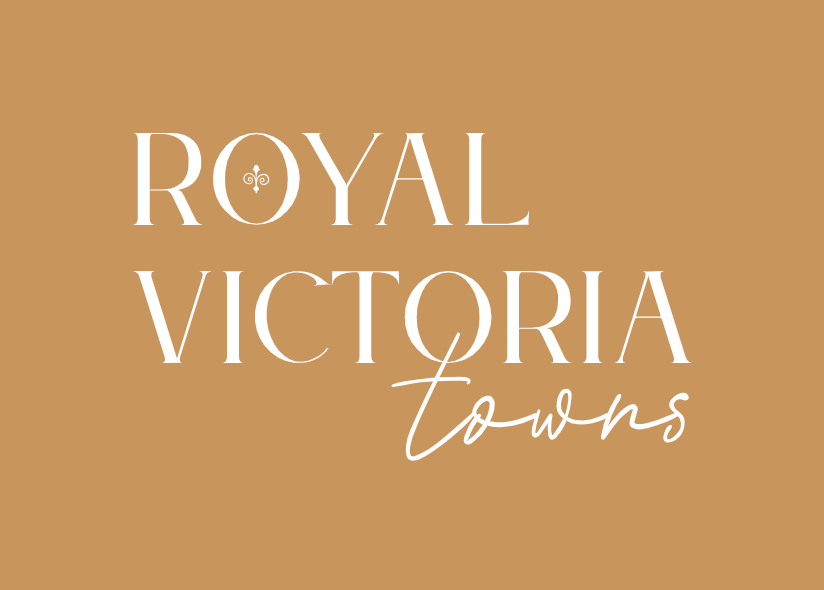 Elegant Living Spaces at Royal Victoria Towns: Your Dream Home Awaits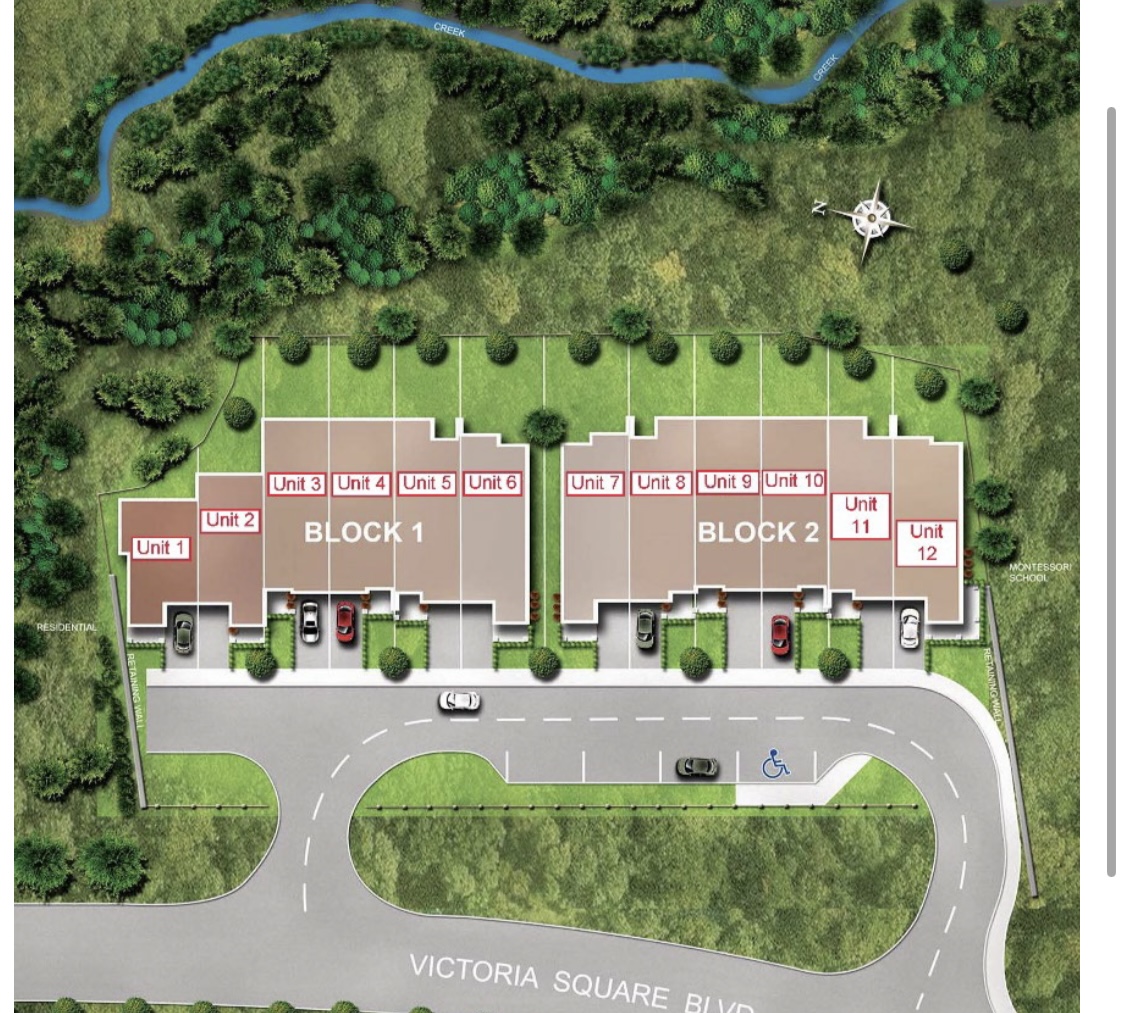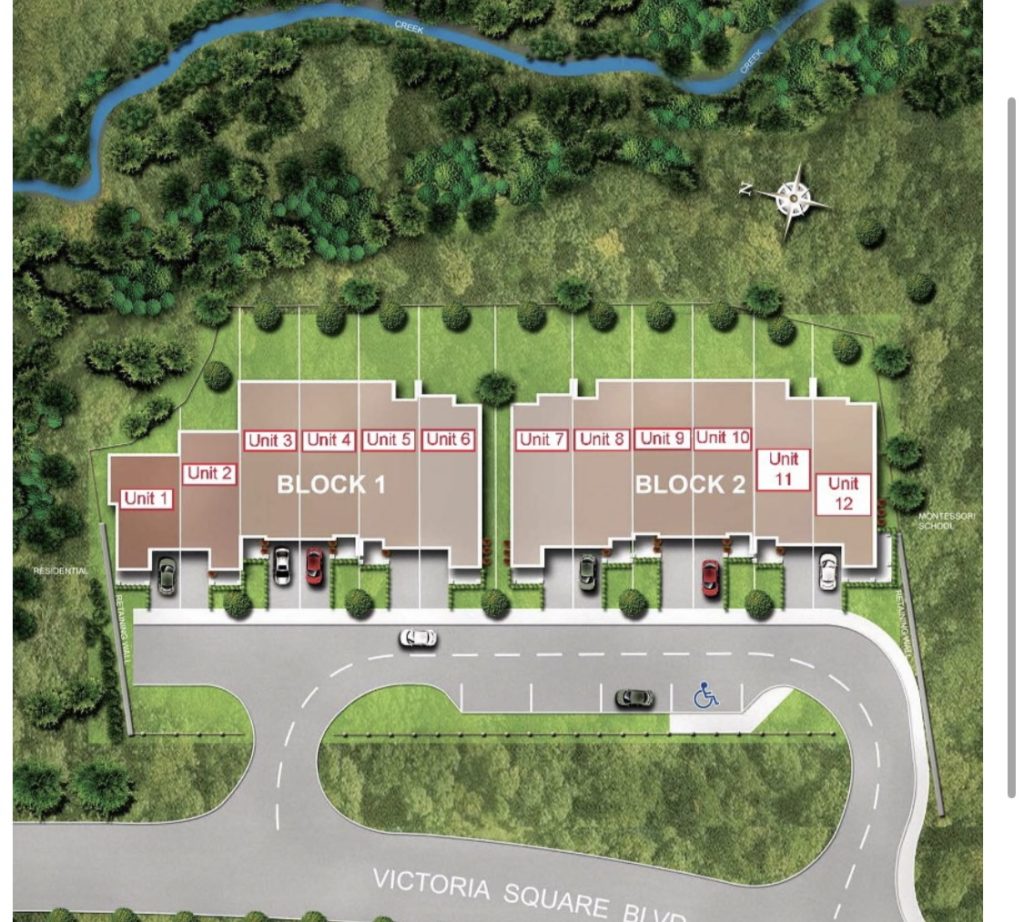 Discover the epitome of luxury living in a lavish collection of 12 townhomes. Situated in a well-established neighbourhood, these homes offer a timeless blend of interior and exterior finishes. Crafted with meticulous attention to detail, each residence features premium, energy-efficient features and sophisticated interiors that seamlessly blend convenience and opulence to enrich your daily life.
The Royal Victoria Towns is more than just a residence; it's a testament to refined living. With floorplans ranging from 3 bedrooms to 4 bedrooms + den, and sizes from 1941 to 2523 sq. ft., you'll find the ideal layout to suit your family's needs. Starting from $1.5 million, this is your chance to embrace the comfort and elegance you've always desired.
Prime Location: Where Convenience Meets Connectivity
Royal Victoria Towns is strategically situated in a prime locale. Royal Victoria Towns is enveloped by highly ranked public, Catholic, and Montessori schools, catering to all educational needs. Just moments away from Highway 404, your connectivity to the city is seamless, ensuring you can easily navigate your way to work or leisure.
Immerse yourself in a vibrant community that pulses with life. The Jennings Gate Community in Markham provides plenty of local amenities, ensuring that your daily essentials are within arm's reach. From banks and grocery stores to pharmacies and schools, everything you need is just a short drive away. For a shopping spree, CF Markville Mall offers a treasure trove of shops, restaurants, and entertainment venues.
At Royal Victoria Towns, convenience is key. With a 3-minute drive to Victoria Square Park, an 8-minute journey to Angus Glen Golf Club, a 13-minute trip to Mackenzie Vaughan Hospital, and a mere 22-minute drive to the renowned Toronto Zoo, you're effortlessly connected to the city's most sought-after destinations.
Unparalleled Transit Access: Seamless Mobility
Strategically situated just moments away from Highway 404, Royal Victoria Towns offers direct access to this major artery. These homes keep you connected to the city's core and beyond. Whether you're heading to work, embarking on a weekend getaway, or exploring the city's cultural offerings, your journey begins with ease.
For those who prefer public transit, Markham's efficient network is readily accessible. The project's location ensures you're walking distance from the YRT and transit hubs that effortlessly link you to the city. Whether it's a morning commute or a weekend adventure, public transit ensure you're always well-connected.
In addition to traditional transit options, Royal Victoria Towns offers pedestrian-friendly pathways and cycling routes that encourage a healthy and eco-conscious lifestyle. You can stroll nearby parks, cycle to a local café, or explore the vibrant neighbourhood. The project's pedestrian-friendly layout ensures you're always a few steps away from your destination.
Craftsmanship and Legacy: About the Builder – Sunrise Group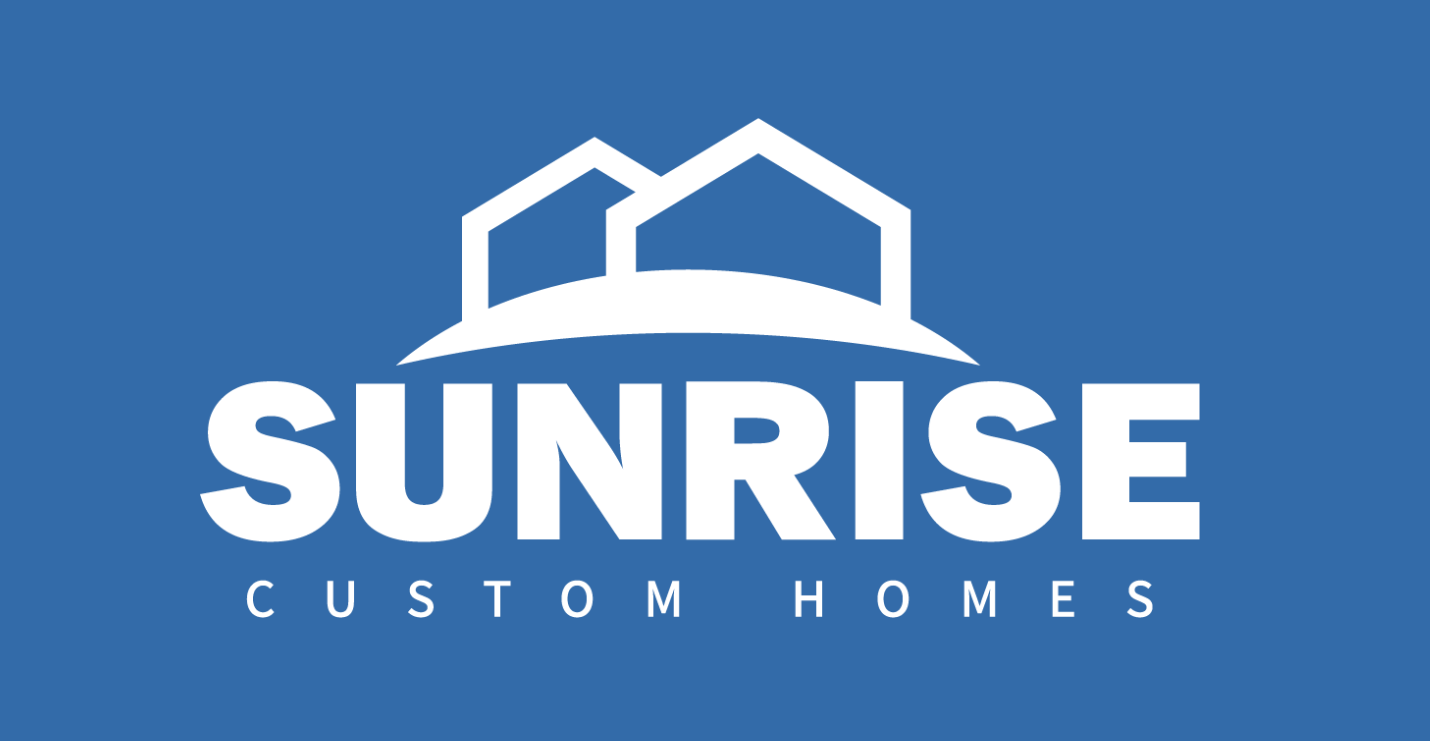 Sunrise Custom Homes was founded in 2002 with a simple yet profound goal – to create sophisticated homes that enhance the quality of life for every family. Every Sunrise project is built with care, craftsmanship, and a focus on providing joy and vitality. With a portfolio spanning from custom homes to subdivisions and commercial properties across the GTA, Sunrise Group's legacy speaks volumes about their dedication to excellence.
Register for Exclusive Information: Your Journey Begins Here
Don't miss the opportunity to become a part of Royal Victoria Towns' legacy. Register today to receive exclusive incentives, detailed floorplans, and more.