Say hello to the new Niagara Falls and welcome home to Splendour, an expansive, energetic, and fascinating neighbourhood in the heart of Niagara Falls. Your magnificent life will be spent in thought-provoking open concept floor designs with plenty of windows for natural light and your own private backyard sanctuary. Singles, Towns, and Semis with tile and hardwood floors, remarkable fixtures, spa-like bathrooms, and more are available to investors. Homes are also strategically positioned, with acres of parkland and meandering pathways just outside your front door, near to shopping, sports arenas, restaurants, major retail complexes, and a variety of activities.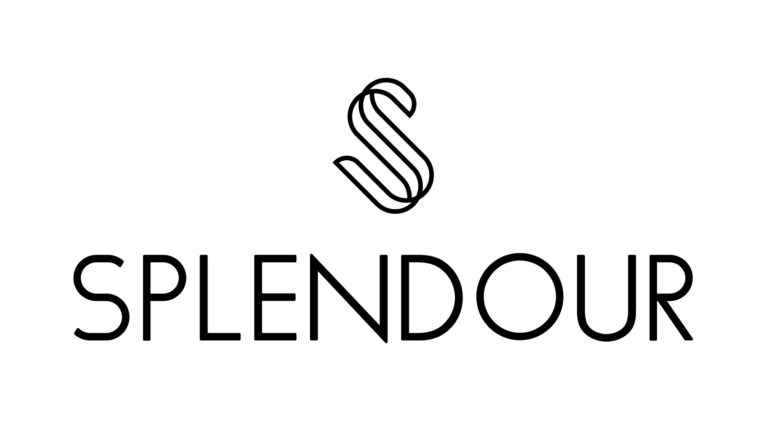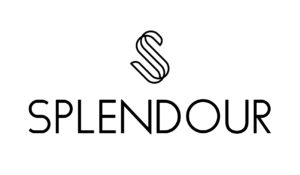 The Splendour Neighbourhood
Dining: When you dine in Niagara, you'll enjoy locally farmed, organic meals. Niagara's top restaurants have elevated us to the status of a true gastronomic destination. Finally, there is a culinary experience for everyone, ranging from farm-to-table to fine dining.
Golf: Niagara is a golfer's paradise, featuring courses such as Legends On The Niagara, Niagara-on-the-Lake Golf Club, Garden City Golf Course, and Niagara Parks' Championship Golf Courses.
Entertainment: Experience live cinema, movies in the Vineyard, art festivals, and other activities. To witness a live performance, go to the Meridian Centre, FirstOntario Performing Arts Centre, The Shaw Festival, or Falls View Casino.
Wine Country: Hello and welcome to Niagara Wine Country! Raise a glass to cold-climate wines. In Niagara-on-the-Lake and Twenty Valley, there are around 100 wineries. Our wineries range from major award-winning to small-batch artisanal.
Trails and Parks: Take enjoy the scenery! Natural treasures, historic places, unique parks, and hiking trails abound in our area. There are several paths to choose from, including the Bruce Trail, Balls Falls, and the breathtaking Niagara Glen and Gorge. The White Water Walk is an absolute must-see!
Local retail: Boutique stores and retail centres may be found across Niagara. Spend the day shopping for the perfect gift in Niagara-on-the-Lake, or locate just what you're searching for at the outdoor Outdoor Range in Niagara. You don't have to leave Niagara to obtain what you need.
Transit
Splendour Homes is ideally located in a well-connected area of Niagara Region, providing homeowners with easy access to neighbouring transportation choices. The QEW is only two minutes away, making travel around central Ontario a snap. The Greater Toronto Area and downtown Toronto are about 90 minutes distant. The Niagara GO station is also close, allowing people easy access to GO bus and VIA Rail services. With the GO train's expansion into Niagara Falls, getting to Union Station will take even less time. Residents will also have easy access to regional bus lines in the area, allowing them to commute across the city with ease.
Developer


Mountainview Homes is building Splendour. Mountainview's award-winning and skillfully planned communities and projects may be found across the Golden Horseshoe region of Southern Ontario. Mountainview's projects provide outstanding value and environments to fall in love with, with a commitment to integrating spectacular design and workmanship with the ideal function and flow.