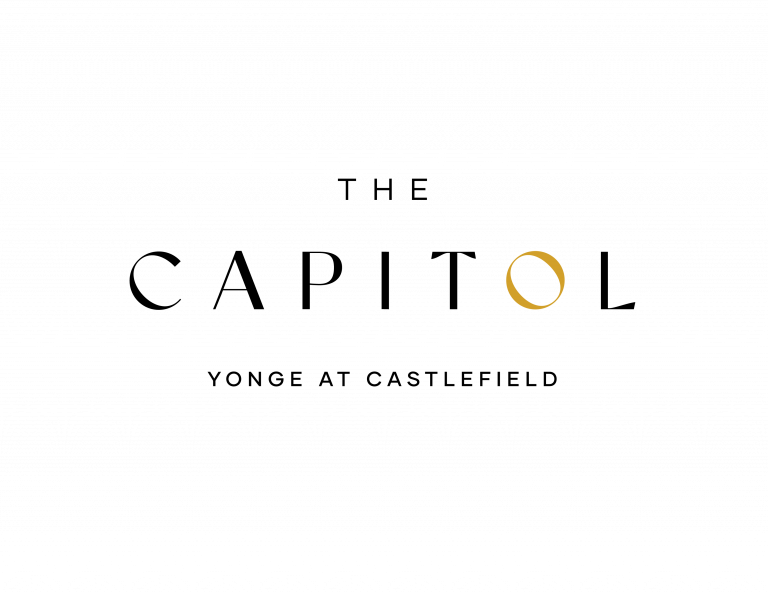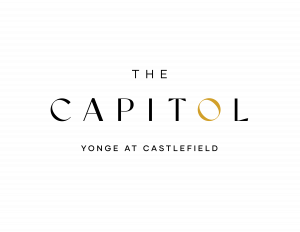 Located at Yonge Street and Eglinton Avenue West, The Capitol Residences is a new condo and townhome development by Madison Group. Building on its iconic heritage and preserving the original marquee of The Capital Theatre, this 14-storey building offers residents a luxurious and exclusive collection of indoor and outdoor amenities including: 24-hour concierge, guest suite, fitness centre, golf simulator, outdoor lounge and dining area, kid's play area and pet spa – to name a few. The one to three-bedroom development allows for easy access to TTC bus routes, subway lines, and the new Crosstown LRT, being within walking distance of Eglinton Station. Residents can enjoy an urban lifestyle through some of the city's best cafes, restaurants, shopping and entertainment options just steps from their home.
Developers
Madison Group is one of the most well-established builders in the GTA. They started in the 1960's by building freehold homes, and it wasn't long until they were building entire subdivisions. They were able to read market trends, and they've since shifted their focus to luxury condominium buildings. They're known for their value, tremendous customer service, and ability to produce innovative designs.
Westdale Properties has been in operation for over 60 years, and today their presence can be seen through North America. They own, develop, and manage real estate assets across the country, and they have properties in vital Canadian markets like Toronto, Calgary and Halifax. They have been able to find continued success because of their dedication and ensuring positive experiences for the thousands of people to live, work and play in their properties every day.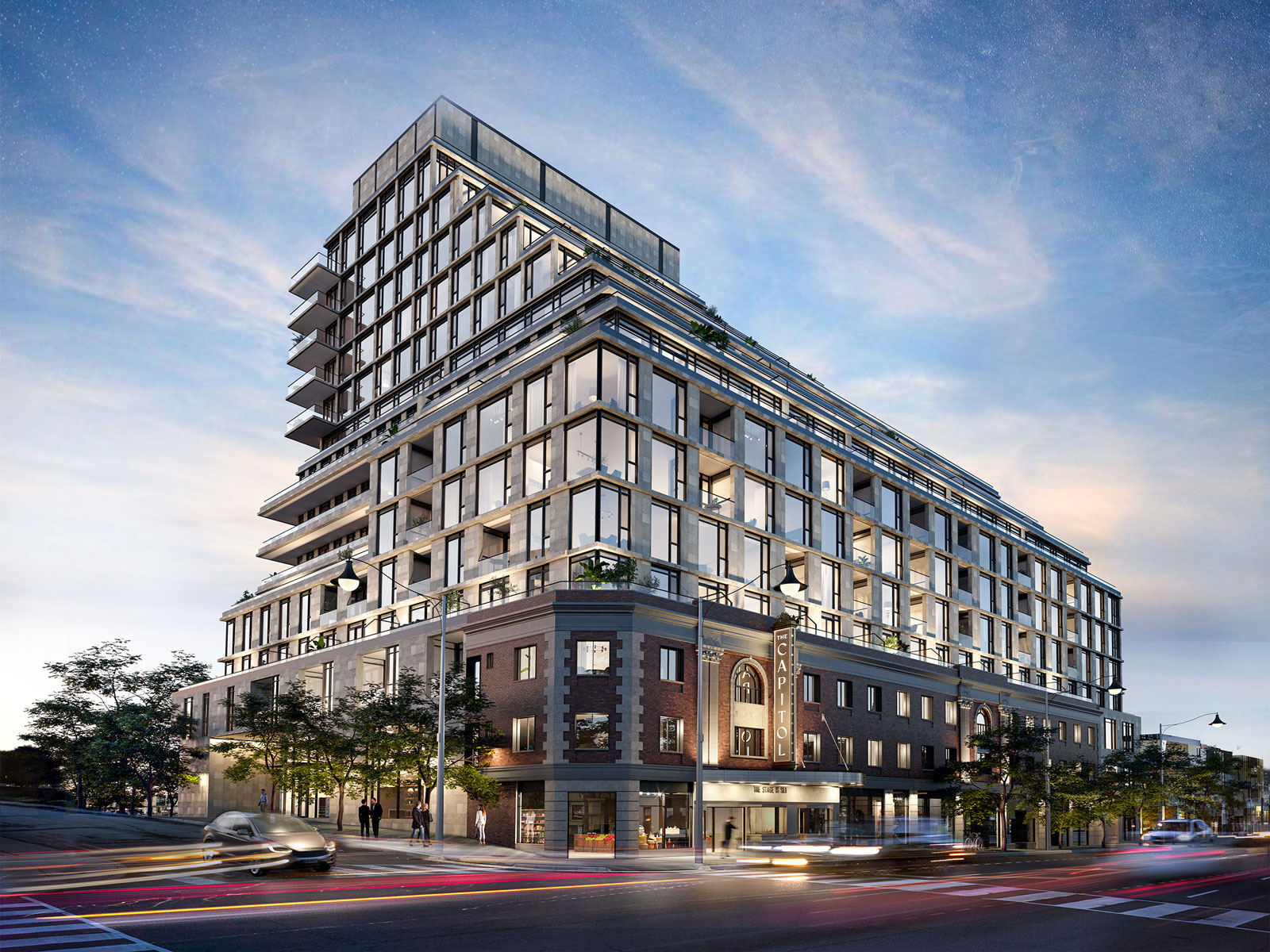 Features & Amenities
The Capitol Residences will preserve the rich architectural history by retaining the locations' heritage facade on the first two levels facing Yonge Street, creating a striking dynamic that blends old and new. This development continues to strive for harmony as it blends the best parts of high-rise and mid-rise buildings. This is a mixed-use condominium building that's equipped with ample retail floorspace on the ground level. There will be over 15,000 square-feet of retail floor space throughout this landmark project, with multiple commercial retail units facing Yonge Street. The Capitol will offer 145 residential suites that will range from one to three bedrooms as well as townhouse units for those that desire even more space. The residential suites will feature 10' ceiling heights and extensive private terraces and oversized balconies throughout the building.
Most of the building amenities will be located on the second floor of the development. This includes a large communal courtyard located on its northern side. There will be over 3,600 square-feet of indoor amenity space and over 2,700 square-feet of outdoor amenity space including 24/7 concierge service, automated parcel storage, golf simulator and lounge area, fitness centre with private workout areas, The Social Club featuring a lounge, dining and servery, extensive outdoor lounge and dining area, kids playroom, residential guest suite and pet spa. The extensive amenities at The Capitol will satisfy the need of every individual.
Location & Transit
The Yonge-Eglinton neighbourhood is central to Midtown Toronto, one of four central business districts outside of the downtown core. Many people choose to live in this neighbourhood because it is one of the best in terms of safety, entertainment, employment, and transportation. The Capitol Residences is set in the centre of affluent neighbourhoods such as Forest Hill and Lawrence Park. It is also surrounded by schools, shopping malls, and recreational amenities such as gyms and parks. Because of its convenient location, it provides a perfect experience for those who lead an active physical and financial lifestyle. The best location for families to live and flourish as the population grows.
Sherwood Park, with its long winding paths for running and biking, wading pools, a big playground, and other amenities, is just one major street away. There is also a dog off-leash section. A wonderful place to relax and enjoy the great outdoors.
There's no question that Yonge and Eglinton is a fantastic place to live, and an even better place for investment! In addition to its current charm and character, the neighbourhood will soon benefit from the Eglinton Crosstown LRT. This new rapid transit line will travel along the Eglinton corridor from Mt. Dennis in the west all the way to Kennedy Station in the east, connecting the entire region of Midtown Toronto together. The neighbourhood has a distinctly urban vibe, and locals are lucky to be close to everything they need. The Capitol has a Walk Score of 90/100, which means that you can accomplish all of your daily errands without the use of a car. This is mostly because of the Yonge-Eglinton Centre that also has a Metro grocery store. The surrounding streets are lined with bars and restaurants too, and there's even an Absolute Comedy Club. The neighbourhood is also rated an impressive 87/100 on its Transit Score.