Introducing a new luxurious way of living at The Design District by Emblem Developments – a new magnificent 30 storeys, 3 tower condominium in the heart of central Hamilton, offering more than 900 available suites. Each elegant suite ranges in size from 1-bedroom to 3-bedrooms. Located to highlight the architecture of the Church in the area and its historical significance. 
Allow yourself to engage in the urban experience in the charming residential lobbies and appealing retail spaces. Designed from the breathtaking inspiration of the local environment, Emblem strives to engage in the regional continuity of the community while presenting a unique landmark to the city. Each suite is carefully crafted to engage in modernized perspectives and optimize comfort, bringing both simplicity and complexity to its designs.
Developer, Architect, Designer Info: 
Emblem aimed to accentuate the historical past while introducing a renewed modern atmosphere. 
Emblem Developments is one of the fastest-growing condominium developers in GTA, constructing over 4000 resident units, which values a total of $3.3 billion in development. Their architectural visions have been recognized for several years, being awarded the BILD award in 2021 for best suite design. This award is given to the most prestigious developmental innovators who strive to introduce the future of modern architecture and continue to increase the calibre of the local communities. The architects of the project are IBI Group and GBCA Architects, both Canadian-based organizations that are holistically diverse, technologically driven, environmentally attentive, and values creativity at the core of their designs.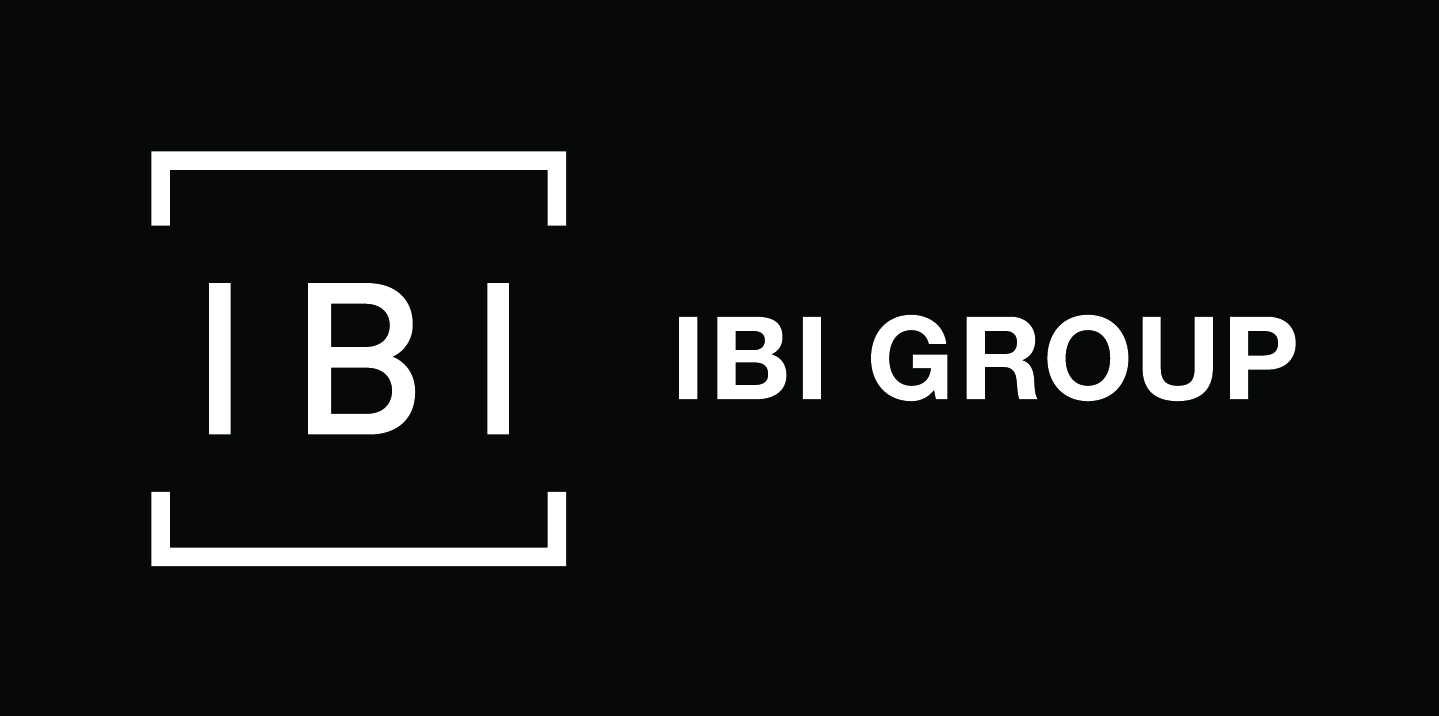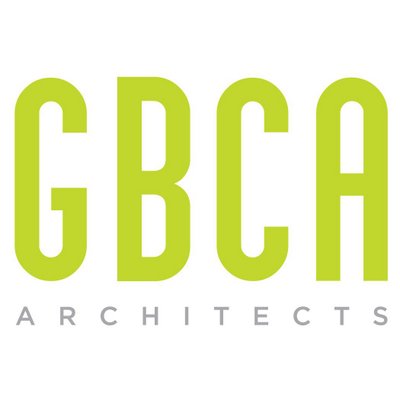 Details:
The Design District uses a black and white colour scheme and uses distinct vertical lines to separate the towers. The colour scheme of the building is designed to contrast the elegance of the Trinity Lutheran Church. Podium units also include Juliet-style balconies, allowing residents to enjoy the natural scenery of the surrounding from both the north and south side. Interested investors will be able to choose from a large selection of different suite sizes. About 211 one-bedrooms, 215 one-bedroom + den, 420 two-bedroom and 62 three-bedroom suites.