The Gates of Thornhill is an attractive new neighbourhood of townhouses and condominiums coming very soon. This project will be located at Thornhill's Dufferin and Centre Street. Residents in the Gates of Thornhill have easy access to major highways, the Vaughan Metropolitan Centre, big box stores, York University, GO Transit, and much more.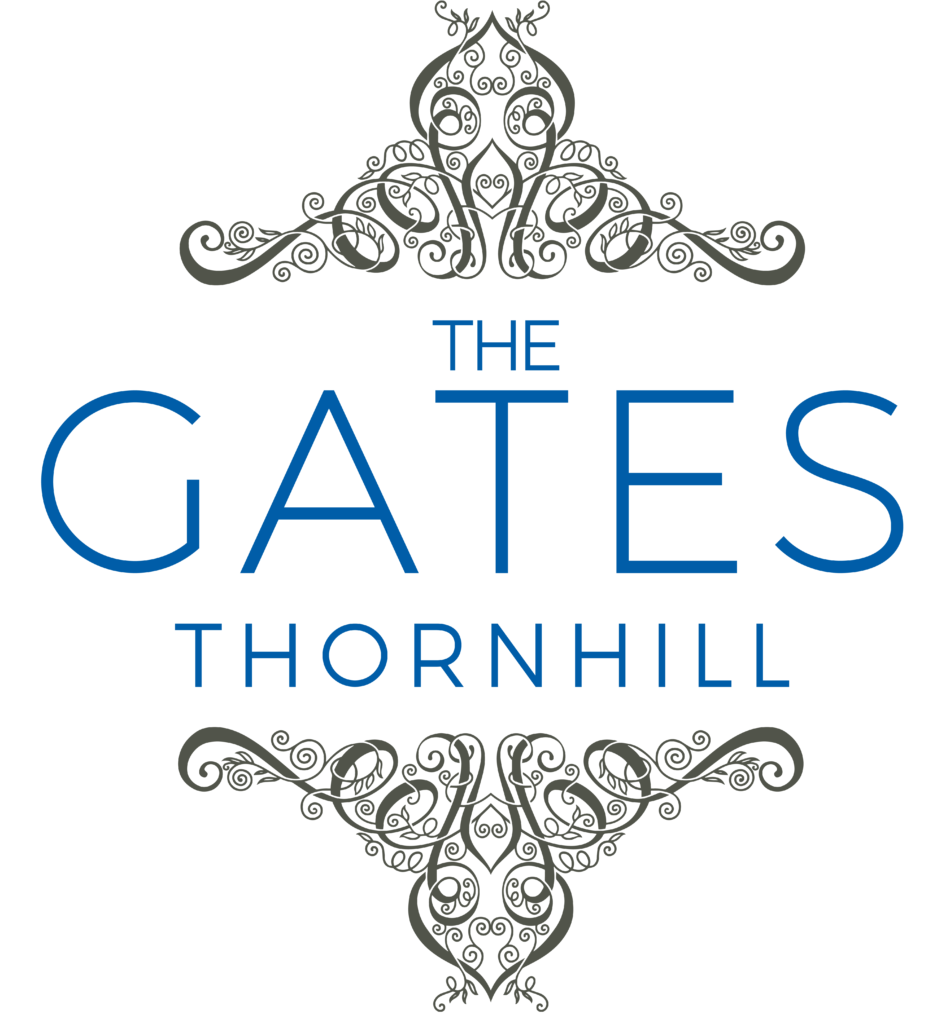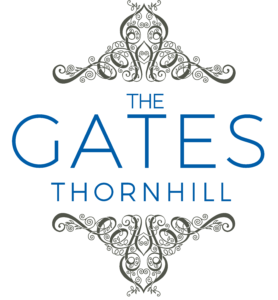 Amenities
The Gates of Thornhill will have a modern architectural style with a complementing exterior colour scheme of chalk grey and cream. By including rounded edges on one side of the structure and rectangular framework to define each side, the builders will make use of forms. To give the complex a unified appearance, the townhouses will all share the same architectural style.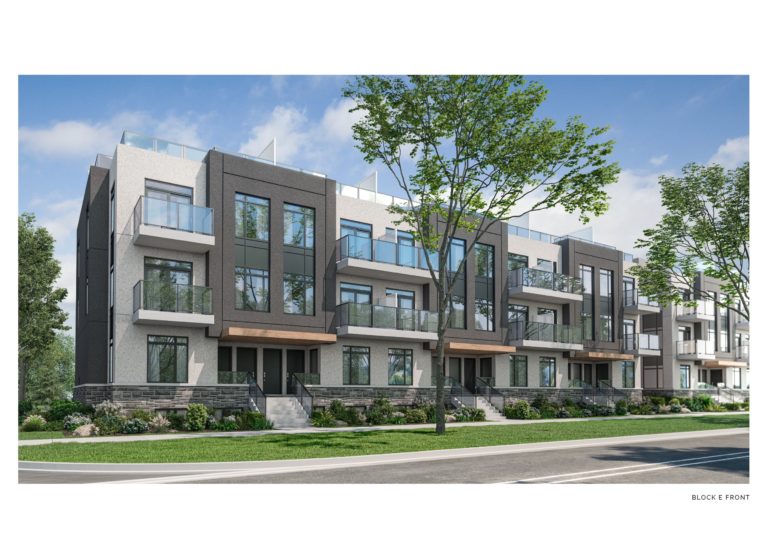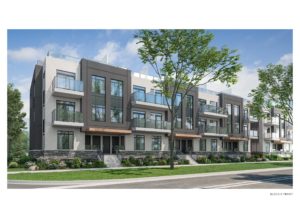 Large windows that will let in the most natural light and the roomy balconies that will be offered for each apartment. Additionally, each penthouse home will have a stunning rooftop deck. Modern elements and luxurious finishes will be included in the interiors. To provide contrast the condominium will feature a unique design in each of its individual pockets.
The Gates of Thornhill Neighbourhood
Thornhill is well placed halfway between Toronto and the City of Vaughan. Amazing neighbourhood facilities are a short distance from this property. The Gates of Thornhill was purposefully built at the intersection of Centre Street and Dufferin. Coffee shops, bakeries, restaurants, and stores are all conveniently placed close to this busy junction. Just across the street from this property is Promenade Mall. The York Region Board of Education headquarters is located in this shopping complex along with a variety of high-end retailers. The plaza also contains restaurants, a movie theatre, and a number of other services including physiotherapy, tutoring, dentist offices, travel agencies, and legal firms.
This charming neighbourhood is a wonderful place for families to call home. The area provides convenient access to a variety of schools, from preschools all the way up to high schools and after-school activities.
Additionally, there are parks and other open spaces nearby this neighbourhood. The many golf courses to choose from, such as Bayview Golf and Country Club, will be a treat for golf aficionados.
Transit
The Gates of Thornhill Towns residents will have quick access to Highway 407 and other main roads in the GTA. Vehicle travel will be simple, and drivers will have little over 30 minutes to get into Toronto's downtown area.
The Gates of Thornhill Towns are conveniently close to VIVA and York Region Transit bus services. Riders may connect to adjacent transit hubs like Promenade Mall and surrounding TTC stations thanks to the swift transportation they will receive across the city. Using public transportation to get to downtown Toronto will take about 48 minutes.
The Gates of Thornhill Builder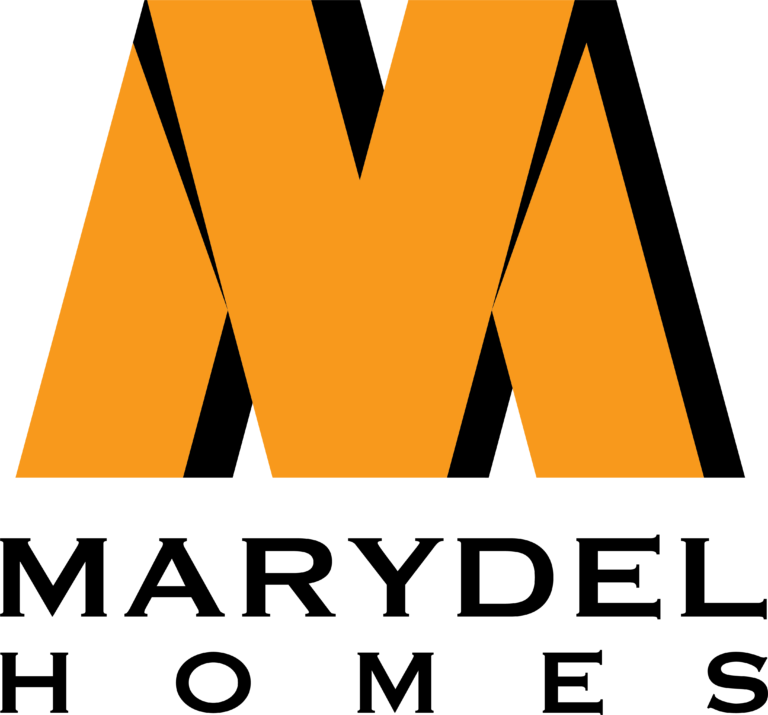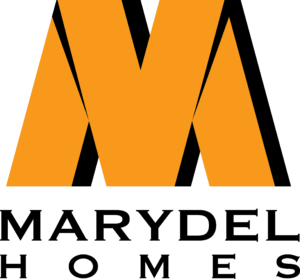 A Greater Toronto Area (GTA)-based developer with more than 25 years of expertise is Marydel Homes. They specialize in constructing luxurious houses in established neighbourhoods not just in the Greater Toronto Area (GTA), but also in the Golden Horseshoe, York Region, and Durham Region. To make the process of buying a house easier, they construct high-quality homes while offering outstanding customer service. Integrity, loyalty, and respect are seen as their three guiding principles for dealing with clients.