The Leaside lifestyle is beyond the expected. A modern luxury boutique condominium by Emblem and Core Development Group. The Leaside makes an eloquent statement of style and glamour, epitomizing effortless sophistication. The pre-construction project is in a charming neighbourhood, Leaside is situated within a lush greenbelt encompassing a series of parks. Nearby parks include the Lower Don Parklands, ET Sutton Park, Serena Gundy Park, and Sunnybrook Park. Accessible via the Don Valley Parkway, a crucial transportation route connecting Toronto with the rest of Southern Ontario. Leaside is undergoing a significant transformation due to Toronto's rapid development.
Leaside has traditionally been known as a suburban area characterized by single-family homes and large retail stores, the landscape is changing. While 57% of the housing in the area consists of detached homes, there has been a notable increase in the popularity of condos, which now account for 20% of recent sales.
Location Highlights
Steps to the upcoming Eglinton Crosstown LRT (Light Rail Transit)

Steps to SmartCentres Leaside for all of your shopping needs

10 mins. to Eglinton Subway Station

5 mins. to the Don Valley Pkwy

7 mins. to Sunnybrook Health Sciences Centre

7 mins. to CF Shops at Don Mills

Minutes to numerous parks and trails along the Don River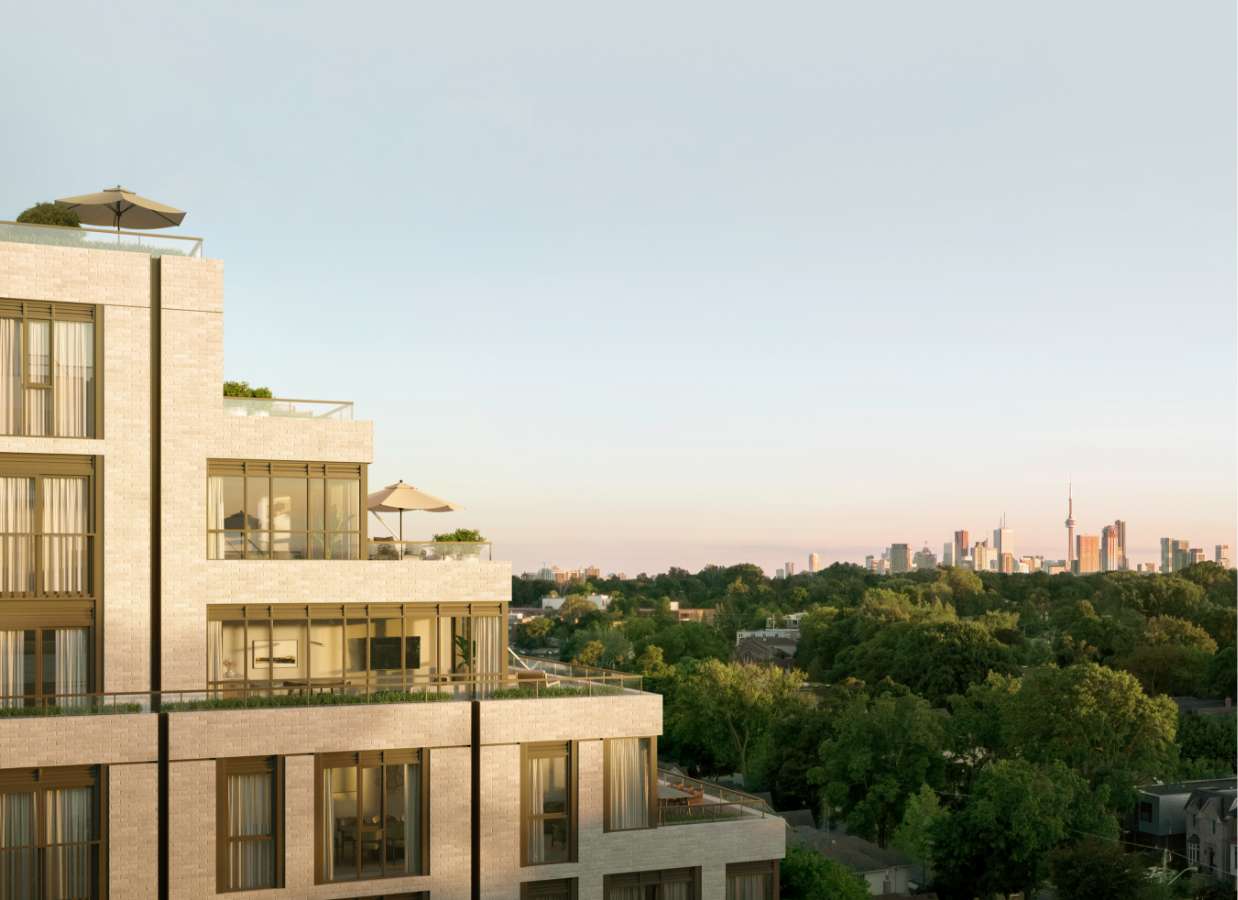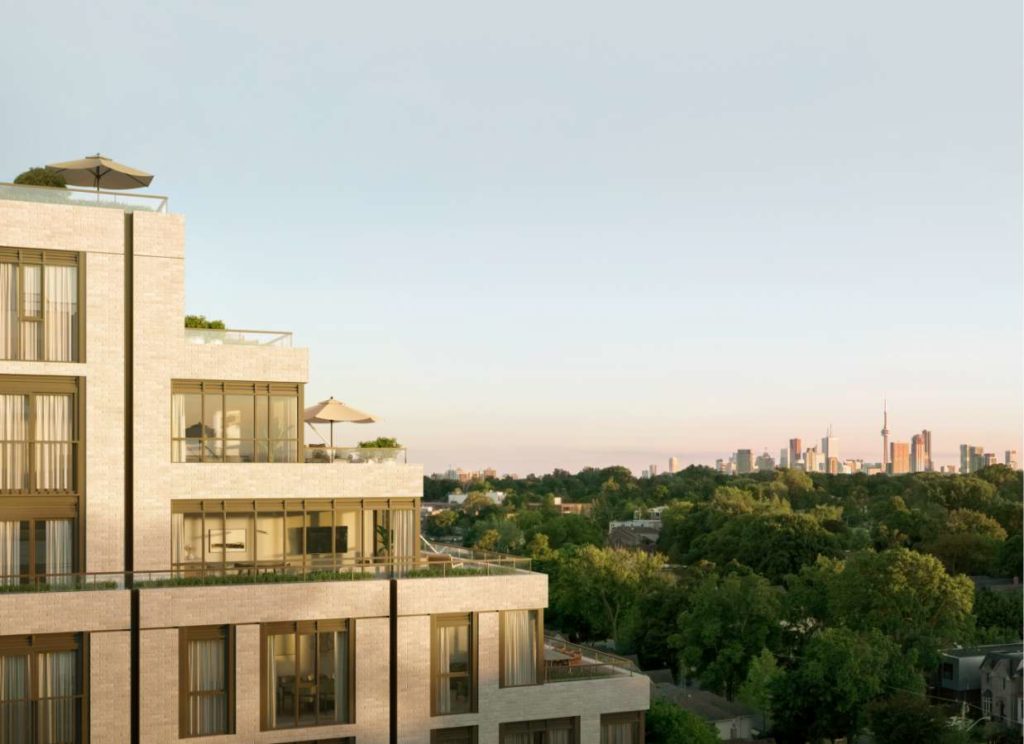 Transportation
TTC extension is scheduled to introduce the Eglinton Crosstown Line, revolutionizing transportation in Toronto as it spans across Eglinton Avenue. This forthcoming LRT line, commencing from Mount Dennis in the west and culminating at Kennedy in the east, will establish a vital connection with Line 1 at Eglinton Station, thus creating a prominent transit hub within the City of Toronto. Consequently, this LRT line will not only herald a new era of public transportation throughout Toronto but also stimulate real estate development.
It is widely acknowledged that developers are attracted to areas with convenient access to local transit systems. With the advent of the Eglinton Crosstown, a promising stretch of land will emerge, alluring real estate developers. Notably, Leaside, benefiting from its own dedicated station on this transformative line, is poised to be an integral part of this exciting new phase in Toronto's real estate landscape.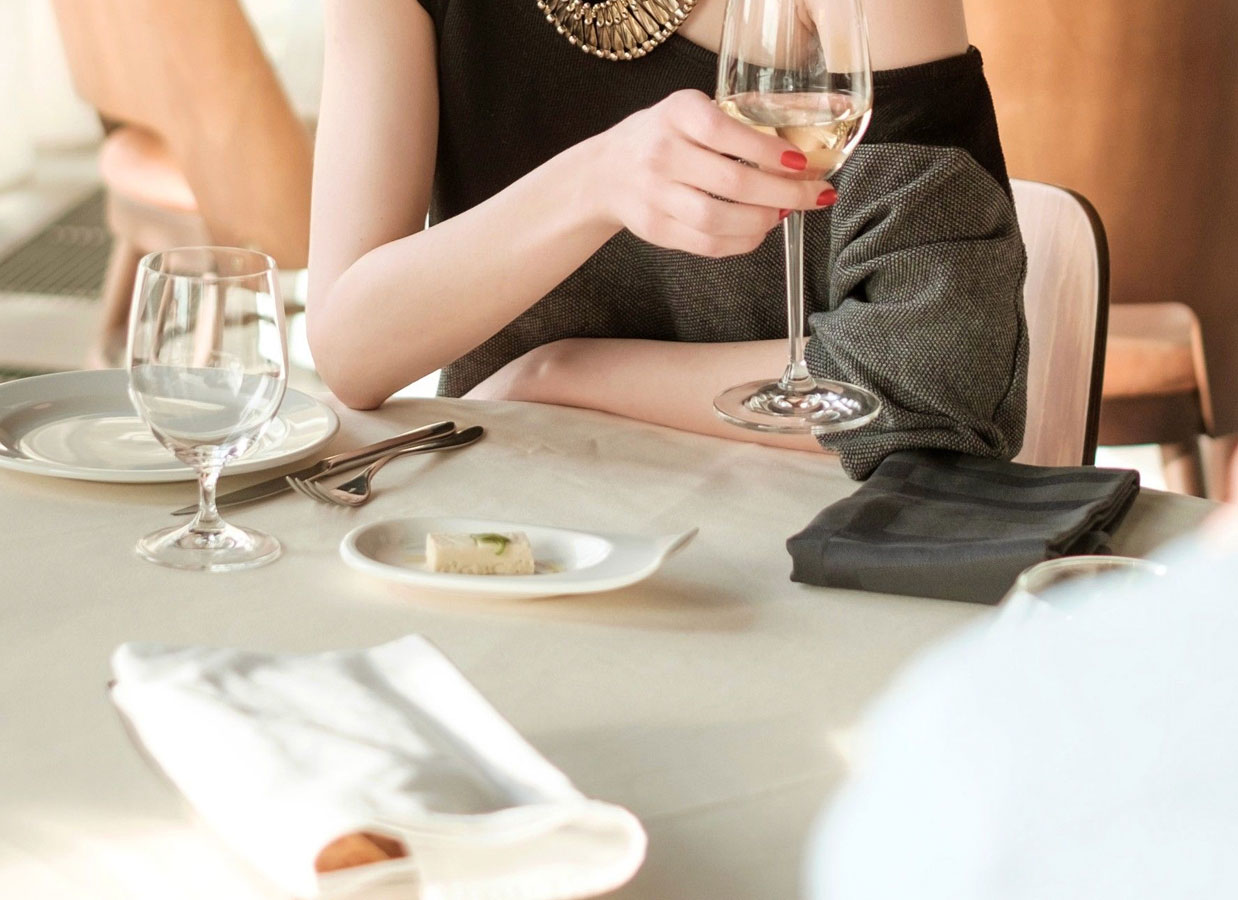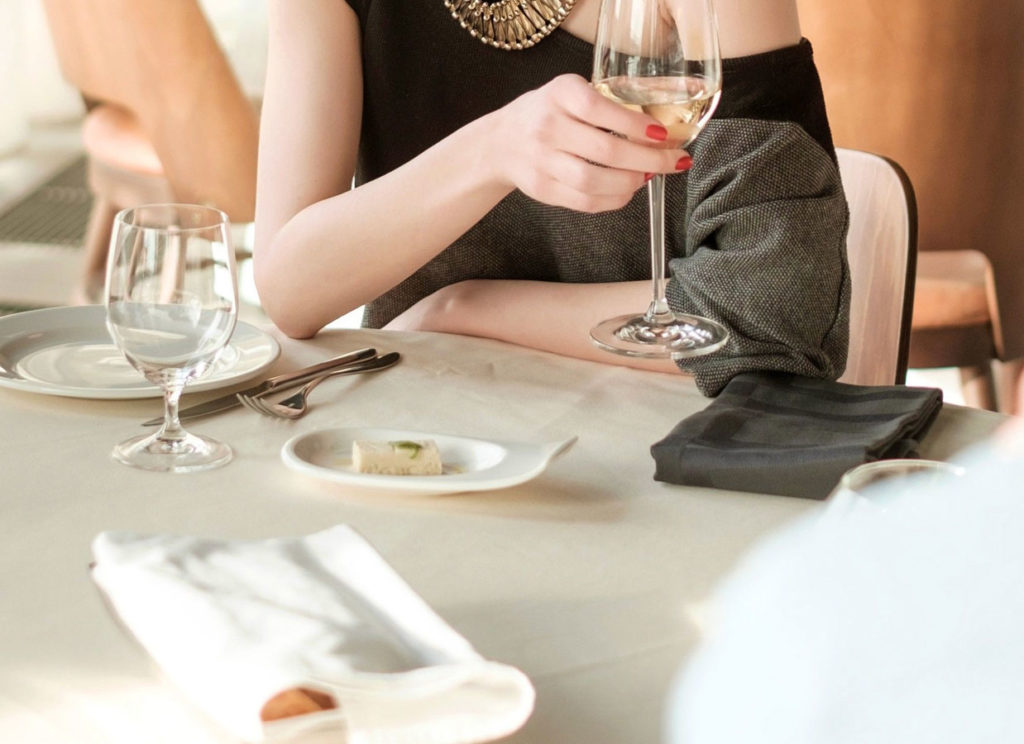 The Leaside Neighbourhood
This vibrant district echoes Toronto's famous shopping streets like Queen West and Bloor West, with a thriving local food scene. Popular eateries like Adamson Barbeque draw long queues of eager diners. To the north lies the esteemed Sunnybrook Health Sciences Centre, originally established for Canadian veterans. It has since expanded to three campuses and boasts Canada's largest trauma centre. As a teaching hospital affiliated with the University of Toronto, it attracts top-tier healthcare and students seeking educational opportunities.
With a captivating history as one of Toronto's early master-planned communities, this neighbourhood was developed by the York Land Company in 1912 to foster industrial growth. During the First World War, it served as an industrial hub, producing munitions for Canada Wire and Cable. Over the 20th century, it evolved into an affluent residential area. The upcoming Eglinton Crosstown LRT is set to bring a new wave of transformation to the community. Blessed with scenic green spaces and rich history, the majority of homeowners currently reside in detached houses. However, the arrival of the Eglinton Crosstown LRT is expected to bring changes in density and rejuvenate the entire community.