The South Forest Hill Residences is a beautiful upcoming project that everyone should pay attention to. The exciting addition to the Forest Hill neighbourhood in Midtown Toronto will be a sought-after residence and many should take this once in a lifetime opportunity to live in Forest Hill. This area will give you access to the beautiful tree-lined streets, distinctive estate houses, speciality shops, and boutiques which are all conveniently nearby when living in the South Forest Hill Residence. The professional architects at IBI Group, who have worked with multiple pre-construction projects will guarantee a beautiful new home just north of downtown Toronto.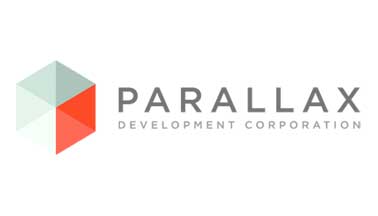 Parallax development corporations is one of the two developers who are working on the South Forest Hill Residences. They were founded in 1981 and are known for their high-rise condominiums, mid-rise condominiums, and office buildings. They've developed into a leading developer with a diverse set of assets. The Parallax Development Corporation showcase an impressive portfolio and have worked on projects like the Theory Condominiums, The Queen Central Condominiums, and the 199 Church Condominiums to name a few. Parallax guarantees their clients a caring team that will work with each client to satisfy each of their needs.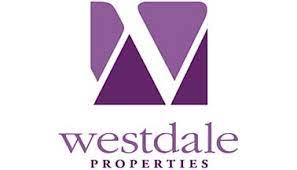 Westdale properties is the second developer who is working on the South Forest Hill Residences. For over 60 years the Toronto based company has owned, managed, and developed real estate across North America. Westdale properties is committed to fostering positive experiences for their clients and the people who live, work, or shop at their properties. Their Canadian portfolio includes close to 7000 residential units and over 2.5 million square feet on retail, commercial, and industrial spaces. In the US, they own and manage close to 35,000 residential units in 150 properties and 30 cities, as well as 3 million square feet of retail and commercial space. Westdale properties ensures buildings are backed by the industries most efficient, effective, and sophisticated property and asset management systems.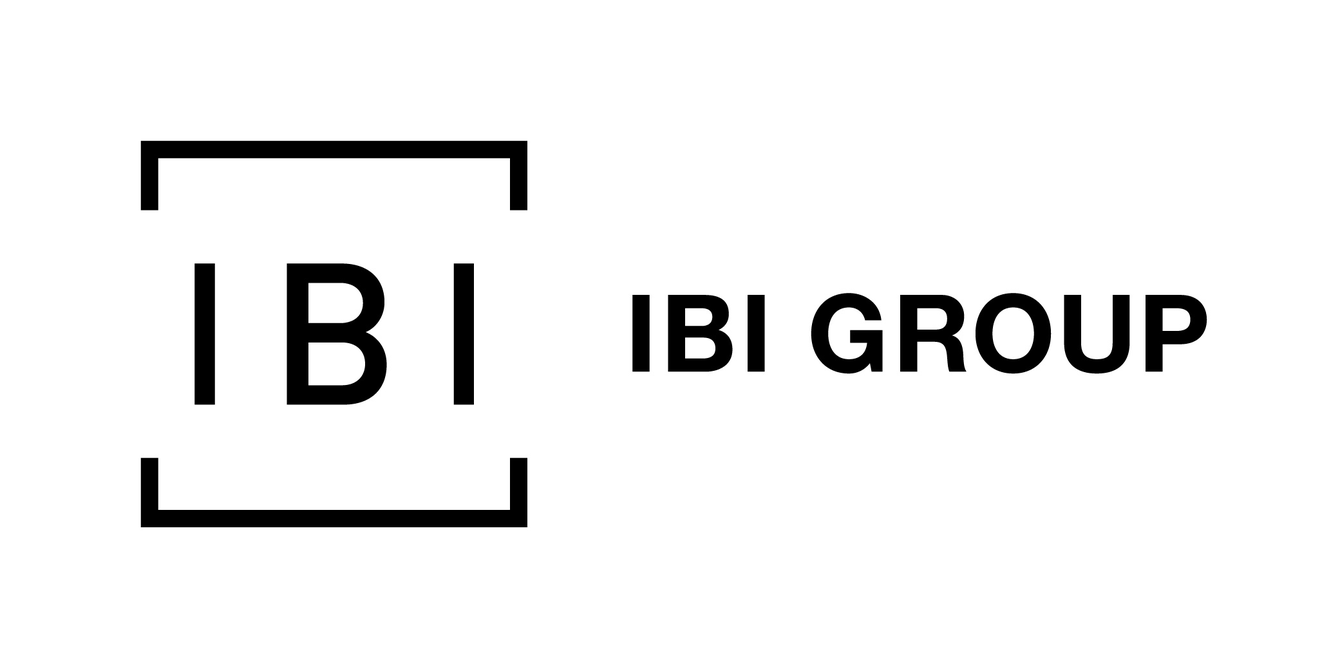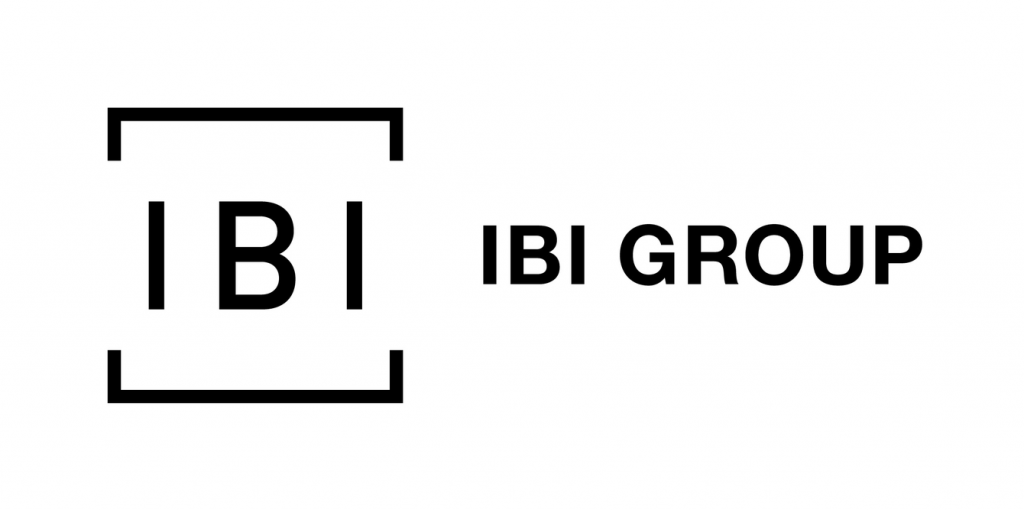 IBI Group is a company that stands to build for the future. Their centre of excellence is focused on how people experience their city, how they live, learn, heal, and how they move in their communities. They have built their expertise on building healthy new towns, innovating districts, landmark events, and ageless living. At IBI Group they've explored the relationship between design and well-being to redefine what it means to be a "healthy- town", they are also developing many new senior environments in places that individuals already call home which makes it much easier for seniors to retire in the same environment. IBI buildings have become very popular, and many rely on IBI to build their new founded home.
For more information on this development, please register below!