Markham has proudly earned the title of "Canada's High Tech Capital." Over the years, Markham has been developed into a region rich in employment opportunities. With over 1,000 high tech and life sciences companies that provide 37,000 jobs, Markham has since generated a pool of talented employees that have contributed to the economic stability and growth of this region.
As multi-use applications continue to be submitted to the City of Markham, one that stands out is a newly submitted application by JM Hospitality for a seven-storey hotel and a four-storey office building with a restaurant at 8330 Woodbine Avenue. This building is proposed just northwest of Lanark Road and Woodbine Avenue. This area is populated by many restaurants, retail shops, and businesses. Notably, First Markham Place as well as Costco Wholesale can be found just minutes northeast of here. To the south of the site is an undeveloped piece of land and to the east is a fishing and camping store. To the west are manufacturing buildings.
The site is also very accessible by car with Highway 7 to the north and Highway 407 to the south.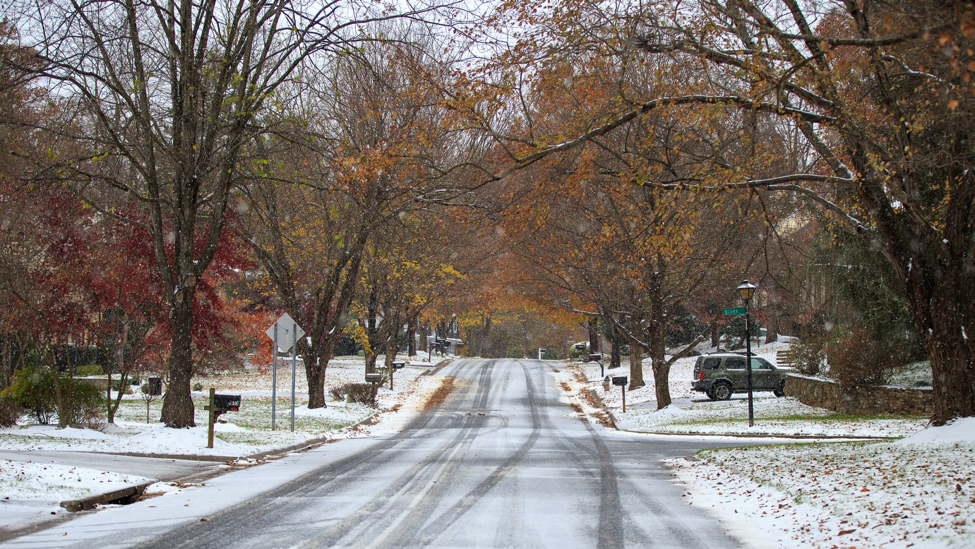 JM Hospitality was founded in 1981 and has since then established a vast portfolio of high-end hotels throughout Canada. JM Hospitality abides by the highest standards when it comes to customer service and builds their hotels with the guests' needs in mind.
The site currently holds a two-storey Comfort Inn. Construction will be phased in a way that allows the existing hotel to stay open until the project is completed.
The hotel will be 127,303 Sq. Ft. in size and will have a total of 216 units. Proposals indicate a height of 26.9m; however, the height is set to change as it does not align with by-law requirements.
The office building with restaurant will be 31,976 Sq. Ft. in size and is proposed at the northwest corner of Woodbine Avenue and Lanark Road. The office building is intended to be 61.7m high, but by-law requirements permit a maximum height of 14m, and so the height is set to change. Additionally, zoning requirements do not allow restaurants; therefore, the restaurant may be removed from the proposal.
This development will surely attract many employees for work and guests in the hotel, and so a total of 236 parking spaces are proposed. More parking spaces will likely be added as a minimum of 315 spaces are necessary per zoning requirements.
8330 Woodbine Avenue consists of two phases of construction in which the hotel will be built first, then the office building. Thus, the existing Comfort Inn on the site will be demolished in two phases as well. The first phase of the demolition coincides with the construction of the new hotel and the second phase of demolition coincides with the development of the office with restaurant.
If proposals go through, this building will further contribute to Markham's growing economy. The luxury hotel will attract tourists to the area, and since Markham is home to many businesses, those working abroad may stay here for business trips. Without a doubt, the hotel will be booming with business and generating income.
The office building will attract more talented employees and open up new employment opportunities for Markham residents. This application promises significant transformations for Downtown Markham, an already attractive area for investors and homebuyers.