Project Summary
Project Name:  Realm Condos
Location: 4853 Thomas Alton Boulevard, Burlington
Developer: Adi Development Group
Architect: N/A
Interior Designer: TBA
Status: Registration
No. of buildings: 2
Storeys: 16
Building Type: Condo and Townhouse
Total no. of units: TBA
Unit Mix: 1B, 1B+D, 2B, 2B+D, 3B
Suite Size: TBA
VIP Launch Date: TBA
Estimated Occupancy Date: Tentative 2024
Realm Condos is a new condo and townhouse development by Adi Development Group in Burlington Ontario. This pre-construction project is located at 4853 Thomas Alton Boulevard, Burlington.
Situated around the serene Niagara Escarpment, Alton Village, Realm is a spectacular community of modern condos and townhomes. Centred around a meticulously landscaped park, with its sleek contemporary design, inspired amenities and expansive suites, it promises an enriching life in the 'best community in the country.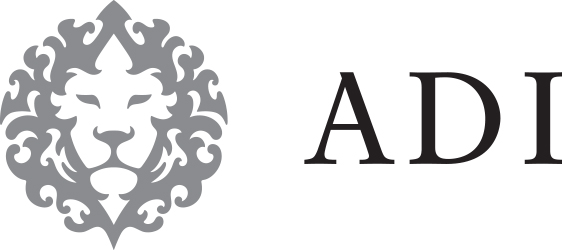 Adi Developments is one of the GTA's most trusted developers. While others prefer to strive for the exceptional, they use it as their starting point. Build from there, and remarkable results can't help but follow.
From real estate investment, to planning, design, building and management, the Adi Development team takes pride in bringing passion and energy to every step of the development process. It's a philosophy that continues to drive the residential real estate and commercial real estate development endeavors throughout the Greater Toronto Area (GTA).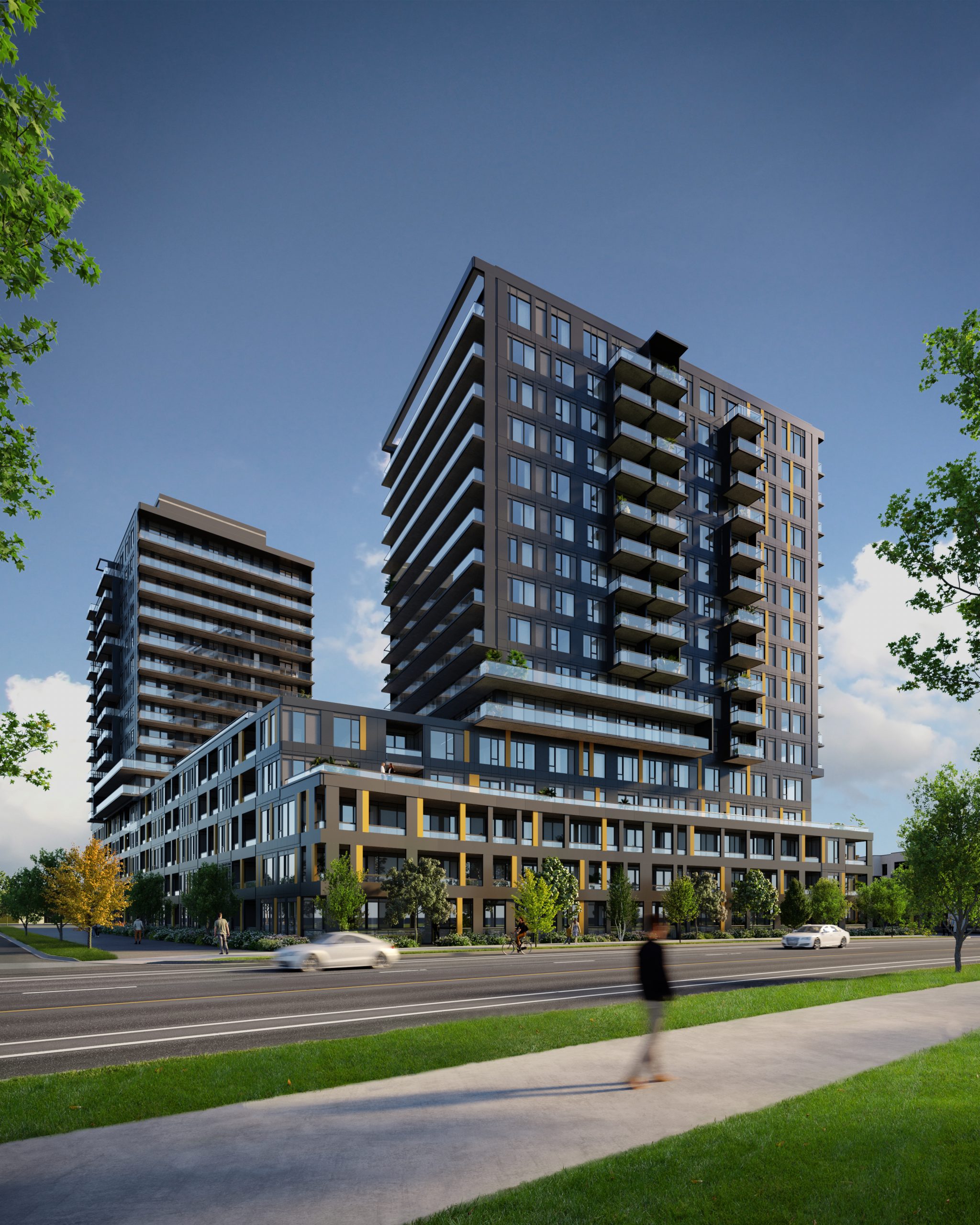 Nestled in uptown Burlington, this development is located in the heart of a family-friendly neighbourhood. Enjoy unparalleled views of Niagara Escarpment and everyday conveniences just steps away.
The location of Realm Condos allows for the best of both worlds! You will be just minutes away from Hwy QEW & 407 – connecting Hamilton, Burlington & Oakville. At the same time, easy access to Appleby GO Station– connecting Burlington to Toronto for students and young professionals alike who require seamless access into the downtown core.
Looking for something to do in your free time? There are plenty of entertainment options within the vicinity. There is something for everyone! Enjoy the beauties of nature at Mount Nemo Conservation Area 5 km hiking trail and Niagara Escarpment. Pamper yourself with endless shopping (Maple View Centre), dining and entertainment.
If you're looking for education options nearby, Mohawk College, McMaster University & Brock University are in close proximity of this development. Also in walking distance are top rated public & catholic schools.
Let's not forget to mention Realm Condos building amenities! Experience modern luxurious living with all the amenities listed below AND more:
⦁ Landscaped central park
⦁ Lobby with calming indoor garden
⦁ Party room with dining space
⦁ Fully equipped indoor and outdoor fitness centre
⦁ Coworking lounge with office pods, separate breakout and communal space
⦁ Kids' playroom
⦁ Indoor and outdoor social spaces
Determined to meet your needs, Realm Condos also offers a variety of unit types (1 Bed, 1 Bed + Den, Jr 2 Bed, 2 Bed, 2 Bed + Den) ranging from 551- 792 SF.
With its sleek contemporary design, inspired amenities and expansive suites, Realm anticipates and fulfils the needs and wants of first-time buyers, downsizer and investors, alike. There is no better development to call home!