Festival Condos is bringing a fresh breath of air to the Vaughan Metropolitan Centre – with acres of development comprising high-rise towers, townhomes, and retail. This project is executed by none other than Toronto's most acclaimed developers, Menkes and QuadReal and widely renowned architects, IBI Group.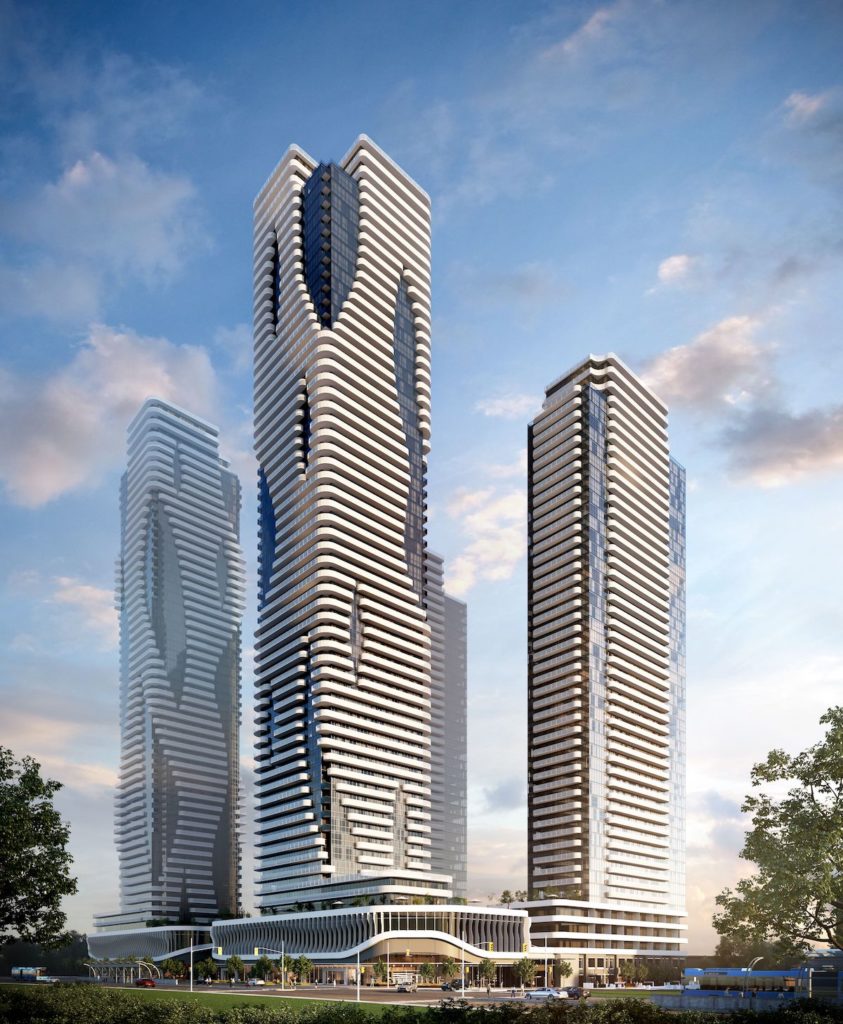 Trusted GTA Developers Behind Festival


Menkes has come a long way since its founding, from single-family homes to master-planned communities, which has transformed Toronto real estate. For over 65 years, Menkes has been continuously delivering value each and every year to homebuyers. Past projects were mixed-use, including single-family homes, condominiums, offices, industrial buildings, and retail spaces.
Menkes is also a leader in sustainable building, evident through the many awards they have compiled over the years. Recent awards include HOPP Leap 2019 – Water Winner Award and Sustainable Achiever 3rd Place for 25 York, Sustainable Operator Award and Sustainable Achiever Award 2nd Place for 4711 Yonge, Sustainable Achiever Award 1st Place for 550 & 5570 Explorer Drive, and Canada Green Building Council – National Green Building Award for 4711 Yonge, to name a few. Menkes has swept awards ever since 1989, continuously exceeding boundaries and expectations in the developing industry.
Any building designed by Menkes lends assurance that it is built with the communities' future needs in mind, as a member of the Canada Green Building Council, Menkes paves the way in green development.
Menkes' office, industrial, and retail buildings are built with green features to reduce energy consumption and pollution through:
⦁ Raised floor cold air delivery
⦁ Deep lake water cooling
⦁ Perimeter radiant panels
⦁ Waste reduction and recycling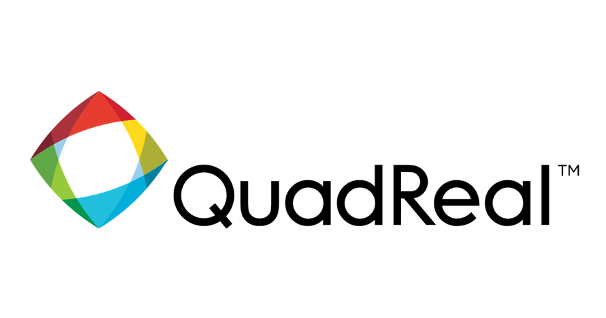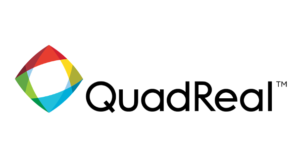 Menkes has partnered with QuadReal Property Group for the development of Festival Condos. QuadReal Property Group is a global real estate investment, operating and development company, managing a portfolio of $37.6 billion across 23 cities and 17 countries. QuadReal's values overlap with those of Menkes in that they both value sustainable development, high-quality development, and strive to deliver strong investment returns to its clients.
Menkes & IBI Are A Real Estate Development Match Made in Heaven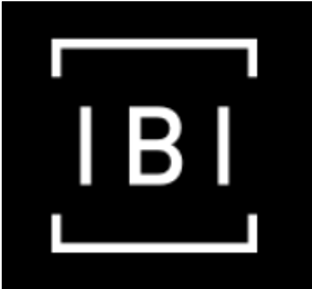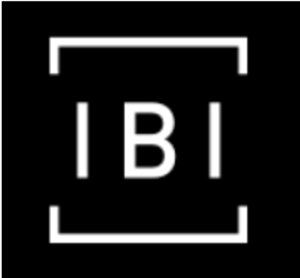 Menkes and QuadReal Property Group set high standards to meet – and so IBI Group is no better match as the architect behind Festival Condos. IBI Group is a well-known architecture firm that also values building sustainable communities. This firm offers a competitive edge as it provides a variety of services, from architecture, engineering, interior design, landscape architecture, planning & urban design, to systems.
We can't help but be excited for Festival Condos – after all, the team assembled to execute this project is only behind some of Toronto's best buildings!