Are you curious about the new Markham townhomes development at historic Main St. Markham? We'll answer the frequently asked questions about Mill Street Townhomes by Garden Homes in this post.
Frequently Asked Questions:
Where is Mill Street Townhomes Located?
Mill Street Townhomes is located amid the Vinegar Hill historic community of Markham and is situated in the northeast corner of Hwy 407 and Markham Rd.
What Types of Homes will be Available at this Development?
This project consists of fourteen 3-storey luxury townhomes next to the Rouge River along with one 2-storey detached home, The Diana House.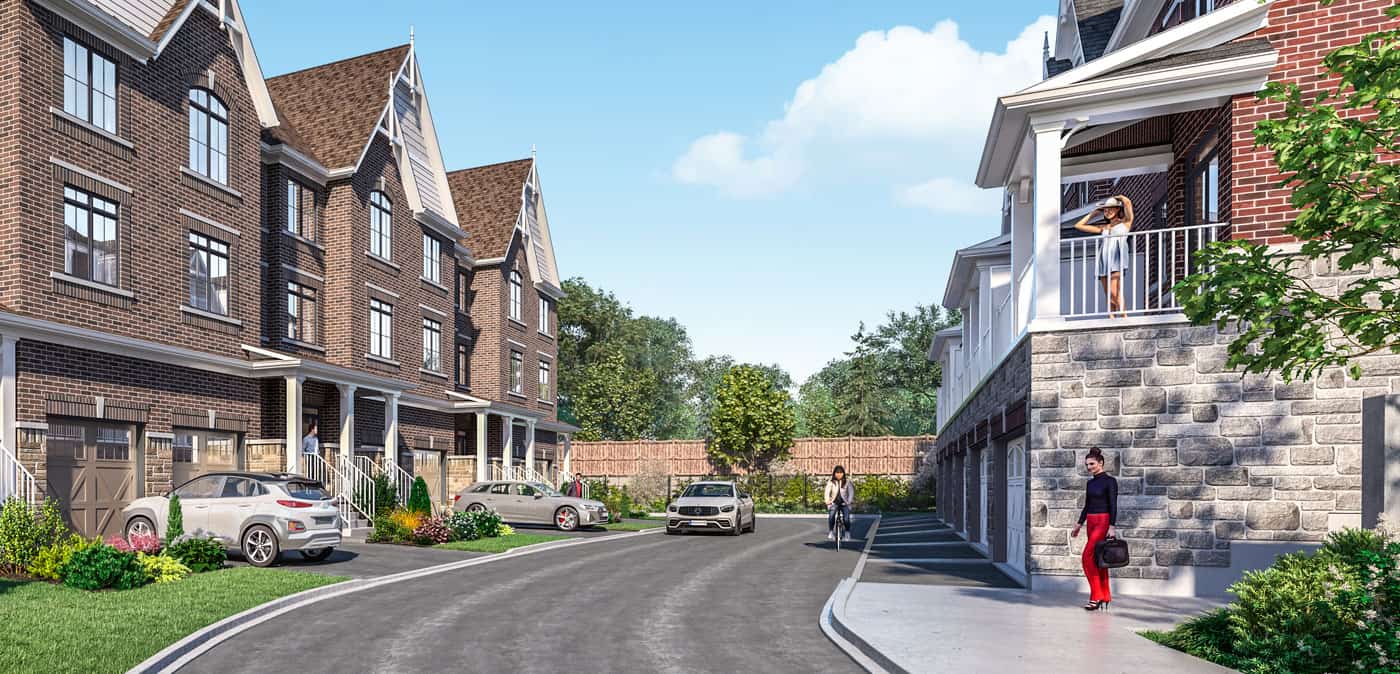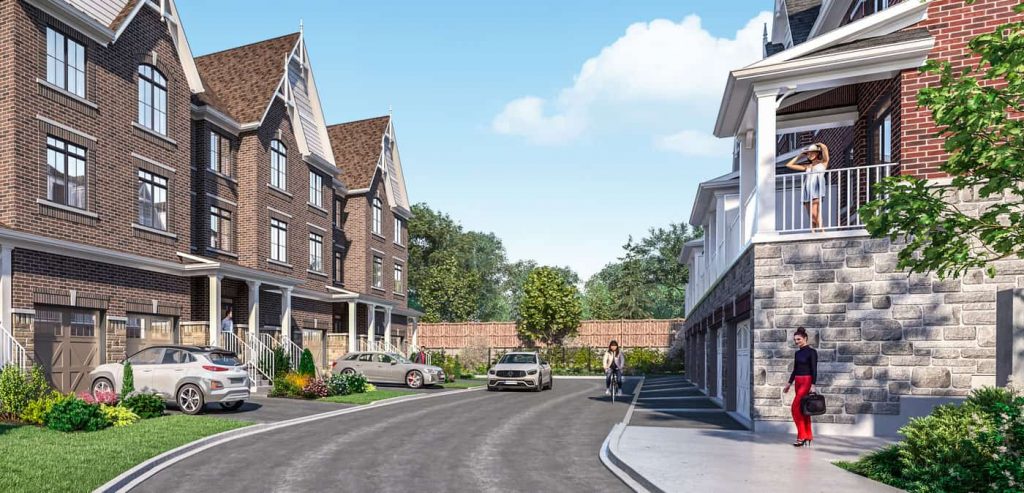 The townhomes are further separated into the Mill Street House and Maddison House models. The Mill Street House townhomes will feature 2-car garages, 3 bedrooms, 3.5 bath, loft with a 3-piece bath and walk-out balcony while The Maddison House models will have a 1-car garage, 3 full baths and 2 half baths, and a walk-out balcony.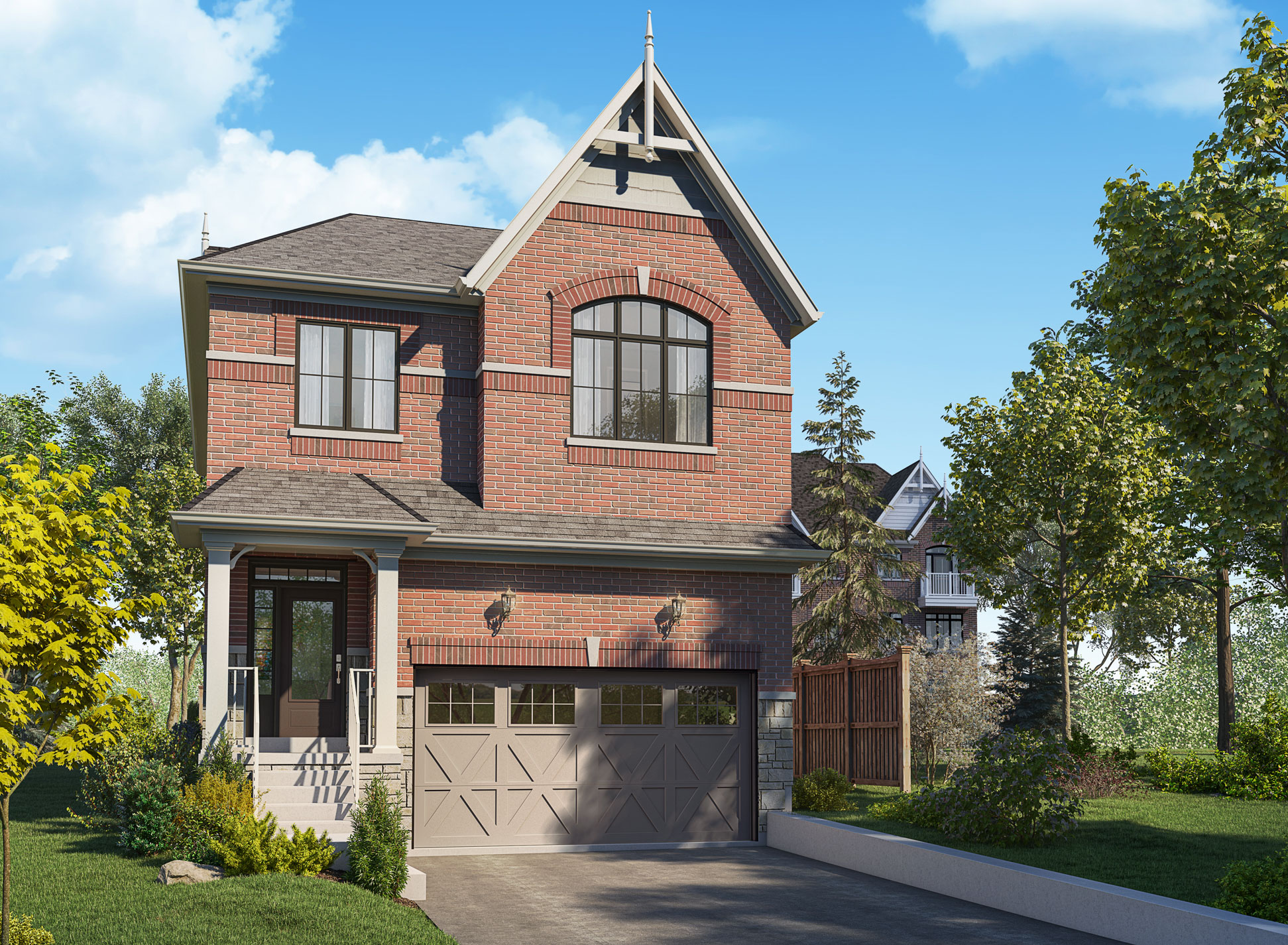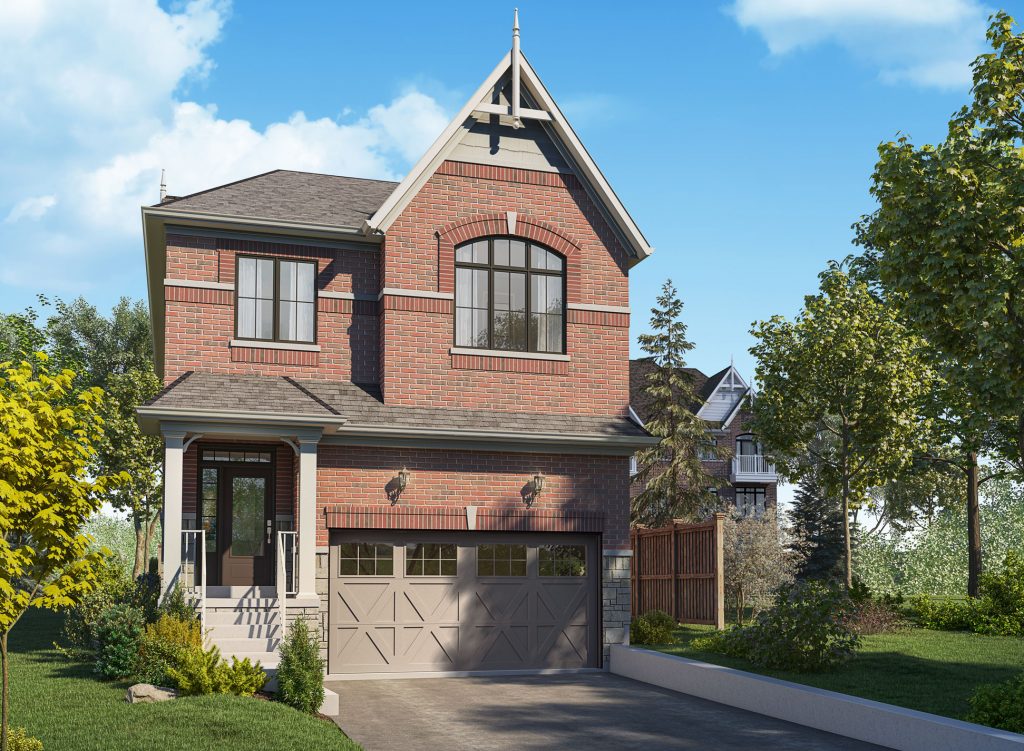 Sizes for the townhomes will range from 1850 sq. ft. to 1926 sq. ft. The Diana House will be 4-bedroom detached home at a spacious 2133 sq. ft.
Click Here To View Floorplans
Is Mill Street Townhomes Suitable for Families?
Mill Street Townhomes offers a private, serene, and rare location in Markham. As this historic part of Markham is largely developed, this is an exceptional chance for buyers to live in a brand-new home with the quality features and finishes of their choosing.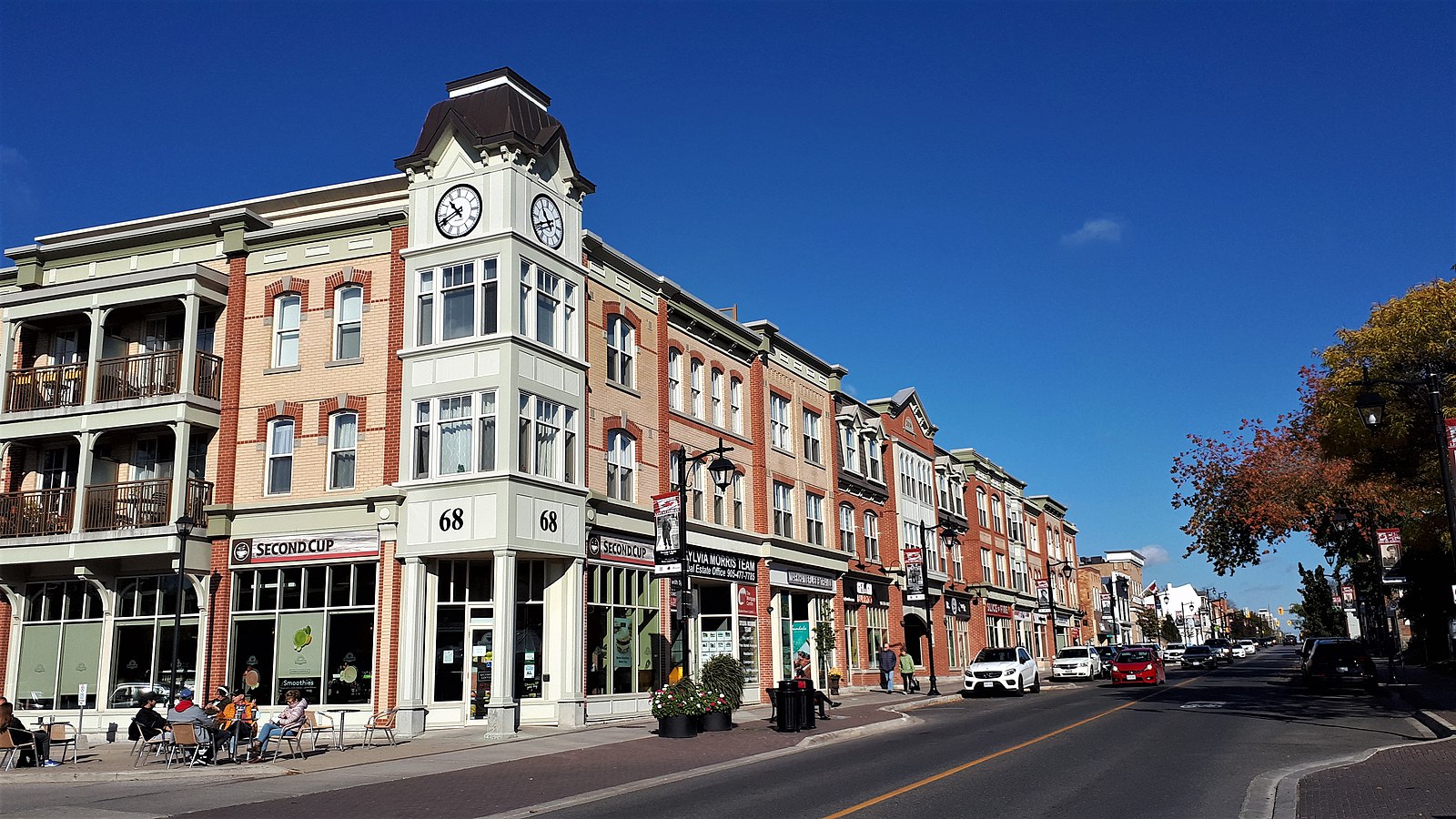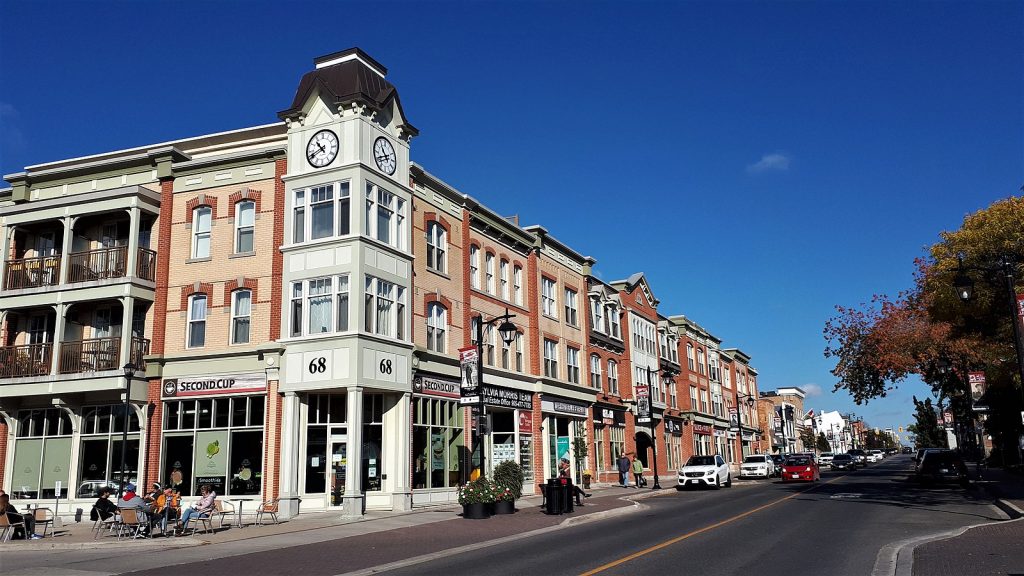 This is the perfect location for families as you'll be able to enjoy the Markham Main Street's many restaurants and boutiques. Markham Fine Foods, No Frills, and Longo's are all great places to pick up the weekly groceries.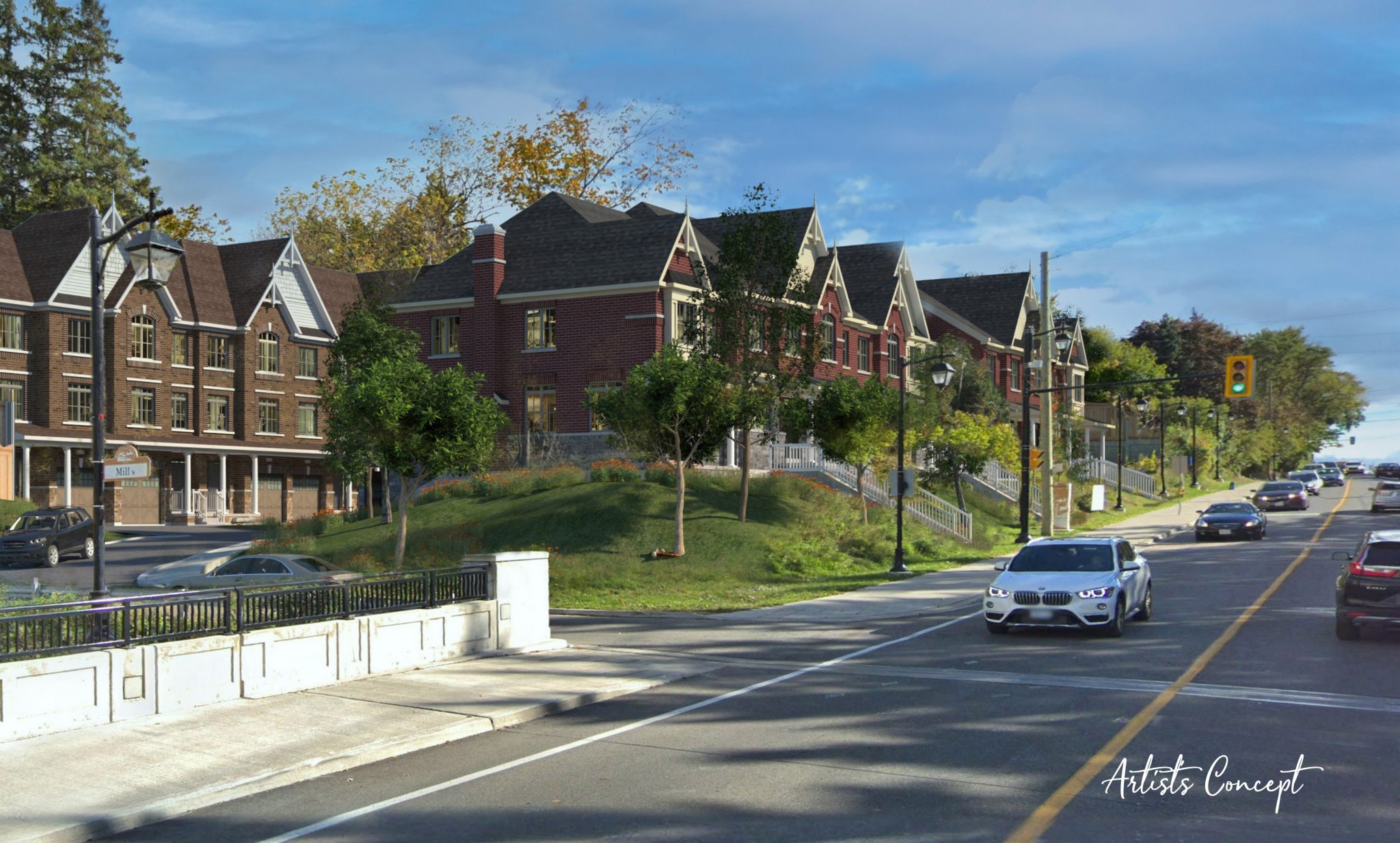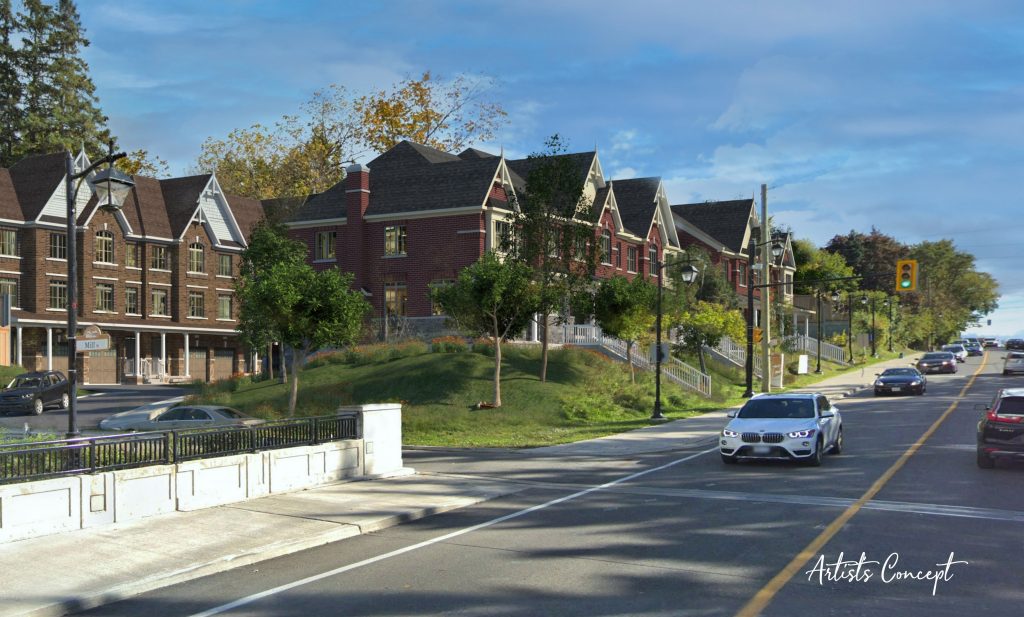 There are also numerous parks in the area, most notably the Rouge Valley Park and Rouge River. The Cornell Community Centre is also a short drive away. For any farther excursions, both Highway 7 and Highway 407 make travelling very convenient.
Furthermore, for the families with children, there are many elementary and secondary schools in the vicinity of Mill Street Townhomes.
Schools Near Mill Street Townhomes:
• William Armstrong Public School
• Legacy Public School
• Boxwood Public School
• Sir Richard W. Scott Catholic School
• Markham District High School
• St. Patrick Catholic Elementary School
• James Robinson Public School
• Reesor Park Public School
• Franklin Street Public School
• Ramer Wood Public School
Who is the Builder of Mill Street Townhomes?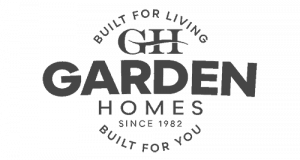 Garden Homes has over 40+ years of experience as a custom home builder. They incorporate old-world quality and craftsmanship into modern building standards to create remarkable residences that endure the test of time.
Garden Homes focuses on building smaller communities which allow them to remain hands-on and avoid the typical cookie-cutter/builder standard neighbourhoods.
What will the pricing start at and what is the deposit structure?
Pricing will be released upon project launch. To ensure you receive the pricing and deposit information first, please register using the form below. Registrants will have priority access to prices and reserving their choice of townhome.
Alternatively, give us a call at 905-604-7200 or email us directly at sales@bigcityrealty.ca and speak with one of our representatives for more information.
Click Here Learn More About Mill Street Townhomes