Mill Street Townhomes in historic Markham is a one-of-a-kind enclave of vintage inspired 3-storey luxury townhomes. This project is situated at Markham Road and Mill Street, just north of Highway 407. Hence, you'll get to enjoy the Milne Dam Conservation Park and Rouge River Valley paths that are all nearby. Register here to be the first to get an invitation to a VIP Preview.
Location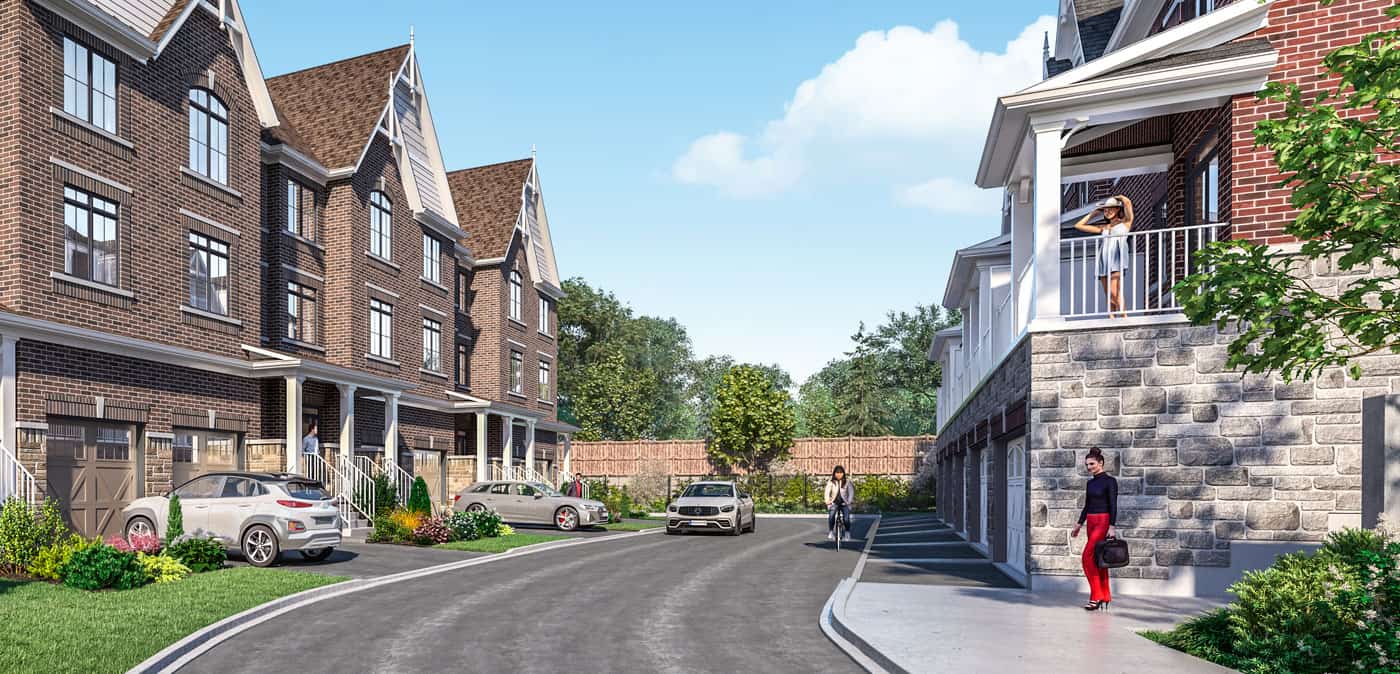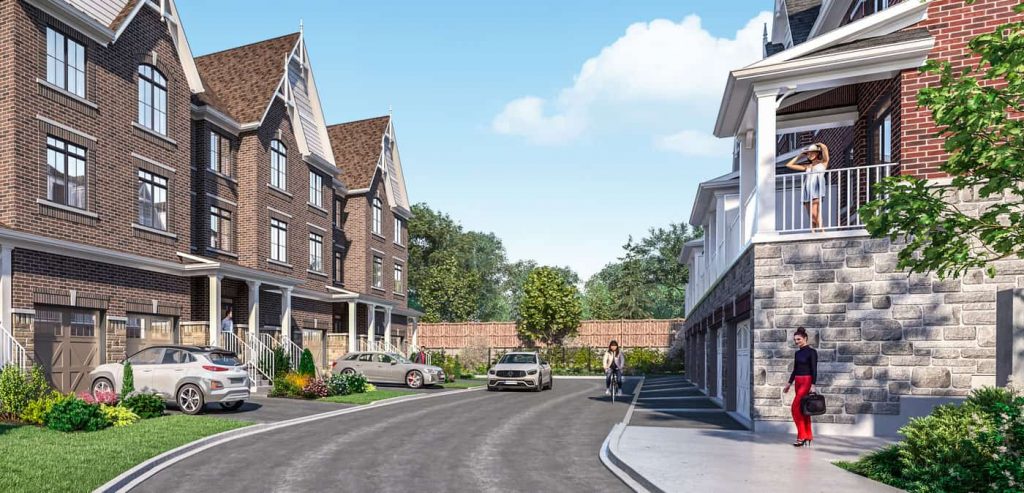 Mill Street Townhomes is being developed in one of the GTA's most family-friendly neighbourhoods: Vinegar Hill. What's more, this development will be close to several schools, amenities, and nature making it an excellent investment opportunity. You are only a few minutes away from Markham Main Street, a historic village with a unique combination of modern and historic structures. Main Street Markham was one of the initial streets in Markham, which is one of Ontario's oldest communities.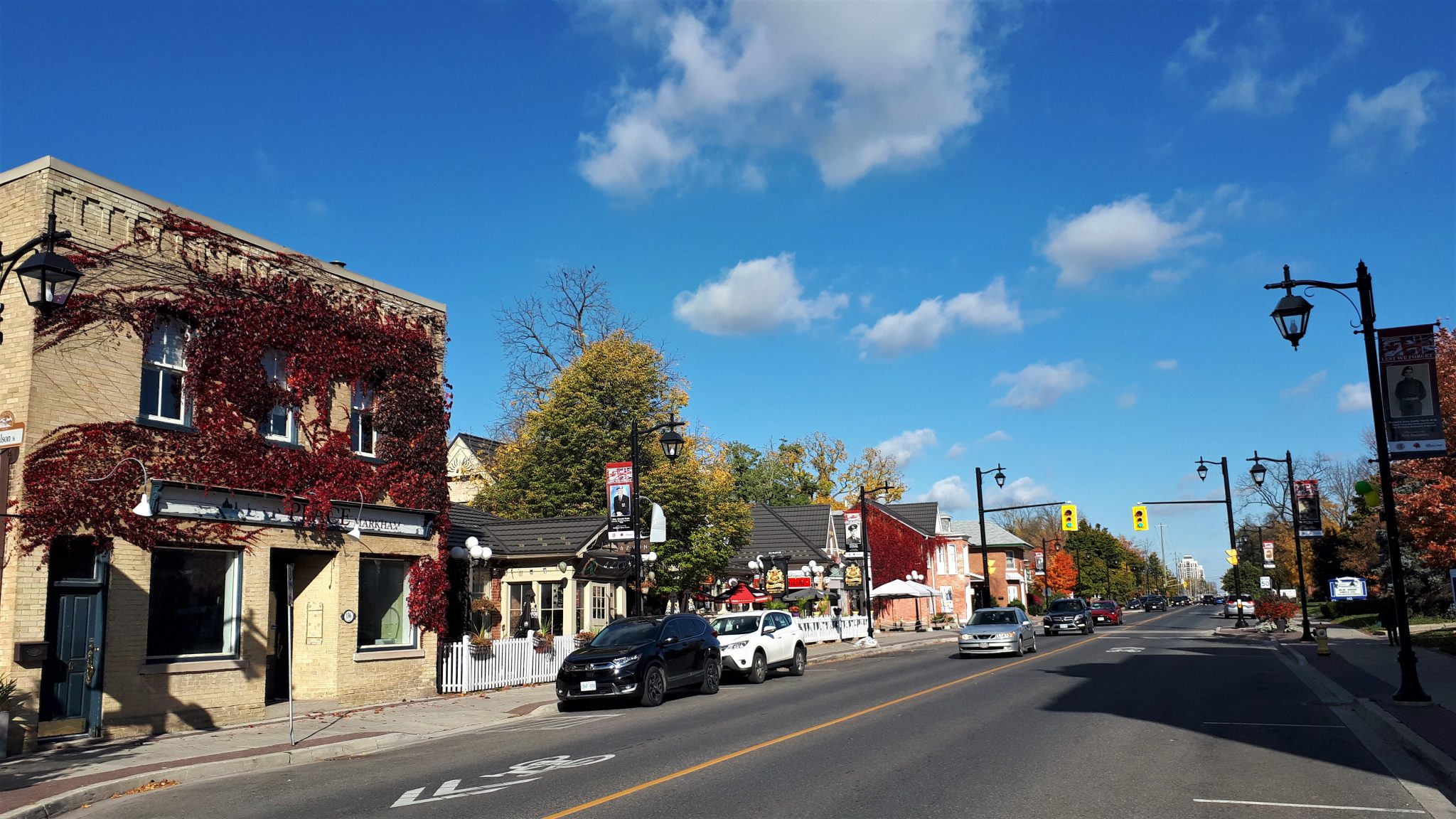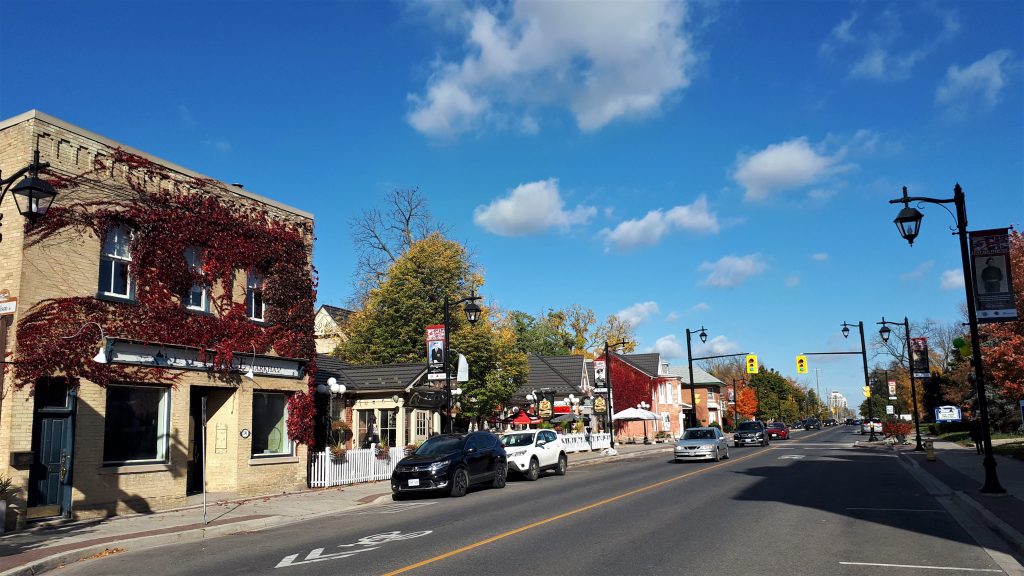 There is a lot to explore in this part of Markham! You can stop by one of the stores, art studios, cafés, and restaurants on Main Street Markham. Regardless of the time, there is always something to do and see. Markville Mall Centre is about 5 minutes away from this area for those who prefer a bigger shopping experience. This mall features over 160 businesses and services, providing an excellent and complete shopping experience.
The Rouge Valley Trail, a 15-kilometre cycling and walking path that connects to the popular 2.1-kilometre Forest Therapy Trail, is just a few steps away.
Transit
The proximity to public transportation is another factor that makes this development an excellent investment. This subdivision is about 1 minute north of Highway 407 and 10 minutes north of Highway 401. Aditionally, you can readily access major highways which will carry you throughout the GTA. Markham Road is also a major public transportation corridor, and the nearest Markham Main Street GO Station is a quick 7-minute bus journey away. Furthermore, the Markham Road bus line crosses Highway 7 and that allows those without automobiles to visit the remainder of Markham.
Read More About Why Mill Street Townhomes is The Perfect Family Home
Click Here to Learn About Condos in Markham
Developer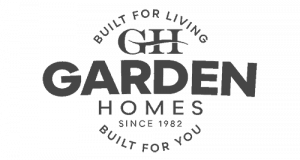 When it comes to building remarkable houses, Garden Homes is in a league of its own. For more than 40 years, this family-run business has built beautiful homes around the GTA. Firstly, they are a GTA-based bespoke house builder who has extended experience in creating neighbourhoods in municipalities such as Richmond Hill, Markham, Newmarket, and Oshawa. Secondly, Garden Homes is able to preserve a hands-on approach in these small communities by incorporating old-world quality and craftsmanship with current building standards that will last a lifetime. Lastly, they have built some of the most stunning homes in the GTA and have an unwavering commitment to quality and customer service.


Register Today: