4800 Yonge Street is a highly anticipated pre-construction project in bustling North York, Toronto. Developed by Menkes Developments, this luxury high-rise will have 49 storeys and 498 units. It offers a rare opportunity to live in a brand-new, luxury high-rise in North York's heart, with direct access to Yonge-Sheppard Subway Station and numerous shopping, dining, and transit options on Yonge St. Its stunning design and extensive amenities make it a sought-after project.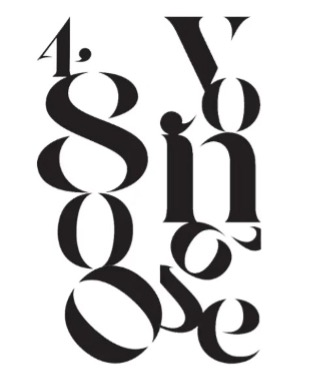 4800 Yonge Street Neighbourhood
Location is vital in real estate, and 4800 Yonge Street Condos in North York strike a perfect balance of convenience and urban living. Nestled in the heart of North York, this project grants easy access to the neighborhood's abundant offerings. North York thrives as a bustling community with diverse residents, ideal for families, students, and professionals.
The area features several parks like Willowdale Park, Earl Bales Park, and G. Ross Lord Park, providing ample green spaces and outdoor recreation. Residents enjoy the convenience of multiple grocery stores, shopping centers, restaurants, and businesses nearby. Just a short walk away lies the popular Yonge Sheppard Centre, a vast shopping complex with a wide selection of retail stores, dining options, and entertainment venues.
Furthermore, the neighbourhood hosts prestigious schools such as Earl Haig Secondary School, Claude Watson School for the Arts, and Cardinal Carter Academy for the Arts. North York's multicultural environment is reflected in its diverse culinary scene, offering a variety of cuisines, including Chinese, Japanese, Korean, Italian, and more.
Transit
What could be better than direct access to Sheppard-Yonge subway station? 4800 Yonge St Condos truly encapsulate the essence of convenience! The station connects to both Line 1 and Line 4, providing seamless access to downtown Toronto and various other areas of the city. The estimated subway travel time from Sheppard-Yonge station to Union Station (downtown Toronto) is approximately 20 minutes.
For those who prefer driving, the project enjoys proximity to major highways such as Highway 401 and the Don Valley Parkway, facilitating easy commutes in and out of the city. The estimated car travel time from the project to downtown Toronto is approximately 25 minutes.
The neighbourhood is well-served by multiple bus routes, including the Sheppard East bus, which offers convenient connectivity to Scarborough and other North York areas. Additionally, the project lies in close proximity to several airports, including Pearson International Airport, which is approximately a 30-minute drive away.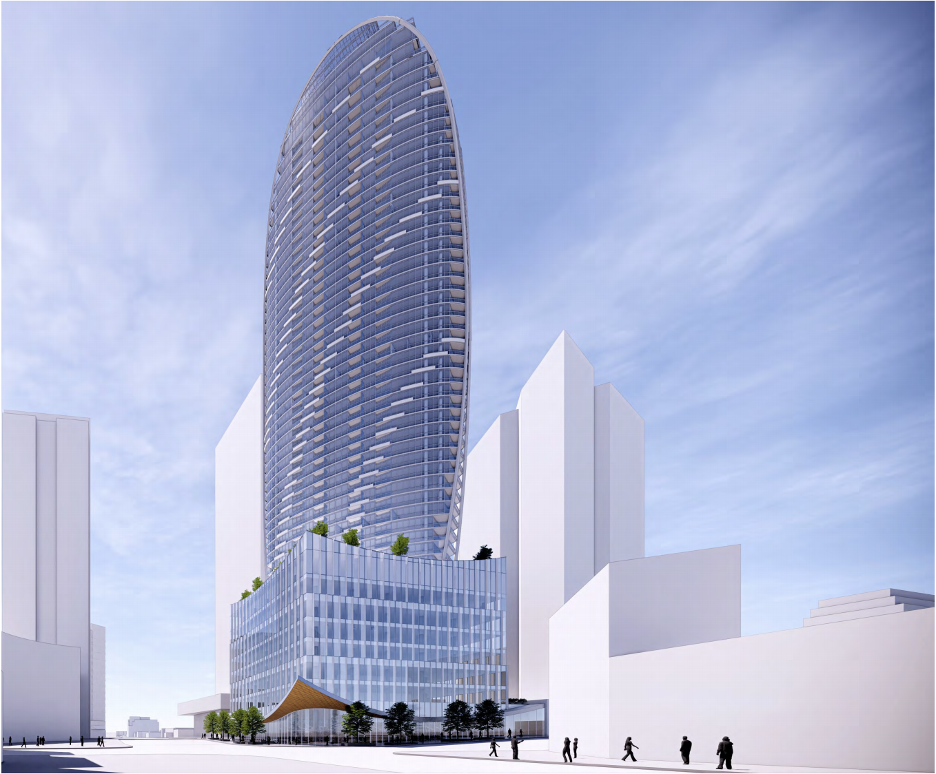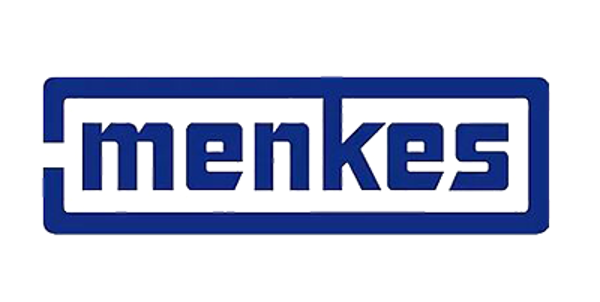 4800 Yonge Street Developer
Menkes Developments Ltd., a reputable developer with 60+ years of experience, leads 4800 Yonge Street's development. They specialize in residential, commercial, and industrial properties, prioritizing sustainability and meticulous attention to detail.
Figure3, an experienced partner with 25 years in design, crafts 4800 Yonge Street's interior. They excel in workplace, residential, hospitality, and retail design, creating environments that foster meaningful connections between people and place.
Together, the developer, architect, and interior designer exemplify excellence, emphasizing quality, sustainability, and innovative design at 4800 Yonge Street Condos.