Situated on King St East (Sherbourne St & King St E), ALLURE Condos rises 43 storeys high. The location offers convenient access to downtown Toronto, with numerous amenities, restaurants, shopping centres, parks, and entertainment options nearby.


Allure Condos Design and Features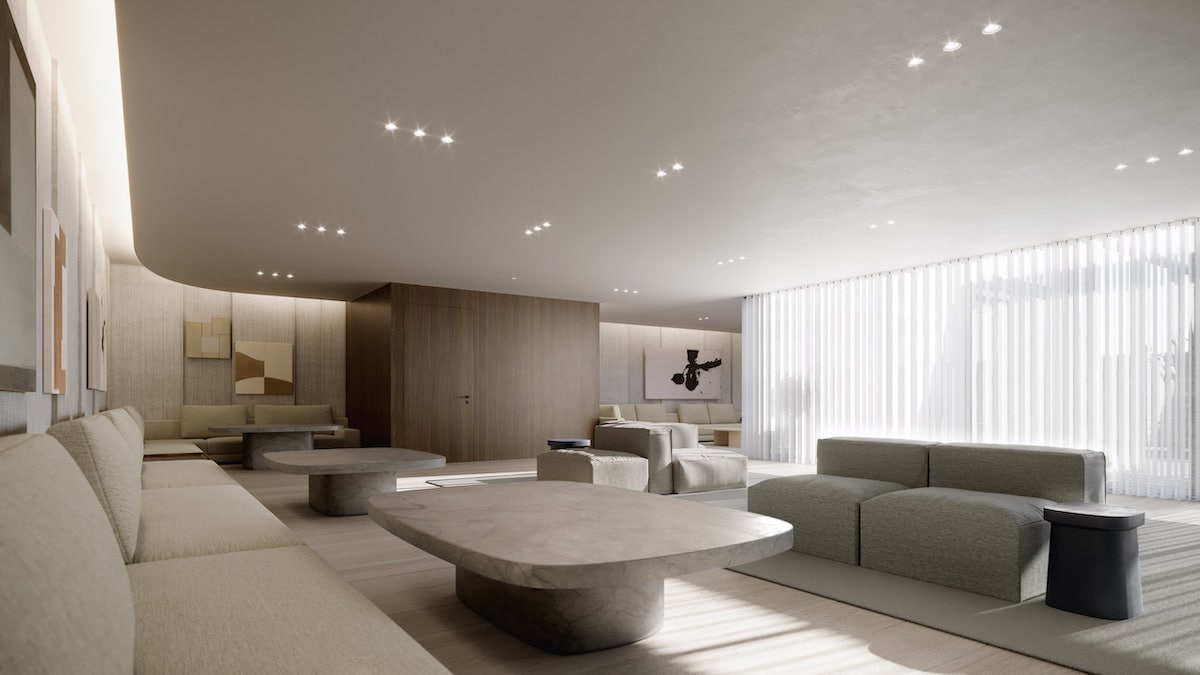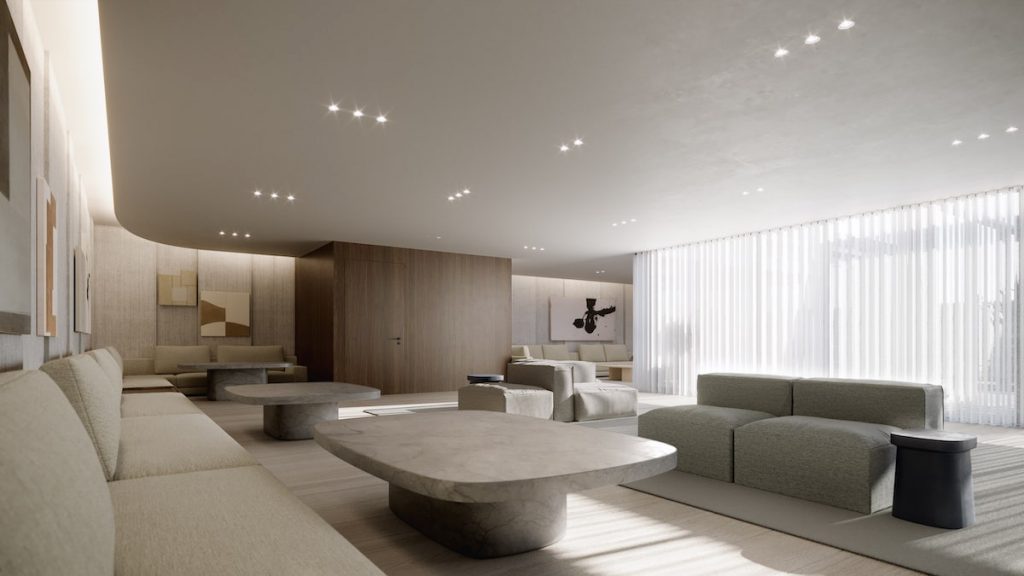 Allure Condos is a modern high-rise building with sleek and contemporary architecture. It offers a range of residential units, including one-bedroom, two-bedroom, and three-bedroom suites, catering to various lifestyle needs. The units are designed with open-concept layouts and high ceilings.
Boasting hotel like amenities including the ability to be chauffeured around town in a Rolls Royce, the building also features state-of-the-art amenities. These include a fitness center, co-working lounge, social lounge, outdoor co-working space, and more, providing residents with a comfortable and convenient living experience. The ground floor will also have a retail aspect.
Allure Condos Neighbourhood:
The Old Town neighbourhood where Allure Condos is near the St. Lawrence Market, Distillery District, and the waterfront, making it a prime location in the heart of the city. It is a popular area for both residents and visitors, with a mix of residential, commercial, and cultural amenities. The neighbourhood is known for its lively atmosphere, with a thriving arts scene, trendy restaurants, cafes, bars, and shops. The St. Lawrence Market, one of Toronto's oldest and most iconic markets, is located in the neighbourhood and offers fresh produce, gourmet food, and local crafts. The waterfront area, with its parks, promenades, and recreational activities, is also within walking distance, providing residents with opportunities for outdoor activities and relaxation.
Numerous Eateries in This Area:
LOUIX LOUIS
AGAINST THE GRAIN
EL CATRIN DESTILERIA
PURE SPIRITS OYSTER BAR
WILDLY DELICIOUS AT THE DISTILLERY
SAKS FOOD HALL BY PUSATERI'S
CAFÉ ORO DI NAPOLI SUD FORNO
SUD FORNO
CARISMA
CHOTTO MATTE
HENDRIKS RESTAURANT
MOTORINO CITTA
WOODS RESTAURANT AND BAR
HY'S STEAKHOUSE & COCKTAIL BAR
LEÑA RESTAURANTE
TERRONI
BARBERIAN'S STEAK HOUSE
ARDO
GUSTO 501
Transportation
With a 100 walk score, 100 transit score, and 98 bike score, everything you could need is just a short walk or ride away from Allure Condos. With easy access to public transit, including subway stations, bus routes, and the King St streetcar lines. It is also located near major roadways, making it convenient for commuting by car.
Investment Potential:
Allure Condos is located in a desirable neighbourhood in Toronto, which has shown strong demand for residential properties in recent years. Toronto's real estate market has been known for its stability and long-term investment potential.
Developer


EMBLEM Developments, the 2021 BILD Award Winner for Best Suite Design in the Greater Toronto Area (GTA), is a rapidly growing real estate development company specializing in high-rise residential buildings. With a portfolio of over 4,500 residences totaling $3.6 billion in development value, EMBLEM Developments is known for exceptional design and craftsmanship.
With 4,588 units spanning 4,183,546 square feet and a total value of over $3.5 billion, their developments are a mark of exceptional design. The EMBLEM team is committed to imagining your future home even before it is built, obsessing over every detail to create spaces that are simple, luxurious, and timeless. Their philosophy is that great design is the key to creating spaces that feel right and provide a true connection to residents.
Their portofolio includes: 1 Jarvis, Artform Condos, The Design District and Arte Residences.