The Pre-construction Foresters, an eagerly anticipated development project, offers modern and spacious living spaces to residents. Developed by Menkes and designed by Sweeny & Co Architects Inc., this project will be a stunning addition. Its desirable location and high-end amenities are expected to generate significant demand.
About Foresters
Amenities
Apart from its prime location and spacious units, the development presents an array of impressive features and amenities. These include a fitness center, rooftop terrace, indoor parking, and 24-hour security, ensuring residents enjoy a comfortable and secure living environment. Overall, the Pre-construction Foresters is an exciting and highly sought-after development project. Foresters offers a fantastic opportunity for buyers seeking modern, luxurious, and conveniently located living spaces. Don't miss out on the chance to be part of this incredible community!
The exterior of the Pre-construction Foresters showcases a modern design with clean lines and a sleek facade. The building features an impressive lobby with high ceilings, marble floors, and contemporary furnishings. All of the details create a welcoming and sophisticated entrance for residents and guests. Inside, residents have access to a range of impressive amenities, including a state-of-the-art fitness center with top-of-the-line equipment, a rooftop terrace with stunning city views, and a spacious party room for entertaining guests.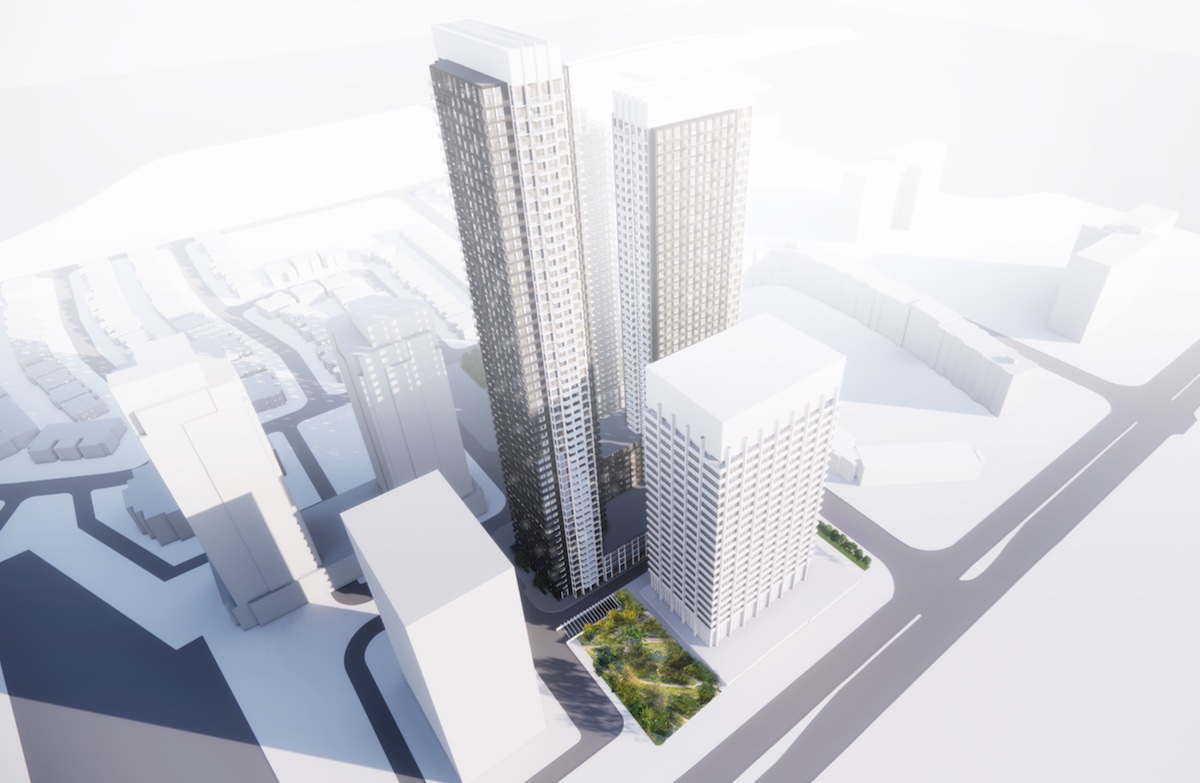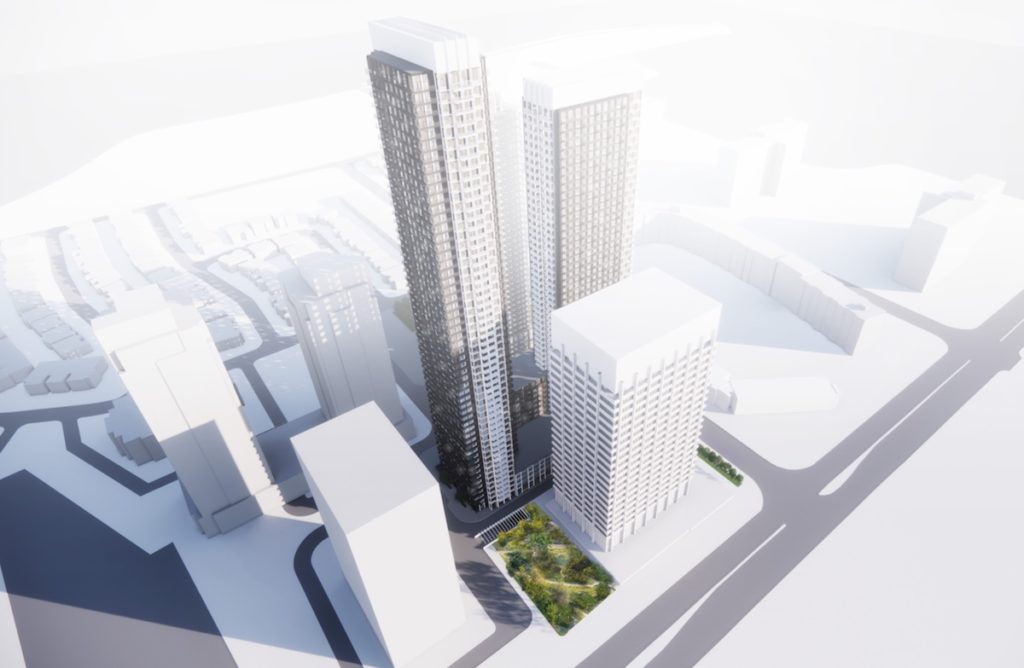 The Pre-construction Foresters provides both indoor and outdoor parking, ensuring residents can easily and safely park their vehicles. Additionally, the building offers 24-hour concierge service to ensure residents always feel safe and secure. Overall, the Pre-construction Foresters is an exceptional development project that offers a luxurious and convenient living experience. With its modern design, impressive amenities, and high-end finishes, it comes as no surprise that this development is in high demand. Don't miss out on the opportunity to call Foresters your home!
The Neighbourhood
Foresters is a planned city comprising distinct neighborhoods, each with its own character and amenities. The city is designed with a focus on sustainability, featuring pedestrian-friendly streets, bike lanes, and green spaces throughout. Parks of varying sizes will dot the landscape, offering ample opportunities for outdoor recreation and relaxation. These parks will include playgrounds, picnic areas, and walking trails, all designed to preserve the natural beauty of the area. The city will also house a variety of stores and businesses, such as grocery stores, pharmacies, restaurants, and cafes, catering to residents' needs.
Specialty shops and boutiques, as well as large retailers and shopping centers, will provide diverse shopping experiences. Foresters will boast a range of high-quality schools, including elementary, middle, and high schools, post-secondary institutions, and several colleges located near the city.
A wide variety of restaurants and cafes will be available, offering everything from casual dining to fine dining experiences. Entertainment options will include movie theatres, live music venues, and cultural events. Shopping opportunities will be plentiful, with large retailers and specialty stores offering a wide range of goods and services.
Transit
Foresters will enjoy excellent connectivity to major transportation routes, ensuring easy access within the city and beyond. The city will be located in close proximity to several major highways, including the 401, 407, and 404. The nearest subway station, Don Mills Station on Line 4, will be approximately a 10-minute drive away. Several bus routes will also serve the city, providing convenient access to other parts of the area. For air travel, Pearson International Airport will be approximately a 30-minute drive away.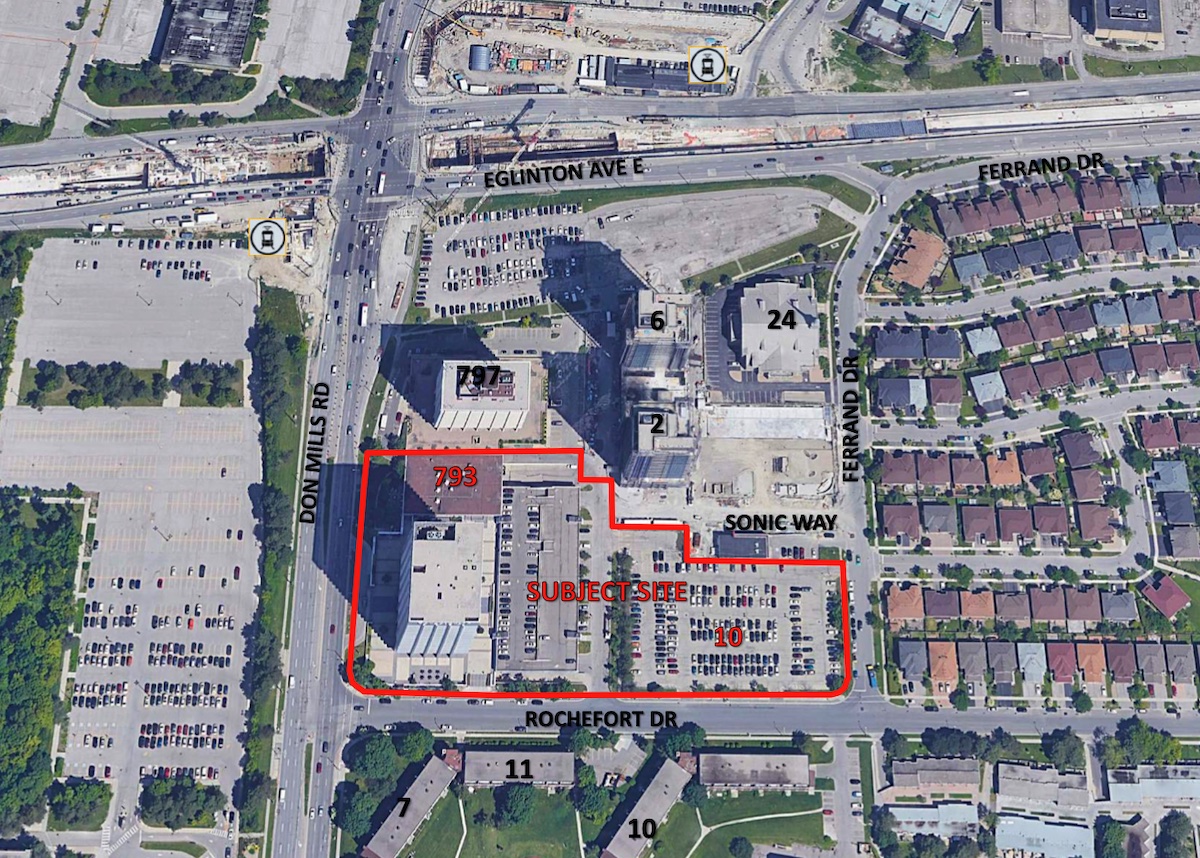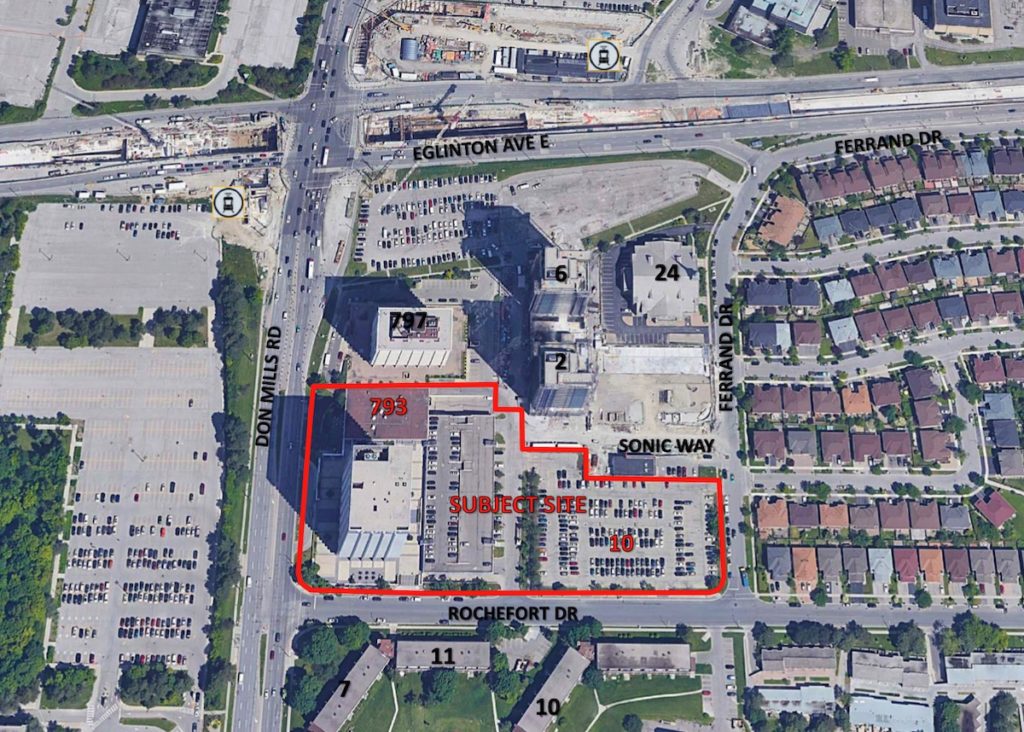 Developer
Menkes Developments Ltd., a privately-owned real estate company with a track record of winning several awards, is responsible for the development of Foresters City. They specialize in the building, possession, and administration of various types of properties, including offices, industries, retail spaces, and homes. Menkes is one of the largest private real estate developers in Canada, with a primary focus on the Greater Toronto Area (GTA). Renowned for their innovative and multi-disciplinary approach, Menkes excels in creating large-scale, mixed-use properties.