Experience a life of form and function in executive luxury townhomes, conveniently located within walking distance of the best attractions in Toronto. Immerse yourself in the vibrant Yonge St. corridor, with its eclectic shops, restaurants, and bustling atmosphere. Discover acres of protected green spaces, golf clubs, and top-rated private and public schools, all within reach. Enjoy exceptional transit access, allowing you to easily explore the city's sights and landmarks. Welcome to NY Walk at Yonge & Sheppard, where you can embrace a life connected to the convenience, elegance, and prestige of Toronto's coveted North York neighbourhood.
About NY Walk
NY Walk Towns introduces a community of executive luxury townhomes in North York, situated at Yonge St. & Sheppard. These luxurious townhomes will complement the region's beauty, offering spacious and unique units with exquisite interiors and modern finishes. While details such as the number of townhomes, floor plans, and storeys are yet to be finalized, buyers can expect a collection of homes that combine sophistication with comfort. The community will also provide ample space for essential amenities such as parking and a rooftop terrace. For specific details about NY Walk Towns, register today!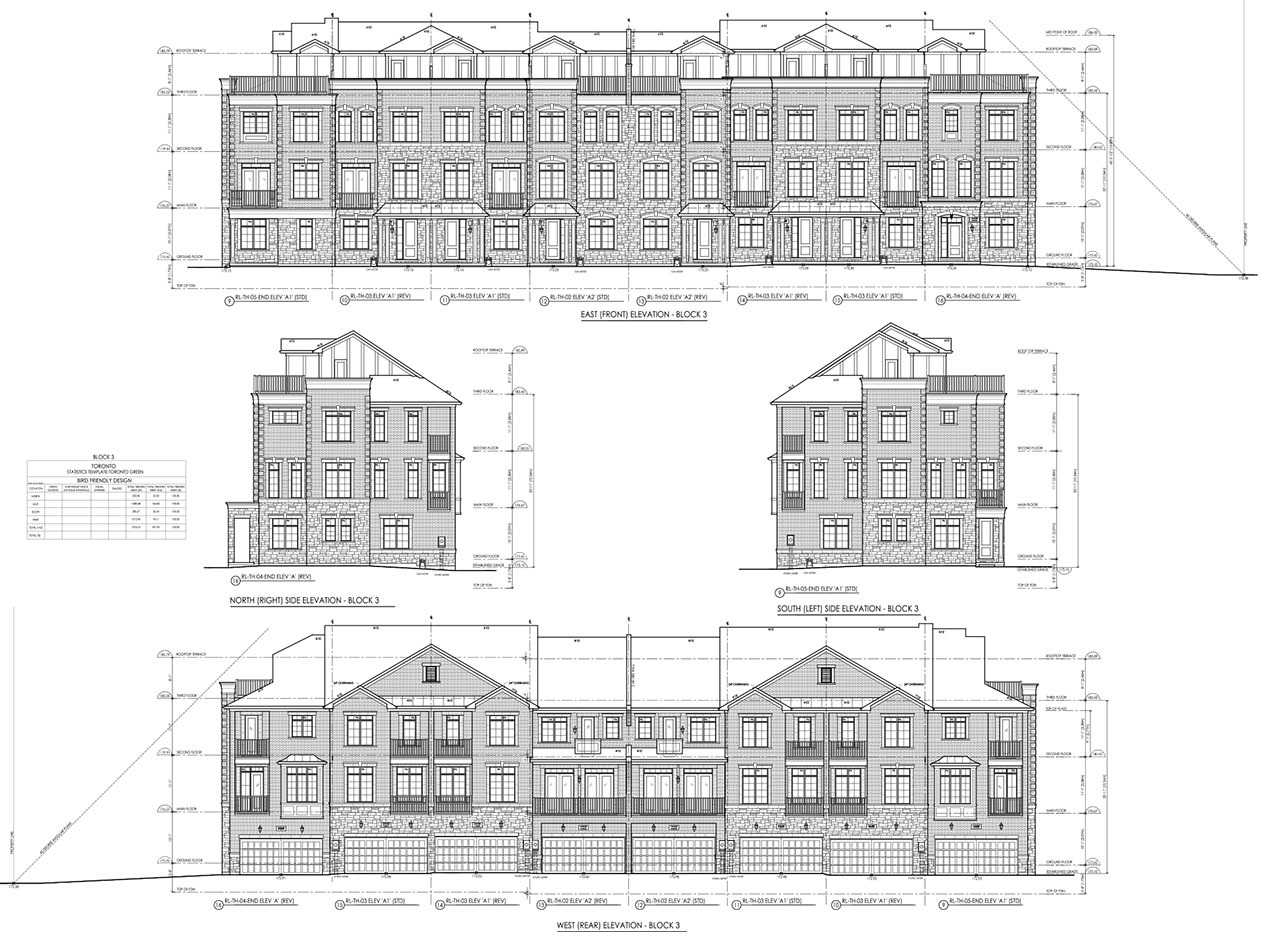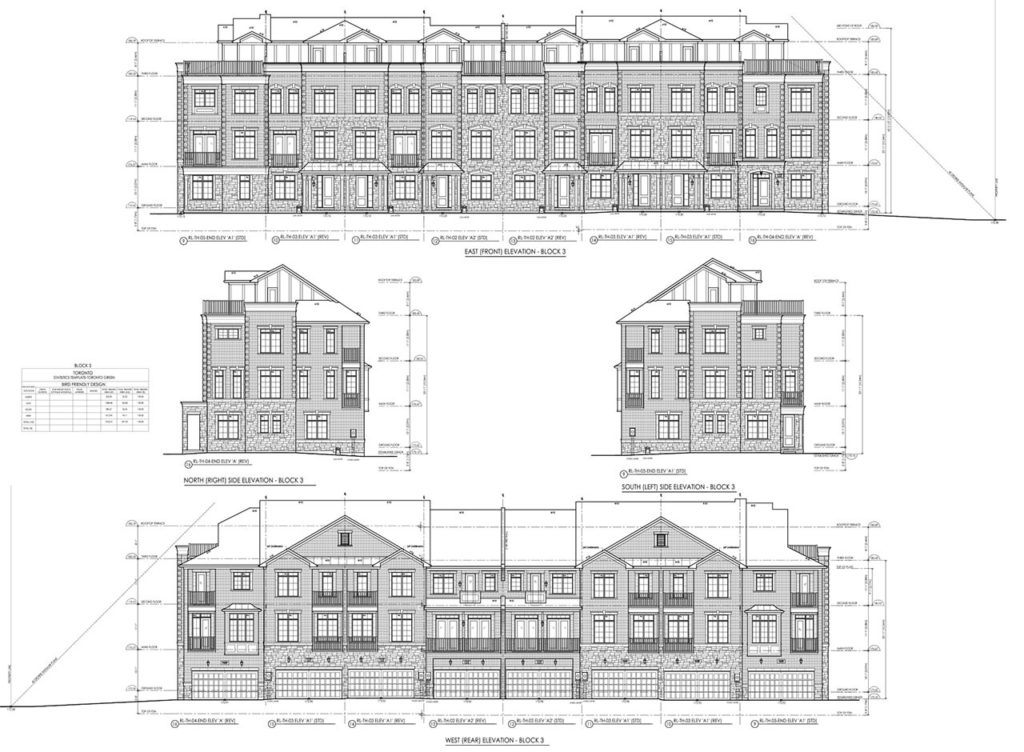 Location
During the day, indulge in a variety of essential outlets and expansive retail plazas, including popular destinations like Whole Foods Market and Yonge Sheppard Centre, just minutes away from the inspired luxury towns at NY Walk. Enjoy skating at Mel Lastman Square Rink, a winter wonderland, or explore the vibrant local farmers' markets for fresh produce during the summer.
Immerse yourself in the enchanting protected green spaces of Earl Bales and Gwendolen parks, offering a serene setting for winter wonderlands and spring picnics. Golf enthusiasts can tee off at the renowned Don Valley Golf Course, known for its scenic natural setting and legendary "Hallelujah Corner."
As night falls, treat your taste buds to a diverse range of artisanal restaurants and cafés along the Yonge St. corridor. Delight in the French delicacies of Auberge du Pommier, savour traditional delights at Nomé Izakaya, or enjoy the satisfying flavours at The Keg. All of these culinary experiences are just moments away from NY Walk.
Families residing at NY Walk will benefit from access to highly-rated private, public, and separate schools, ensuring a world-class education for their children. With an array of family-centric activities, a vibrant nightlife scene, and unparalleled transit access, NY Walk places residents at the crossroads of everything this incredible city has to offer.
Transit
Immerse yourself in the vibrant sights and sounds of downtown Toronto by connecting effortlessly to its heart. This central townhome community offers convenient access to Downtown via the Yonge-University subway line. Easily indulge in the city's allure whenever the mood strikes. What's even more exciting is the opportunity to explore the Greater Toronto Area's (GTA) top destinations, as highways are just a short drive away.
Highway 401 / 400 / 404
Don Valley Parkway
Sheppard-Yonge Subway Station
Finch Subway Station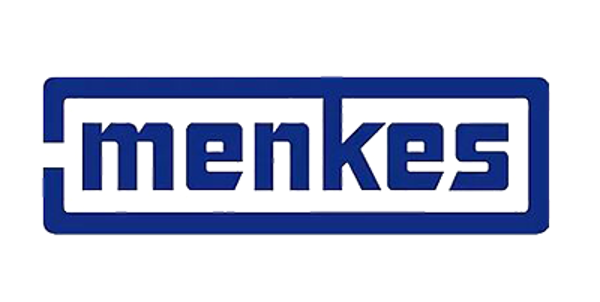 The NY Walk Developer
Menkes Developments Ltd., the visionary developer behind NY Walk, is a renowned privately-owned real estate company. They are well-known for their involvement in constructing, owning, and managing various property types, including offices, industrial spaces, retail outlets, and residential buildings. As one of Canada's largest private real estate developers, Menkes focuses primarily on the Greater Toronto Area (GTA). Their expertise and innovative approach are evident in their development of grand-scale mixed-use properties.
Menkes has partnered with RN Design to bring this project to life. RN Design, established in 1991 by Rob Nicolucci, focuses on delivering residential low-rise design services to home builders throughout the Greater Toronto Area (GTA). Over the years, it has evolved into one of Canada's largest firms specializing in low-rise residential design, catering to influential home builders across Ontario and beyond. With a commitment to superior quality design and meticulous attention to each project's unique demands, RN Design has played a pivotal role in crafting exceptional streetscapes across various regions in Ontario.