Project Summary
Project Name: The Markdale
Location: 7200 Markham Rd, Markham ON, L3S 3R7
Developer: JD Development Group
Status: Pre-construction
No. of buildings: 147
Building Type: Multi-storey townhomes
Unit Sizes: Up to 3 Bedrooms
VIP Launch Date: Summer 2021
Estimated Occupancy Date: TBA
Pricing: TBA. Register for details!
OVERVIEW
The Markdale is an upcoming townhome development in Markham that will bring modern, fresh designs to a well-established and highly sought-after neighbourhood. Located at Markham Rd and Denison St, this project will see the construction of 147 stacked multi-storey townhomes featuring verdant garden terraces and breathtaking sky suites. The first phase will be launching in late summer of 2021, so register today to receive important updates!
DEVELOPER

JD Development Group is an award-winning developer headquartered in Markham. Their team has more than 150 years of combined experience in residential construction, as demonstrated by their outstanding portfolio of properties across the Greater Toronto Area, Waterloo, London, Muskoka, Barrie, and Cambridge. They have completed half a billion dollars' worth of residential construction—comprising over 2 million accumulative square feet of residential space—and have over a million square feet currently under development.
FEATURES AND FINISHES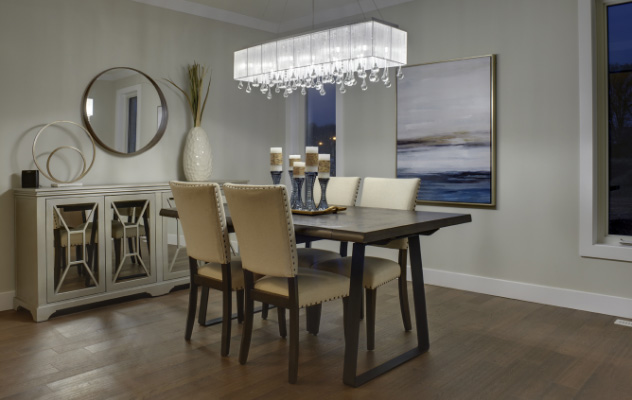 We anticipate more details about this project to be released over the coming months. However, based on JD Development Group's previous homebuilding projects, including Lakevu and Creekside Mount Albert, we can expect a variety of 2- to 3-bedroom townhomes with comfortable, open-concept interiors, 9-foot ceilings, and quality materials promising lifetime value. From the outside, the design and architecture make a bold statement in sleek black brick, large windows, and stylish modern details, blending in seamlessly with the surrounding streetscape.
Other projects by JD Development Group:
Creekside Mount Albert in East Gwillimbury
Lakevu Condos in Barrie
LOCATION
The Markdale offers the ultimate in comfort and convenience, surrounded by essential community amenities, green spaces, and the historic Main Street Markham.
Your home will be centrally located, with numerous options nearby for shopping, dining, banking, education, and other everyday activities. Less than a 5-minute drive away, you'll find grocery stores like Costco, No Frills, and Sunny Foodmart alongside dozens of restaurants serving a variety of cuisines. Markville Mall is around 15 minutes away and contains over 140 stores catering to every taste, ensuring that you'll enjoy a premier shopping experience.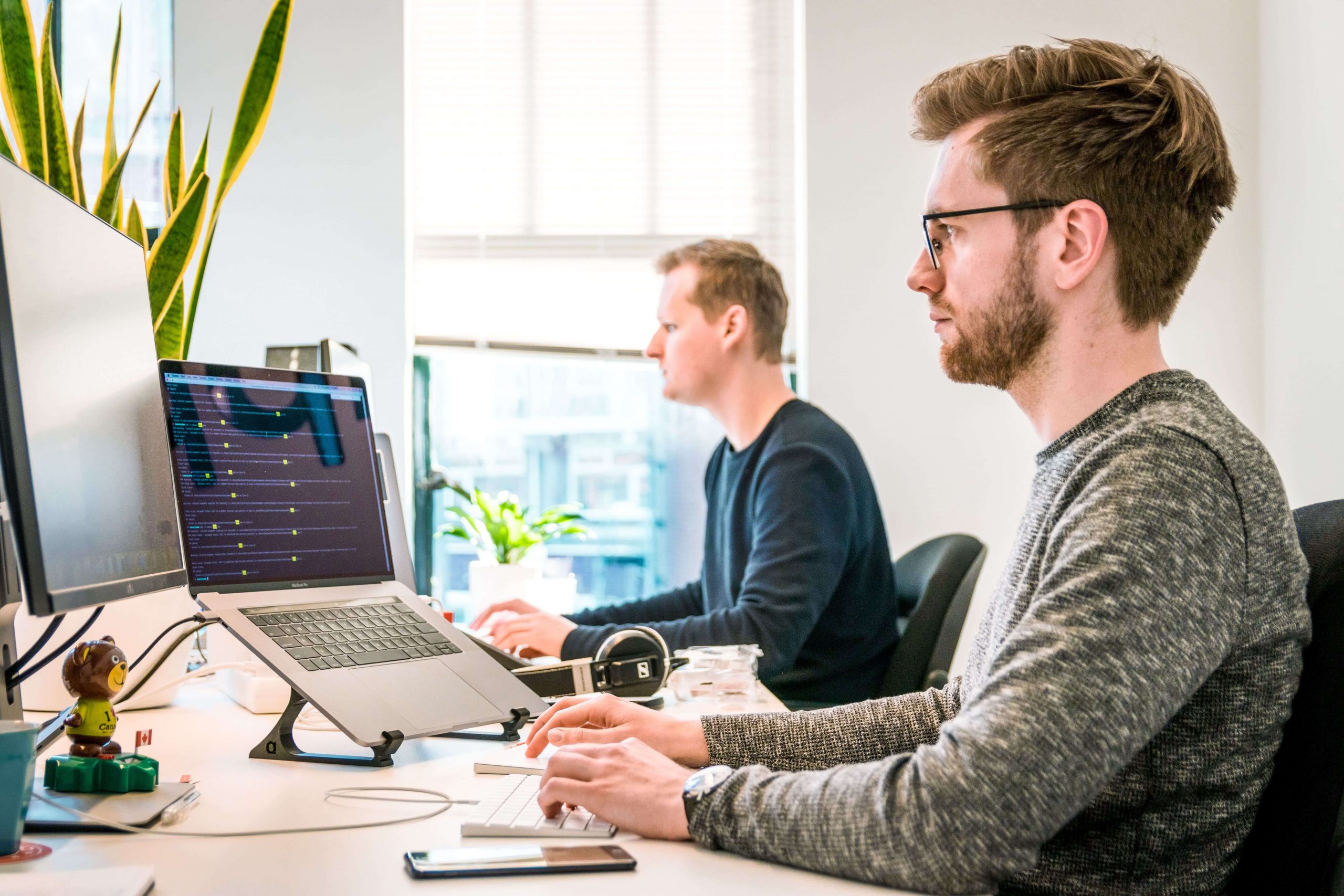 Living at the Markdale ensures that you'll be close to many of the city's top employers, including IBM, Markham Stouffville Hospital, Aviva, and many, many more. Markham is renowned as Canada's high-tech capital, being the home of a highly educated workforce, over 400 corporate multinational headquarters, and more than 1,500 technology & life sciences companies.
Elementary schools in the neighbourhood include Markham Gateway Public School, Cedarwood Public School, Parkland Public School, and Ellen Fairclough Public School. Older students can take a short bus trip to top-ranked high schools including Middlefield Collegiate Institute, Father Michael McGivney Catholic Academy, and Milliken Mills High School. The last two schools also offer the International Baccalaureate Diploma Programme, graduates of which are recognized and respected by the world's leading universities. Finally, York University is scheduled to open its Markham Campus in 2023, accommodating up to 4,200 in its first phase, with plans to grow in future years.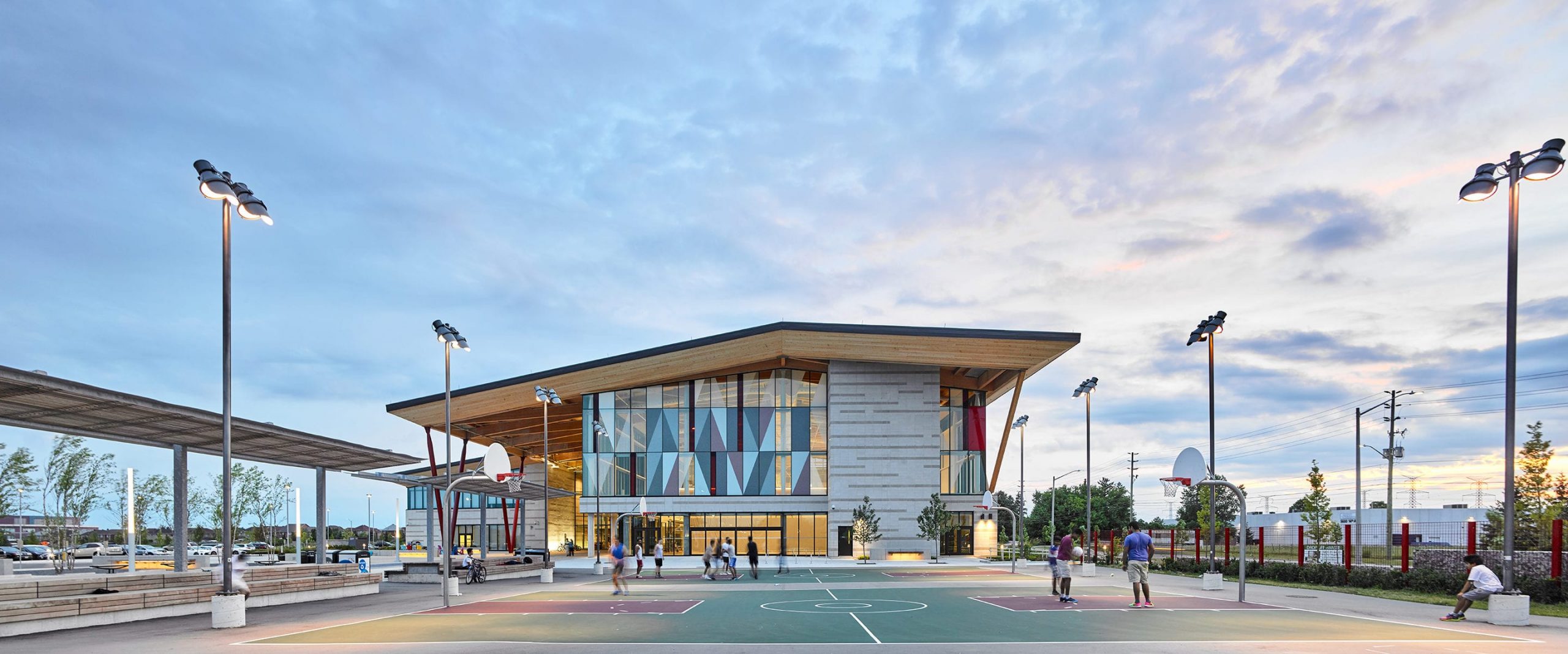 There are many things to do and places to explore around the Markdale. Aaniin Community Centre, a $52 million dollar, 125,000 square foot complex opened in 2018, is a 3-minute drive away and contains a branch of the Markham Public Library, 25m pool, state-of-the-art fitness centre, expansive gymnasium & sports facilities, indoor track, and numerous program rooms running educational courses and athletic events throughout the year. Golf lovers can take advantage of numerous courses around their home, including Remington Parkview Golf and Country Club, Cedarbrae Golf Club, & Markham Green Golf Club. The Flato Markham Theatre is also a short drive away, showcasing the finest local performing arts and cultural shows.
MAIN STREET MARKHAM

Starting at Highway 7 and extending to Markham GO Station, Markham Rd transforms from a major arterial road into a picturesque city within a city, a window into the original downtown Markham Village. Main Street Markham is full of heritage buildings, mature trees, and timeless architecture that reflect the city's rich and storied past.
This unique commercial district blends history and tradition with over 130 modern shops, spas, art studios, cafes, pubs, restaurants, services and activities. It hosts a farmer's market every Saturday from late spring to mid autumn, offering a vast selection of food, drinks, crafts, and wellness products. Main Street Markham also runs annual events for the whole family to enjoy, such as the Markham Village Music Festival, Festival of Lights, and more!
Check out other developments in Markham, ON:
Joy Station by Liberty Development Corporation
Jade Garden by Primont Homes
Cornell Rouge Phase 8
TRANSIT
Your home will be located next to a variety of transit options. Markham GO Station and Unionville GO Station are around 10 minutes away, offering regular train service to Union Station and the Downtown Core. Highway 407 is directly north and is the fastest way to get around town: it bypasses most traffic and will take you to Highway 404 in about 10 minutes. Taking Markham Rd southbound, you can usually get to Highway 401 in around 15 minutes and connect to the rest of the GTA. There are also numerous bus routes around your home, including the TTC's 102D along Markham Rd, as well as the YRT's Route 2 Milliken along Denison St.
The Markdale is an exciting new development in of the GTA's most desirable neighbourhoods. Register today for more info!
REGISTER  TO RECEIVE PRICING AND FLOORPLANS UPON RELEASE!