Welcome to Markham: A Thriving Community with Exceptional Developments
Markham, a vibrant and diverse community in the Greater Toronto Area (GTA), is known for its exceptional developments that offer modern urban living with a touch of charm. Among these, Unioncity, The Unionville, and Mill Street Townhomes stand out as premier options for those seeking the best of Markham living.
Let's explore what makes these developments unique and why they are worth considering for your next home or investment.
Introducing UnionCity: The Epitome of Modern Urban Living in Markham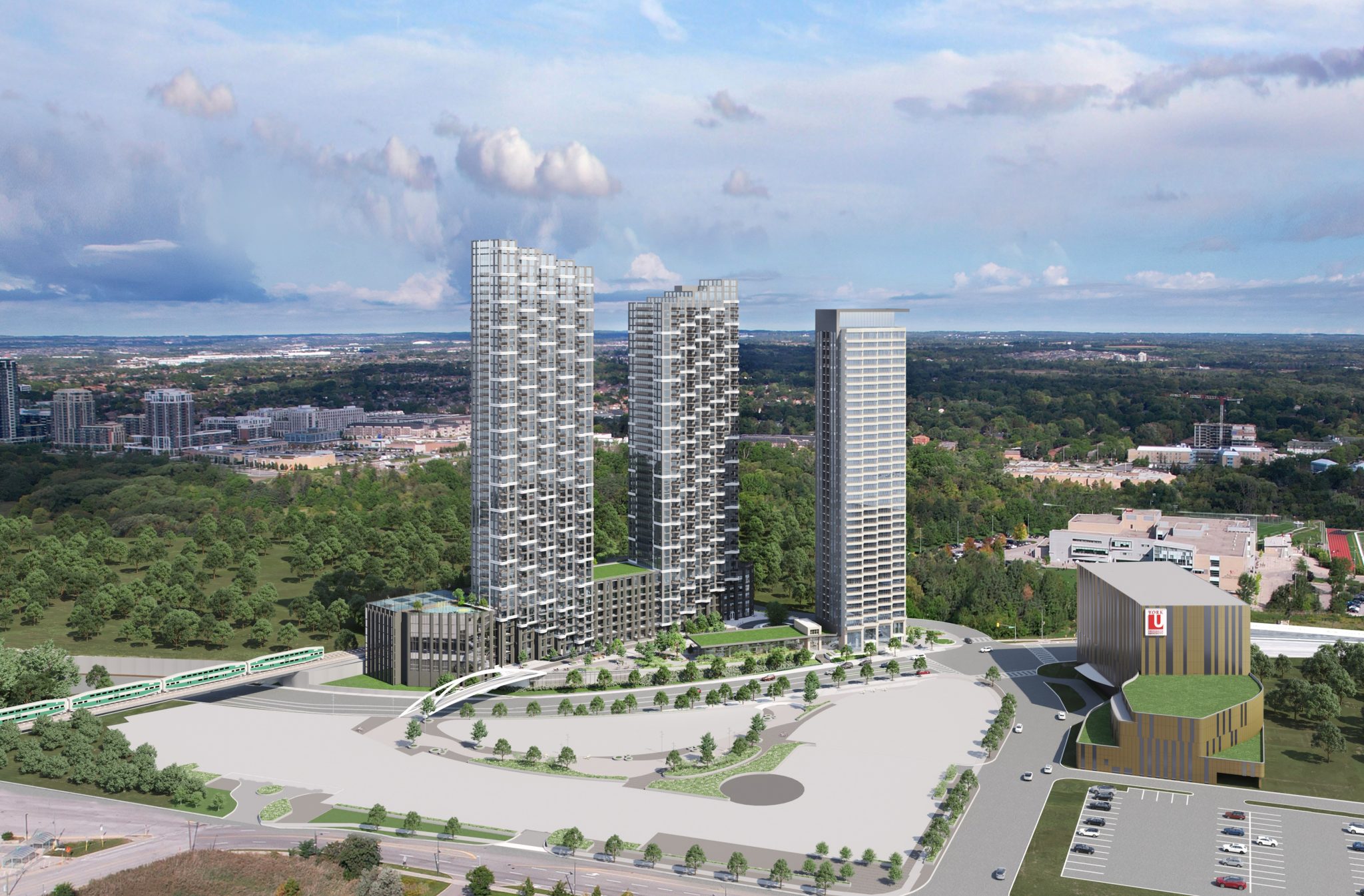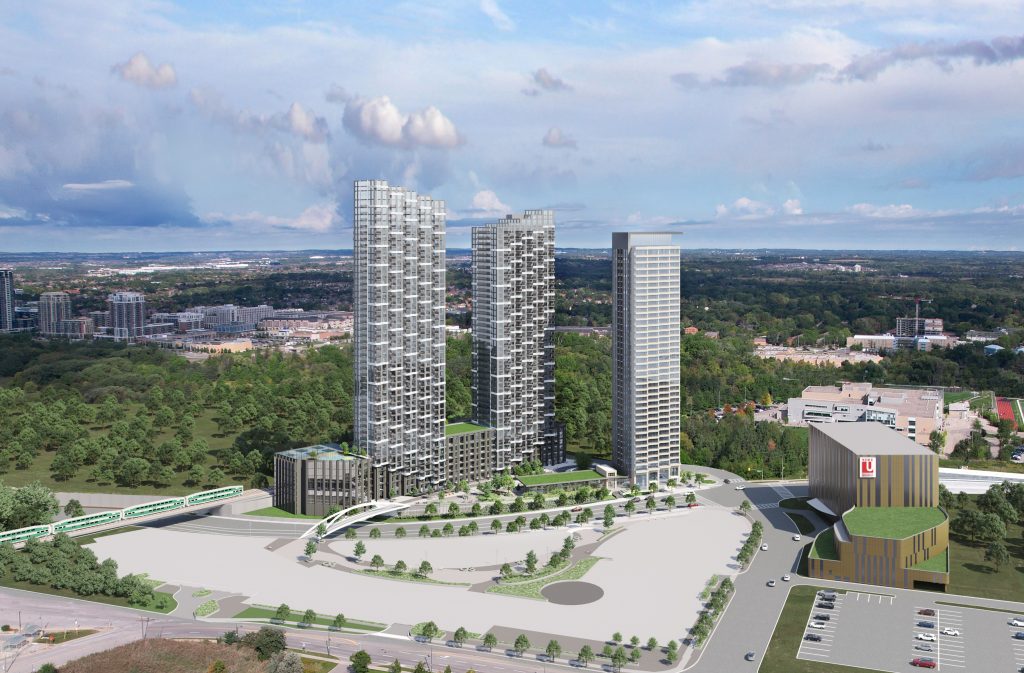 Unioncity, developed by acclaimed builder Metropia, is a master-planned community comprising of 9 towers that redefines urban living in Markham. Located at the intersection ofEnterprise Rd and Birchmount Rd, Unioncity offers a prime address that provides easy access to Unionville GO Station, Markham York University, Highway 407 and 7, Markville Mall, CineplexMarkham VIP, and numerous restaurants and groceries.
Learn More About UnionCity Here
The Unionville: A Luxurious Condo Development in the Heart of Markham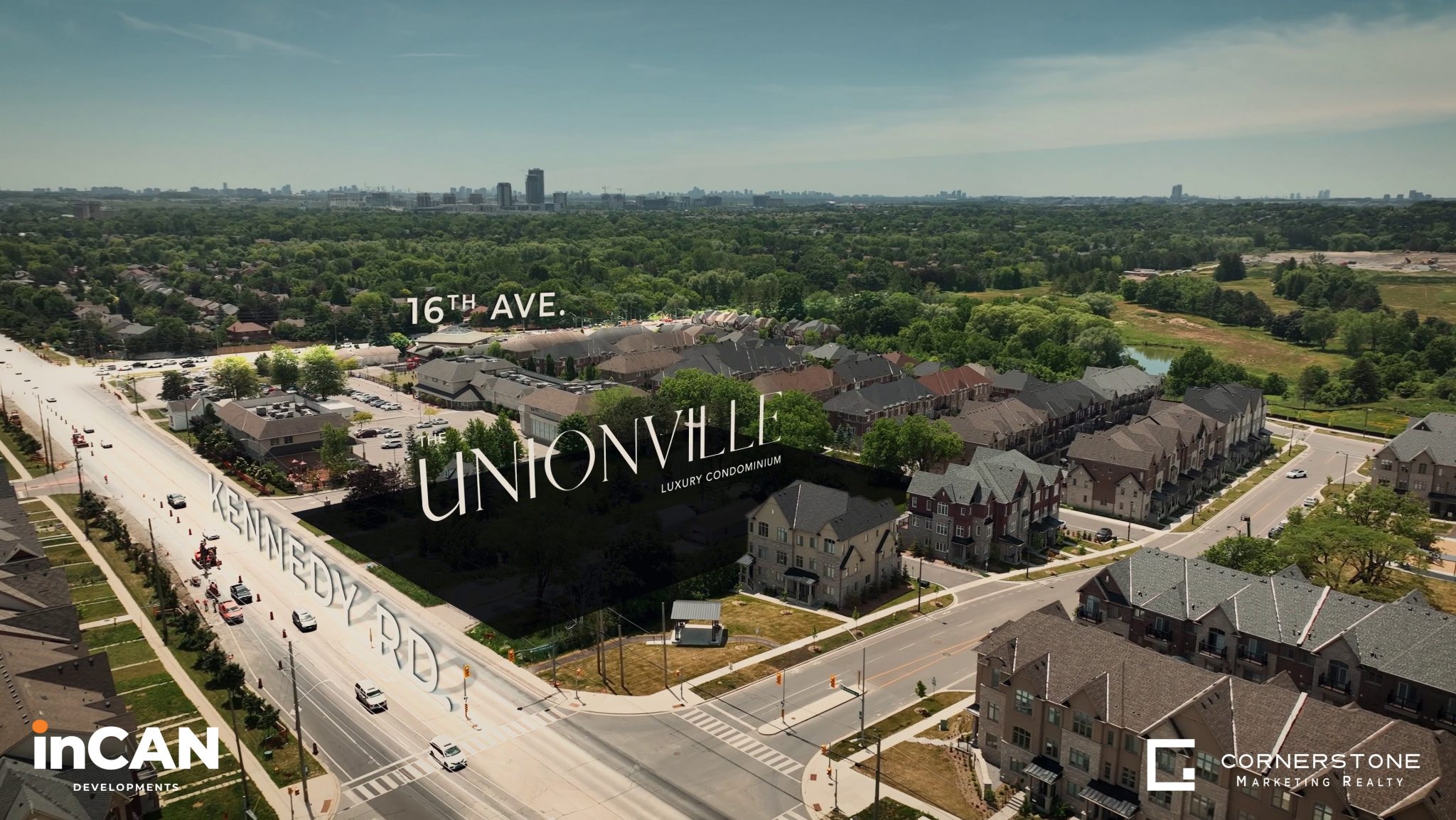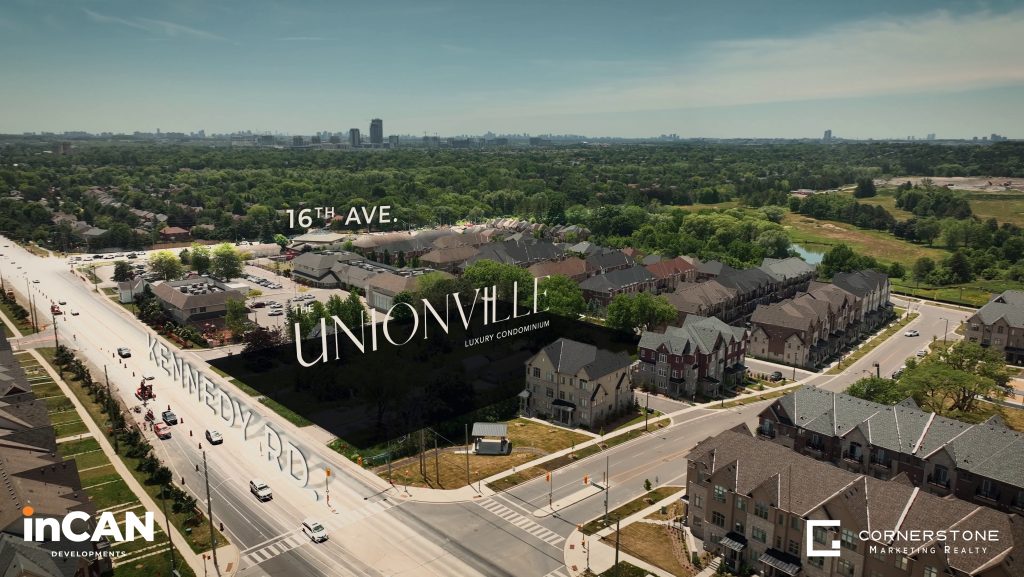 Located in the heart of Unionville, one of Markham's most sought-after neighbourhoods, TheUnionville is a luxurious condo development by InCAN Developments that offers sophisticated living in a prime location. The development is a stunning 10-storey mid-rise condo has been thoughtfully designed ranging from one-bedroom to three-bedroom layouts.
The UnionvilleCondos is situated at 16th Ave and Kennedy Rd, a highly-desired residential community known for its high-ranking schools: Stonebridge Public School, Beckett Farm Public School, Pierre Elliott Trudeau High School, and Unionville High School. Many families seek to live in this area in order for their children to be able to attend these schools.
Click Here to Learn More About Unionville
Mill Street Towns: Charming and Spacious Townhome Living in Markham

If you're looking for spacious freehold living with a touch of charm, Mill Street Townhomes by Garden Homesis an excellent option. Located in Markham'sVinegar Hill community, Mill Street Townhomes offer a collection of elegant and well-appointed townhomes nestled in the Rouge Valley Park.
The townhomes at Mill Street feature spacious layouts with three bedrooms and up to 1926 square feet of living space, providing ample room for families. The development offers a range of amenities, including a community park, a playground, and easy access to Main StreetMarkham, making it an ideal choice for those seeking a serene and family-friendly living environment.
Frequently Asked Questions about Mill Street Towns
Invest in YourFuture: Exceptional Value in Markham Real Estate
Investing in real estate in Markham can be a smart decision, and Unioncity, The Unionville, and Mill Street Townhomes offer exceptional value for potential buyers. These developments are by reputable builders with a track record of delivering quality homes and are located in prime areas of Markham with strong demand for housing. Markham is a growing and thriving community with excellent schools, amenities, and transportation options, making it an attractive location for families, professionals, and investors alike.
Contact Us to Learn More and Book Your Dream Home
If you're interested in Unioncity, The Unionville, or Mill Street Townhomes, don't hesitate to reach out to us for more information and to book your dream home. These developments offer the best of Markham living, with their prime locations, unmatched amenities, exceptional design, and investment potential. Don't miss out on the opportunity to be a part of these exceptional communities in Markham.